Description
Do you have a burning problem in your business that could be solved with the use of the Ansto's Australian Synchrotron and it's world renowned scientists?
South East Melbourne Innovation Partnership (SEMIP) is proud to bring you "Can a Scientist Solve your Problem?" pitch night on 31st October 6pm at the Eastern Innovation Business Centre.
The winner will receive $10,000 worth of Beam time at the Australian Synchrotron in Clayton with PR delivered by Scientell for the project.
Ansto's Australian Synchrotron is a source of powerful x-rays and infrared radiation that can be used for a wide range of scientific and technical purposes.
Some of the industries that currently benefit from the Synchrotron:
Advanced materials: ceramics, polymers, biomaterials, semiconductors, magnetic, superconducting and battery materials, opto-electronics
Biomedical: new diagnostics, bio-mimetic materials (artificial skin or organs), imaging and therapeutic techniques
Defence industries: new materials, sensors, heavy metal analysis, coatings
Environmental technologies and services: analysis of soils, fresh and salt water, air and atmospheric samples, pollutants, toxins and contaminants, environmental remediation
Food technology: analysis of food ingredients and packaging materials, product and process development
Manufacturing: metal alloys, catalysts, engineered components, stress analysis, fibres and textiles, adhesives, polymers and plastics, surfaces, interfaces and coatings
Example:
Laserbond Pty Ltd, a company based in Sydney, NSW is a leader in surface engineering techniques extending heavy equipment part life and reducing costs of refurbishment. The Australian Synchrotron has helped them validate their newest technologies which keep them at the forefront of this sector.
The event is proudly sponsored by LDB Group www.ldb.com.au
What's included if accepted to Pitch to our extraordinary panel:
- A free How to Pitch webinar workshop on October 11th with Danielle Storey – CEO of the Eastern Innovation Business Centre
- 5 minutes pitch time on October 31st to a panel which includes Anna-Maria Arabia – CEO of the Australian Academy of Science
- Inclusion in a working breakfast round table discussion on November 29th with researchers, scientists and representatives from The CSIRO, Monash University, Swinburne University and The Australian Synchrotron. These researchers will be specially chosen to work with you (confidentially) on your problem.
Taking expressions of interest now
To Apply:
a) Enter your expression of interest here
b) Ensure the problem you are trying to solve has a sample that Ansto's scientists can use to help you solve your problem. (Even if your problem is not a viable option for the Australian Synchrotron, you will still be invited to the Scientist Round Table Breakfast on November 29th.
REGISTER YOUR INTEREST TODAY
Sponsors include:
Event Sponsor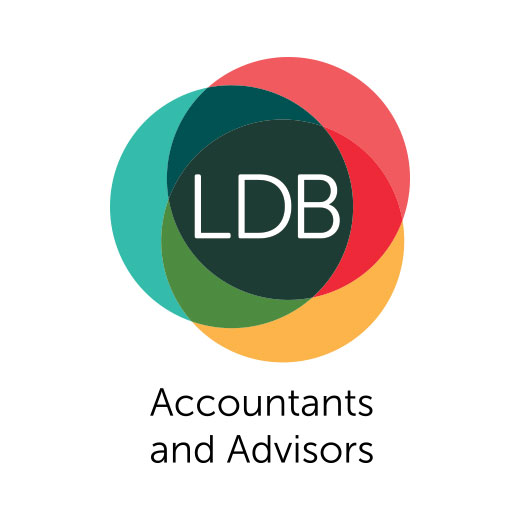 Supporting Sponsors: