About this event
Tuesday 12 October 2021
9:30am to 12:30pm
Location: Salisbury Community Hub, 34 Church Street, Salisbury
Cost: FREE
Enquiries: 8406 8368
Connect, thrive and live – Celebrating the International Day of Older Persons
Join us for a conversation around using social connections and interactions to build resilience, reduce loneliness and improve wellbeing.
Special guest to learn about:
The Plug-in – an exciting new people powered community program the realises the opportunities and possibilities of modern aging,
Professor Renuka Visvanathan sharing the latest information about frailty prevention and social interaction to improve health and wellbeing,
Social Connections opportunities from COTA and City of Salisbury.
Delicious refreshments and surprises!
FREE event – bookings essential.
Alternatively, please visit the website www.salisbury.sa.gov.au/cotaconv to stay up-to-date with the latest developments for this event.
Please note, these events are being held in line with Council's management of the COVID-19 pandemic and is subject to any changes in directives provided by the State Government and SA Health.
*In line with the COVID-19 guidelines, please don't attend the event if you are unwell.*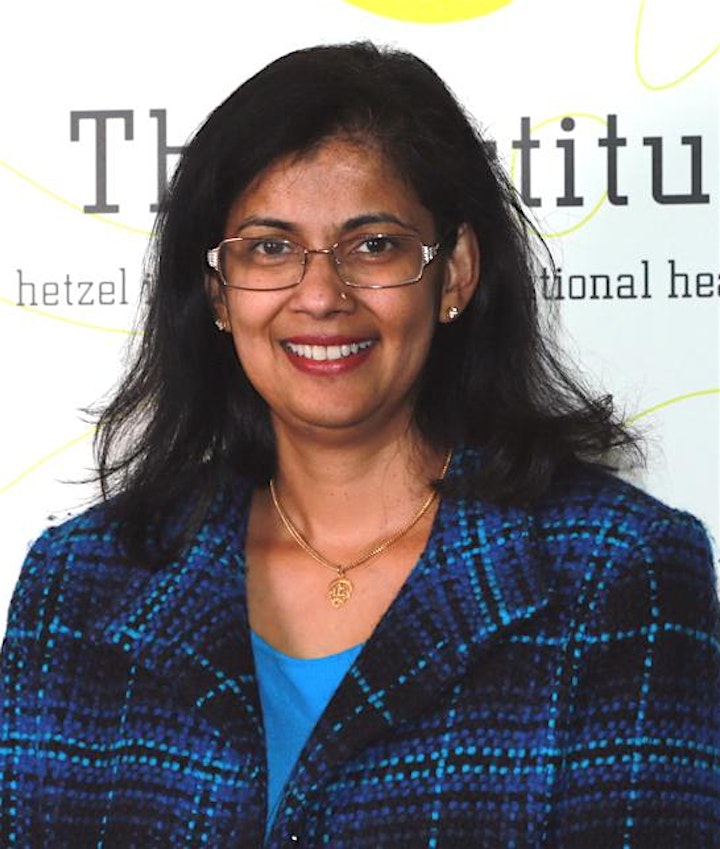 The Plug-in interactive workshop exploring how people navigate community-wide changes and what would support their wellbeing as they experience change, as a tool to build resilience for us as individuals and in our communities. COTA SA's consumer engagement team, The Plug-in is currently exploring these themes with older people across the state as part of a research project for the Office for Ageing Well. Led by members of The Plug-in team. https://theplugin.com.au/
Prof Renuka Visvanathan, University of Adelaide. Renuka is a geriatrician and Head of Unit of the Aged and Extended Care Services, The Queen Elizabeth Hospital, Central Adelaide Local Health Network. She is one of Australia's leading researchers and a member of the World Health Organisation Clinical Consortium in Healthy Ageing. She will talk about the latest research in frailty prevention which reveals that social interaction is one of the most important factors to improving health and wellbeing. This is based on the "A.V.O.I.D." principle developed by Canadian collaborators (the Canadian Frailty Network) where "I" stands for interaction.
Organiser of COTA Conversation with Salisbury Seniors