CoSydney + Investors Org Presents: Wil Schroter Startups.co Founder & CEO

Monday, 4 April 2016 from 4:00 pm to 6:00 pm (AEST)
Event Details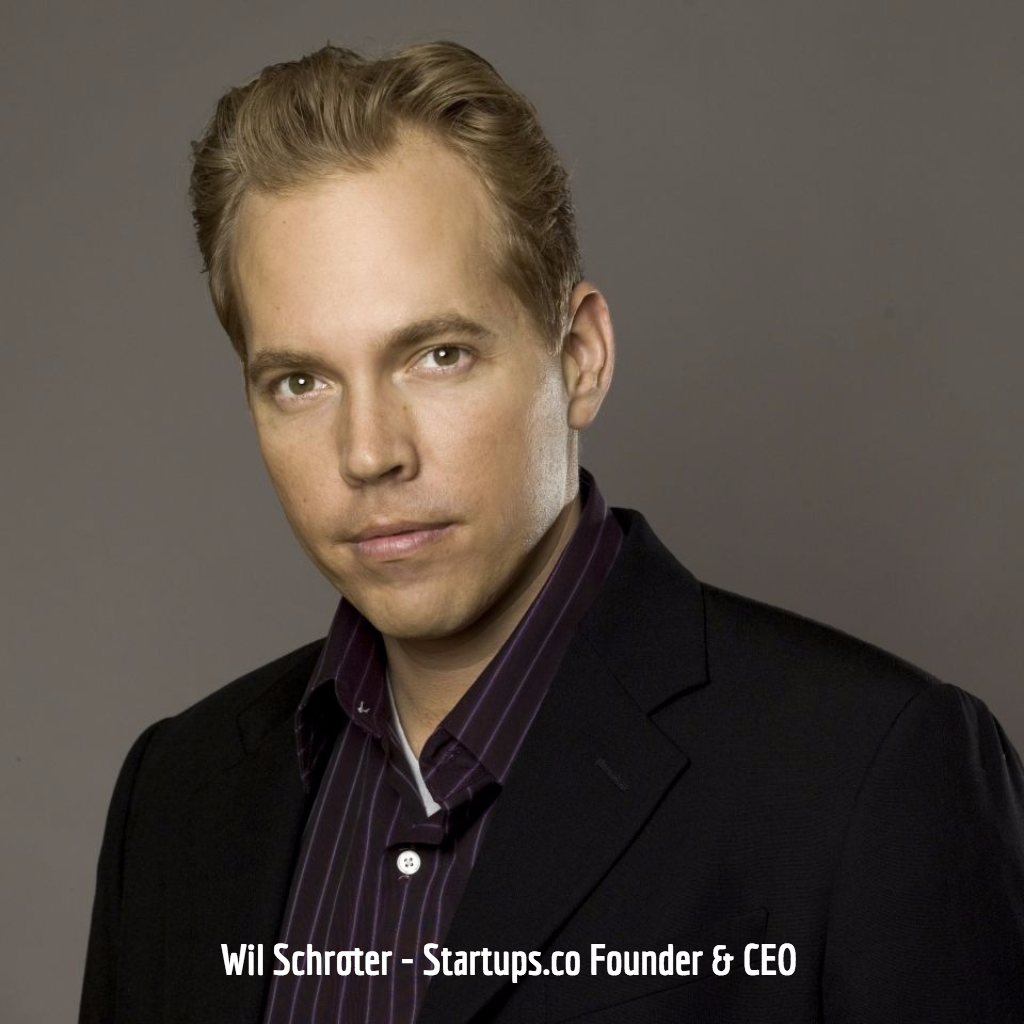 CoSydney + Investors Org Presents: Wil Schroter
Startups.co Founder & CEO
Investors Org + CoSydney Presents:
IO International Guest Speaker - Wil Schroter Startups.co Founder & CEO
Wil Schroter is a serial entrepreneur who is ridiculously passionate about startups.
He is the Founder & CEO of Startups.co, the world's largest startup launch platform. Startups.co helps over 1 million startup companies find funding, mentors, press, and customers, while providing world class education and hands-on support. The platform is home to well-known products including Launchrock, Clarity, Fundable, and Zirtual, among others.
Wil began founding companies at 19 with the start of Blue Diesel, one of the first interactive ad agencies. Blue Diesel merged and grew to become one of the largest independent agencies with over $700 million in capitalised billings before being sold in 2002. It is now inVentiv Health, a $2 billion global agency.
After Blue Diesel Wil launched his personal incubator Virtucon Ventures, where he would launch 8 more companies in industries ranging from financial services to entertainment to software.
His passion for building and helping startups culminated in the creation of Startups.co – a platform to help aspiring entrepreneurs like himself get started.
When Wil's not starting companies, he's writing about them. He's been a frequent columnist in just about every major business publication including Forbes, TechCrunch, and the Wall Street Journal.
Come and meet Wil at an informal gathering at CoSydney CoWorking + Enterprise Accelerator hosted by Brian Goldberg, Founder & President (Vic) of IO Investors Org ( http://investors.org.au/ ), and Vinh Van Lam & Stuart Horrex, Cofounders of CoSydney CoWorking + Enterprise Accelerator (http://www.CoSydney.com.au ).
RSVPs essential
When & Where

CoSydney CoWorking + Enterprise Accelerator
3 Blackfriars Street
Chippendale, NSW 2008
Australia

Monday, 4 April 2016 from 4:00 pm to 6:00 pm (AEST)
Add to my calendar
Organiser
More than just coworking spaces, shared office spaces, or hot desks… CoSydney CoWorking is a space where creativity meets enterprise.
Vinh Van Lam & Stuart Horrex cofounded CoSydney and ArtSHINE industries 2 years ago. 
At ArtSHINE we work as a Creative Industries Enterprise Acceleration Platform + Launch Pad working to identify, advance, fund, and accelerate the development of commercially minded and innovative Creative Industries Professionals.
- - 
ArtSHINE industries incorporates CoSydney CoWorking, the ArtSHINE Gallery, the ArtSHINE Agency, and the ArtSHINE Coffee House (because all creative enterprise needs good coffee).
We've a dynamic and inspiring mission to accelerate the success of Creative Entrepreneurs and Creative Economies. We play host to a community of Creative Industries Professionals with a focus on the arts, design, fashion, entertainment, photography, music, writing, film & television, digital technology, and games & interactive content.
Come join with us as we innovate, create, share bold & engaging work, enrich creative practices, and strengthen local communities.