Description
Entrepreneurs&Co. are delighted to invite you to the first of a series of impact-driven events in 2019 that focus on the need for Australians to continue their shift in thinking towards true market collaboration to innovate.
In Startup Muster's 2018 report, 461 Australia startups were asked: "which large organisations would you recommend?" 56.8% of startups responded with "None of them".
Startup Muster (then) CEO Murray Hurps' recommendations for improvement included:
• Startups better understanding of the challenges of large organisations
• Better engagement by large organisations of startups, startup communities and support organisations
But how do we enact change in 2019?
Our April event focuses on the impact startups and corporates alike can make in innovation and is built into 2 parts:
1) A 45-minute panel (including Q&A) session with the who's who of corporate innovation and their startup portfolio companies on how they've executed the magic of true collaboration and win-win
2) A 90-min lightning decision jam - a unique opportunity to define the problem, generate and prioritise ideas and come up with action on solutions on the night
This is an opportunity for you to co-create the first step of an execution plan to recharge Australia's innovation agenda through Industry 4.0.
Panel discussion – Telstra Ventures, Australia Post and their startups
We have Telstra Ventures Partner for Strategy Synergy, Gupreet Ghuliani, with their portfolio company Paul Velich from Headspin telling the story about their joint success. We also have Australia Post Innovation Manager Grace Bird discussing their collaborative approach with their startup portfolio, Roslyn Mackay and she is the Head of Commercialisation for TrustCheck (which is an internal startup co-created by Australia Post and NAB).
Lightning Decision Jam
The Lightning Decision Jam, facilitated by Samantha Hurley from our accredited partner Marketing Entourage, is an energising and collaborative session where participants from both corporates/ large organisations and startups will be working together to find a solution to better market collaboration.
Whilst the panel discussion is open to all, the Lightning Decision Jam will have limited places. This is a hands-on, bring your brains, bring your magic event. Australia needs a huge 'kick start' for startup collaboration with corporate innovation. You cannot be what you cannot see, so this is the opportunity for us to enact the innovation game and create change.
Get involved. Regardless of whether you are an introvert or charismatic extrovert, we are all to attend. We're all about providing a safe space for us to hangout, be yourself, and just aim to think the crazy, have some fun, whilst be seriously committed to change the dial for innovation.
For those interested in the Lightning Decision Jam, places will be limited, send an email why you want to be involved to Warwick. wpeel@startupboardroom.com.au
We look forward to seeing you there!
Cheers,
Warwick Peel & Phil Ore, Co-Founders Entrepreneurs&Co.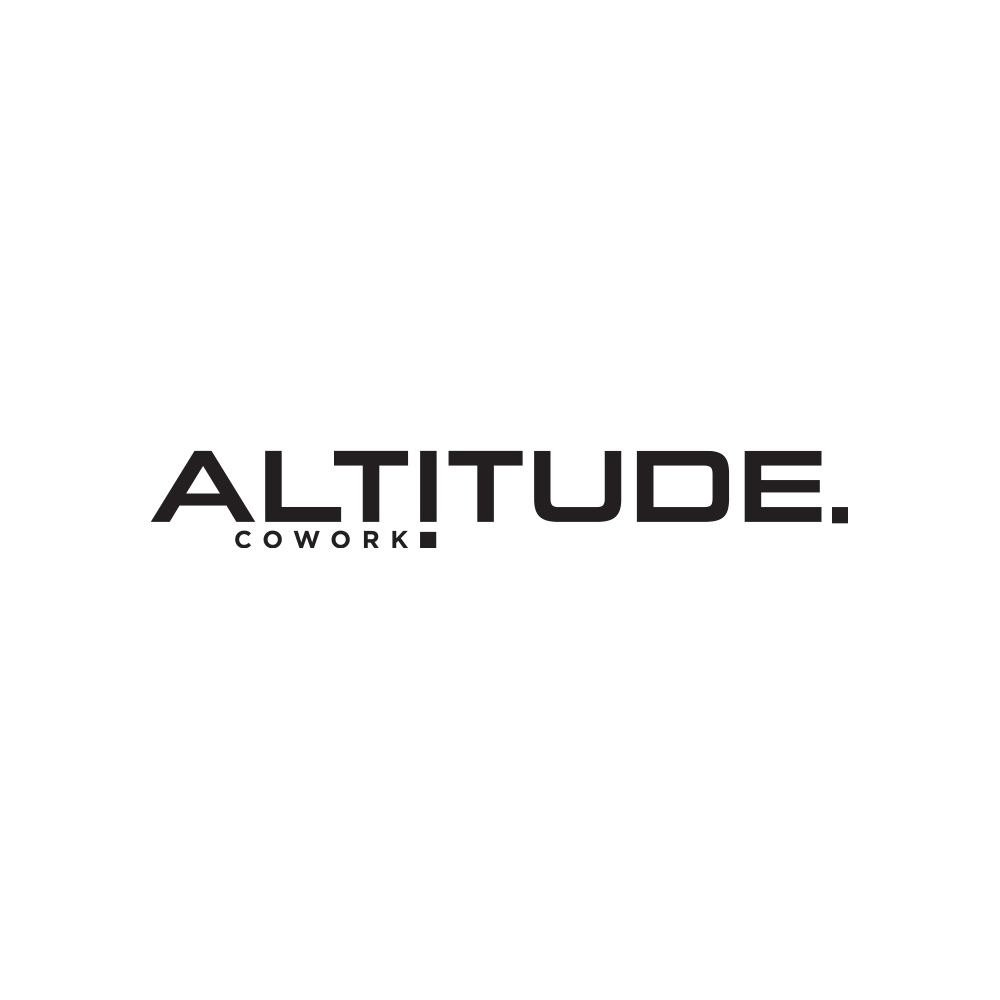 * Thanks to Altitude Co-working for hosting us for this event. This event is also powered by Marketing Entourage and Startup Boardroom. *