Story Room Aus. "A Pinch Yourself Moment", we have all had one. The March 2nd, storytellers share their personal stories that will WOW you
About this Event
Remember the last time you experienced a "Pinch Yourself Moment", that feeling that gives you goosebumps, the awe and excitement.
So why not take the opportunity to come along and enjoy the energy and connection that Story Room offers when the six handpicked storytellers share their personal "Pinch Yourself Moment" at the new look, Henry's Rooftop, The Steyne Hotel. 
Stories make us human. They help us to connect the dots and our history, our lives. Story Room is about connecting community through the power of true stories. The storytellers come from many different walks of life and will share a personal story based on the theme, "Pinch Yourself Moment"
Tuesday March 2nd Guest Storytellers
Kelly Van Nelson
Kelly Van Nelson is the #1 bestselling author of Graffiti Lane, Punch and Judy and Rolling in the Mud, represented by The Newman Agency. Her contemporary poetry has featured in numerous international publications. She is a prominent media star, frequently discussing social issues including antibullying, domestic violence prevention, and mental health awareness. Her books have been gifted to A-List celebrities including Academy Award winners and nominees such as Quentin Tarantino, Martin Scorsese, Brad Pitt, and Lady Gaga. She is a KSP First Edition Fellowship recipient, winner of the AusMumpreneur 'Big Idea Changing the World' Award, Roar Success Best Book and Most Powerful Influencer Awards, CEO Magazine Managing Director of the Year Finalist and Telstra NSW Businesswoman of the Year finalist. Kelly is also a spoken word performance artist, the mum of two teenagers and the Managing Director of a Fortune 500. In short, she is a juggler
Fraser Gordon
Fraser was born in England to a Scottish father who was born in Australia and an American mother who was born in China, Fraser says it's not only not surprising he's a little odd, but he also feels he got the short straw in the birthplace department. He moved to Australia in 2014 because England was too wet and cold, but spent the last 7 years complaining about how hot and dry it is here. He met his now wife, Victoria, here in 2015, and despite having been married twice previously he tells Victoria often that she is definitely one of his favourites. He has competed in a number of ultra endurance events, the completion of which he attributes to being incredibly stubborn and pig headed. It is about one of those events that he will be sharing his story this evening.
Robyn Reynolds
Robyn Reynolds (UK) is an award-nominated comedian and writer. Handpicked for the Emerging Artist Hub at Sydney Fringe Festival, her sold-out debut was then shortlisted for Best Comedy. Recently, she's been busy as the Artist in Residence at the Old 505 Theatre with her writing partner Madeleine Stewart. Despite all this, she remains gorgeously humble.
Randall Waller
Randall is an acclaimed musician who plays guitar, sings, writes music and produces records. He has spent most of his career living overseas touring with artists including Shania Twain, Keith Urban, SHeDaisy - and doing shows with Elton John and the Backstreet Boys. He's played at the Grammies, the American Music Awards, the Billboard Music Awards, the Country Music Awards not to mention the SUPERBOWL, as well as several appearances on Letterman, Leno and other award shows with live-to-air TV specials too numerous to mention - from Madison Square Garden to Wembley. He has now returned home to enjoy life as a northern beaches boy with his beautiful wife and three children
Christine Greenough
Christine, Apart from being an Actor/Director/Producer. Christine has had over 20 years' experience as a skilled Stand-Up Storyteller. She has told her sometimes funny, sometimes serious, but always entertaining stories at gigs including Generation Women at Giant Dwarf Theatre, Tales Told Live at pubs around Sydney and at International Conferences. Christine, along with Sue Alvarez, co-founded the storytelling company "The Talespinners" in 1997 touring throughout Australia, Asia, UK and USA telling stories to all ages. Christine is a great believer that stories are a useful tool to inform, entertain and trigger memories in us all.
Sam Makhoul
Sam is the founder of the Higher Branch Success Academy. He is also the author of the books A Higher Branch and Guide to Greatness. Sam holds a Master of Law degree and is the Founder and Manager of MSA National, a law firm specialising in banking and finance law. As a lawyer and business strategist Sam is credited with designing some of the most effective business strategies during volatile economic conditions and an ever-changing digital landscape.
Sam is a teacher at heart who is extremely passionate about empowering people to become their own life architect and to help them find clarity in a world filled with too much information Sam's core values are empathy and humility. Sam has the natural ability to explain complex life issues through magical and memorable stories.
About The Night
Story Room is an event presented on the first Tuesday of every month at the new look, Henry's Rooftop in Manly. The event creates a community where sharing real stories brings us together and helps us to feel connected. Enjoy drama, fun, laughter and have a chance to be a part of something different here on the Northern Beaches 
Fancy a bite to eat before the show?
The Steyne Hotel offers a wide selection of meals for those who wish to dine before the show. Arrive early, allowing time for a meal, enjoying the new look menu from the downstairs bar and relax while you wait for the show to begin. Meander upstairs in time for the show to commence.
NB For dining option we suggest you order between 5.30 and 6.15 pm to allow time to dine. The Story Room show starts at 7 pm sharp and you will only be allowed to enter in the short window of time between each storyteller. 
Covid Safe Venue
Please be assured the venue has a Covid Safe Plan. The room is a private room. It will be table seating for all guests.
NB Cancellation of event due to Covid
If the event is cancelled due to Covid, you will receive a full ticket refund.
Parking
Whistler Street Carpark Manly - 5A Market Place Manly
National Carpark Manly – Central Ave Manly
Coles Manly Car Park – 10 Wentworth St Manly
Public Transport 
Ferry  and Buses- check the website for changes
https://transportnsw.info/documents/timetables/93-F1-Manly-20191214-20200127.pdf
 NB: Ferry times are subject to change. Please make sure you check the Trip View App, website and notice boards at the wharves for up-to-date times.
Buses run regularly to Manly  https://transportnsw.info/trip#/
Our next event
Tuesday 6th April 2021
Kelly Van Nelson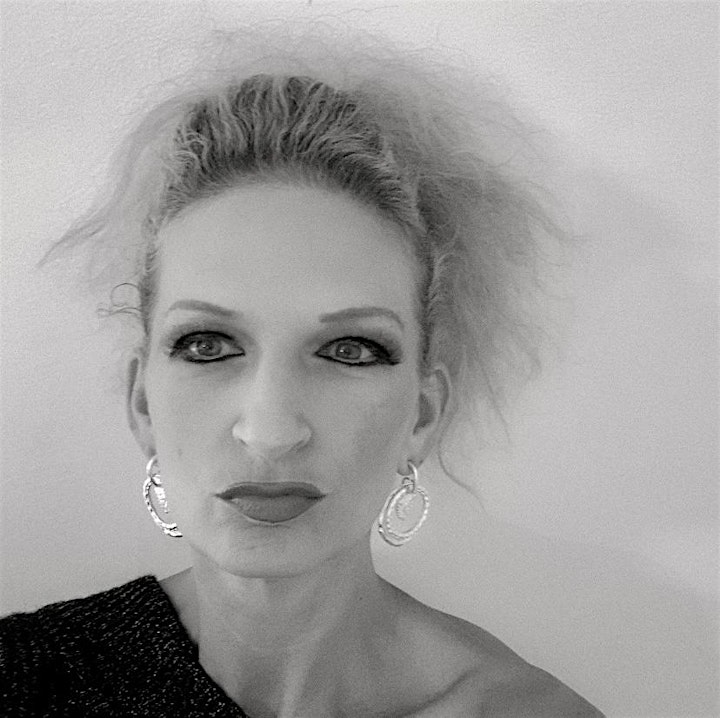 Christine Greenough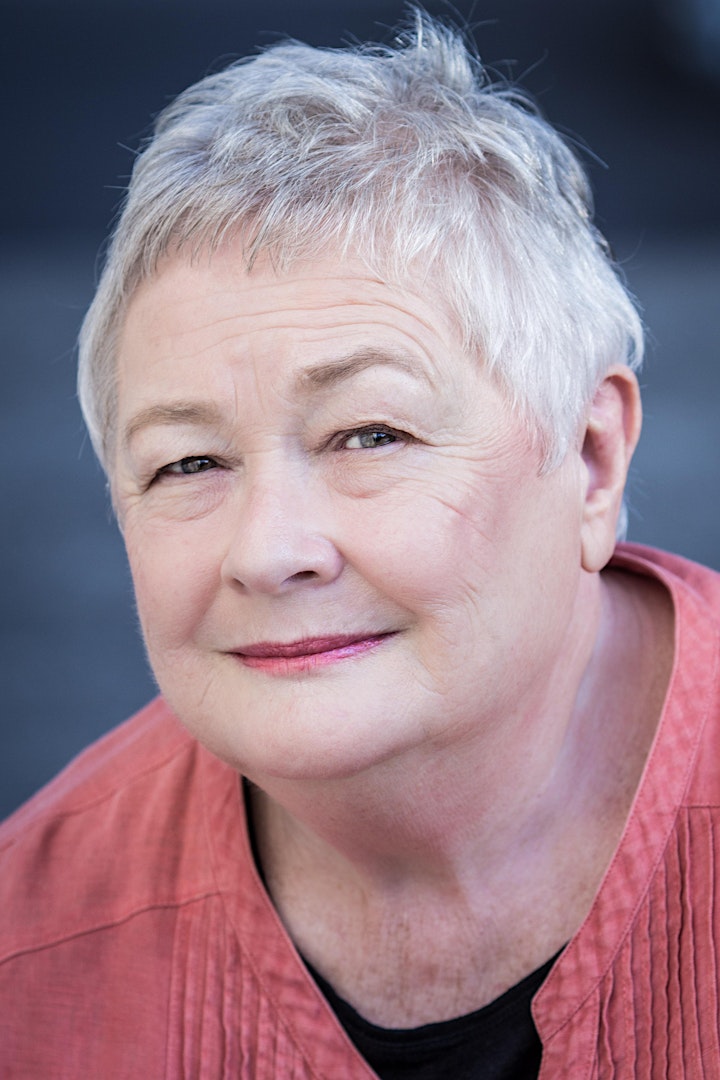 Robyn Reynolds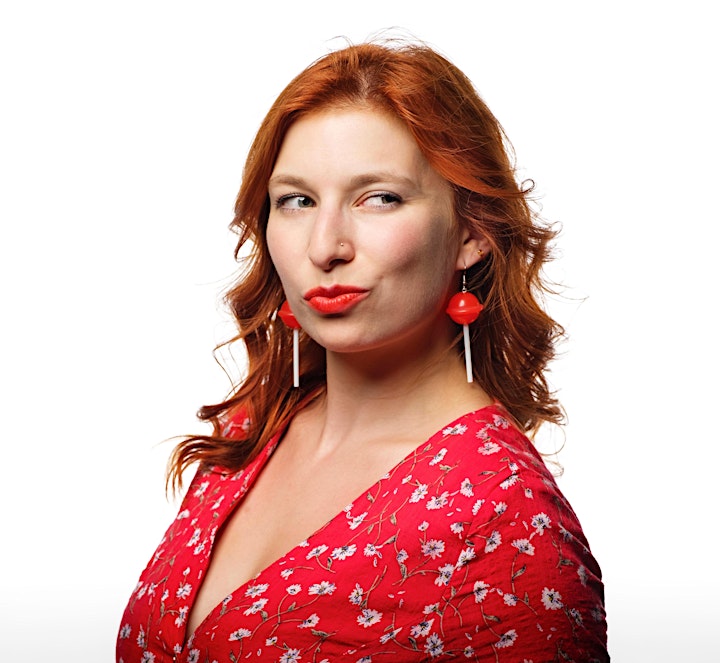 Fraser Gordon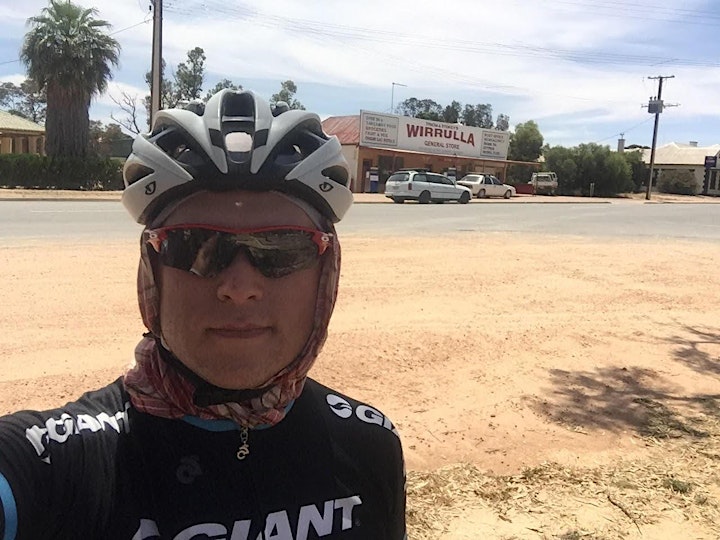 Sam Makhoul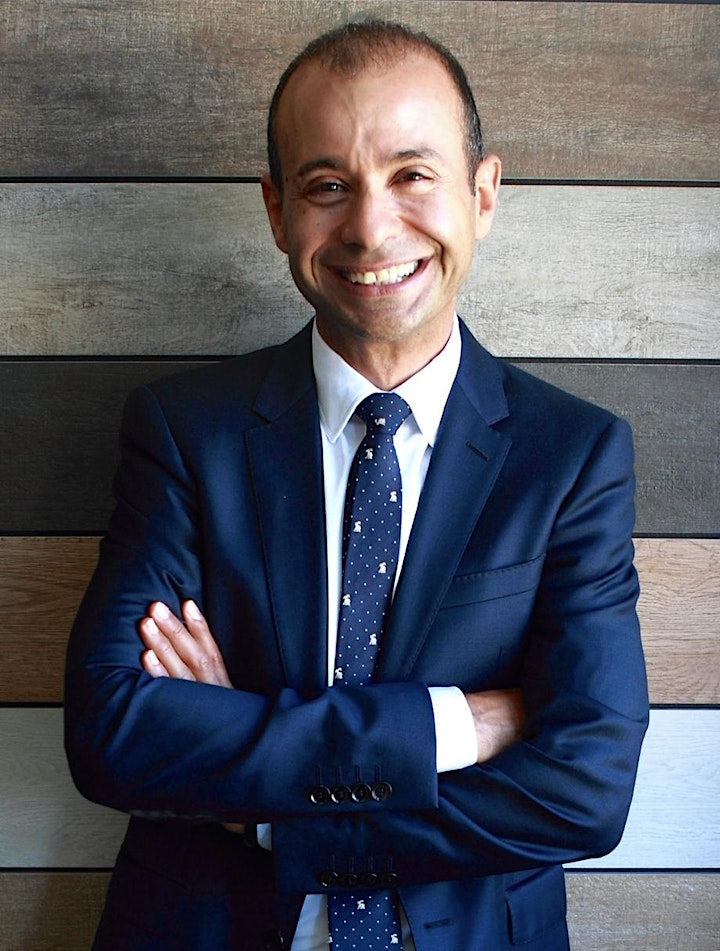 Randall Waller