About this Event
Spring Racing Carnival is the start of a flurry of entertaining leading into the Festive Season. The race is on and countdown has begun…
Summer entertaining doesn't have to be stressful, time consuming or unhealthy.
Creating nutritious meals that will keep you feeling energised and ready to party all day and into the night has never been easier.
I invite you to join me for a Culinary Workshop where I will teach you simple tips & strategies to manage your nutrition, and how to plan ahead of an event to save you valuable time and energy during a busy week.
Bring along your friends and enjoy a fun afternoon, learn some simple but stylish dishes you can prepare ahead of time.
This workshop is for you if:
You are keen to learn simple tricks & strategies to manage your time in the kitchen.
You are interested in how to prepare nutritious meals that boost your energy levels, including healthy sugar replacements.
You are that hostess who is always looking for something new to serve her guests, that can be prepared ahead of time.
#nutrition #healthy #simple #timemanagement #summerentertaining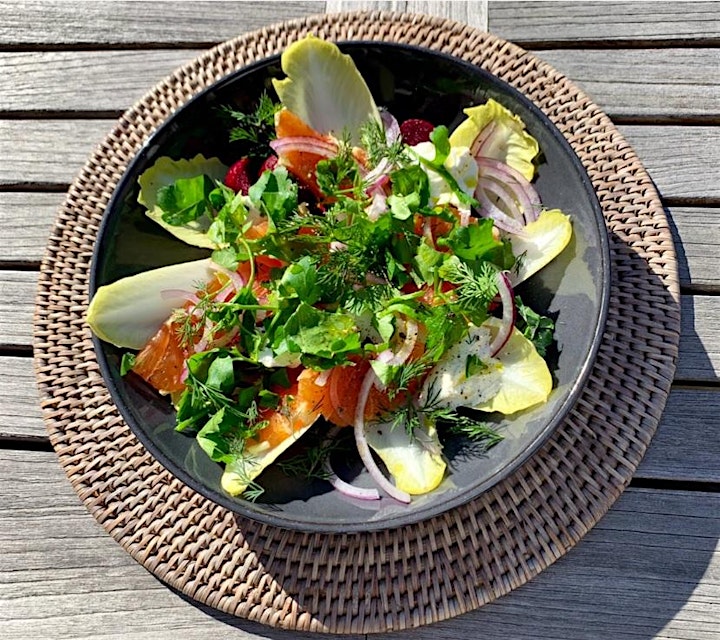 What you will get?
3 hour cooking class
Organic and locally sourced ingredients
Demo and semi-hands on experience
Recipe & tips compendium so that you can prepare these dishes yourself
Cost
General admission $147
Bring a friend $135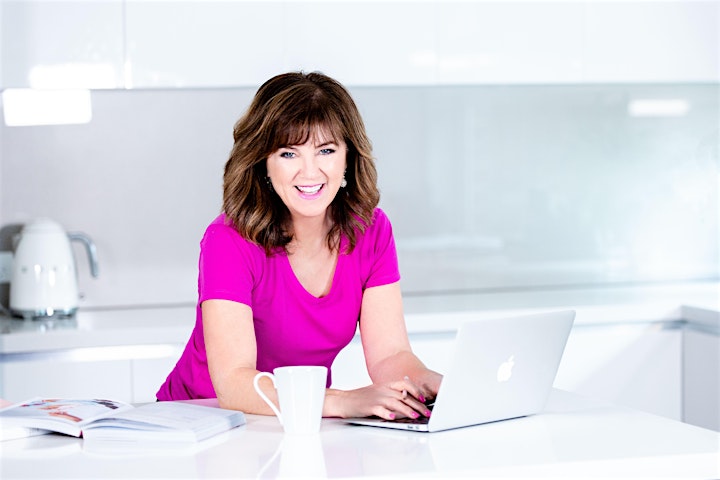 About the presenter:
Hi I am Jo-Anne Grist, a Holistic Business Coach (also known as Queen of Foodiness), I take a holistic approach in creating a healthy lifestyle and aim to find balance in every day by eating nutritious, wholesome food.
I encourage others to add to your life, by living from a holistic view: eat clean. Your body is your vehicle...
My Culinary Workshops are an informal and interactive way to connect to like-minded people who are interested to boost their energy levels, prepare simple and nutritious meals, leaving time to live a life you love!