Description
FREE Cooking Workshop
Join our Love Food Hate Waste Chef, Danielle Davidson and the Food Smart team from North East Waste for relaxed evening to help you reduce your food waste and save money. You'll be inspired as Chef Danie whips up some great family meal ideas using common leftover ingredients, plus you get to taste the final product! Find out about:
Family meal and entertaining ideas that don't cost the earth and are delicious;

Simple ways to ensure you and your family are eating better (and wasting less!);

Clever storage ideas to maximise the freshness of your food;

More information on the Food Smart program to help you reduce your food waste at home.
About our chef: Chef Danie runs her own catering and cake making business, and until recently owned (and was Head Chef) at Fat Belly Kaf in Brunswick Heads. She specialises in Mediterranean food, and loves to cook with locally sourced ingredients. Chef Danie has 3 children, so is well aware of the pressures of planning healthy family meals to suit all appetites and diets, that are time and resource efficient. We absolutely love the healthy and nutritious advice Chef Danie provides to families, and her meal plan and recipe ideas are super delicious! We are lucky to have Danie on our team!
Go to www.newaste.org.au to find out more about North East Waste.
Why are we holding this workshop? Did you know that each NSW household throws away approximately $4,000 worth of edible food each year?! Food waste is a huge cost, not only for our pockets but also to the environment. There are easy ways to cut down food waste and Food Smart will show you how. Plus you get to sample delicious food!
This workshop is FREE - through the Food Smart Program (brought to you by the NSW EPA's Love Food Hate Waste Program.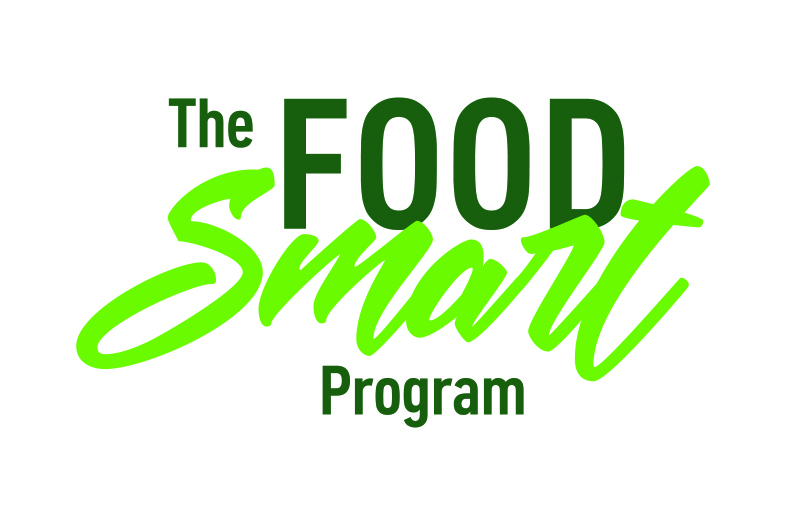 This program is brought to you by North East Waste and Tweed Shire Council, hosted by Smiley Tots Preschool and Early Learning Centre and supported from the NSW EPA's Waste Less Recycle More Love Food Hate Waste Program, funded from the waste levy.