Description
Discover how Truthfulness, Compassion and Forbearance can bring clarity and peace to your daily life.
Falun Gong, or Falun Dafa, is an ancient Chinese spiritual practice for mind and body. It teaches Truthfulness, Compassion and Forbearance.
Increase your energy and vitality
Cultivate inner harmony and spiritual growth
Give yourself space to explore the deeper questions in life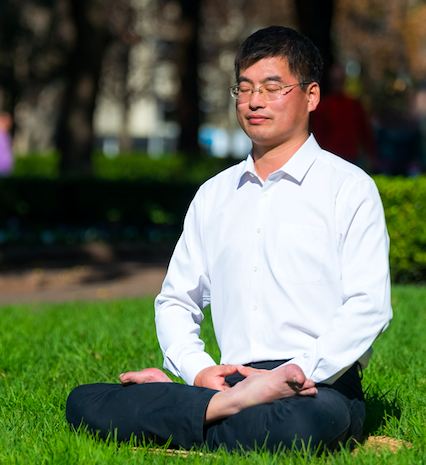 Come and try Falun Gong for yourself. No experience necessary, all are welcome :). Always free of charge.
Location: Near Goldstein Reserve at Coogee Beach (see map).
Move to under gazebo in Grant Reserve, South Coogee, if raining.
PS - Contact us to RSVP/confirm about rainy day venue ahead of time: falungongnsw@unseen.is
Or call Max on zero-468 410 048