Description
Are You a Coach, Consultant, Small Business Owner or Professional Salesperson?
Are You Looking to Attract More Clients?
Do you want to learn how to build your client base? Do you want to count on your conversational skills to help you with your strategy month after month?
Imagine if you could enjoy your business conversations and make the most of the opportunities in front of you.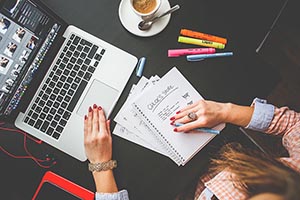 In my upcoming workshop you will learn the sequence of how to lead a natural sales conversation in an authentic way, giving you more confidence in creating results instead of dead ends.
I'm going to teach you the 5 easy steps to create a confident mindset which will give you a powerful change in the way you approach 'sales' conversations.
Most importantly you'll learn an easy to follow system that leads your prospective clients to naturally make a decision. This is a process that you can use over and over again, it's the one I use every day.


---


Look to ignite-
UNLEASH THE CONFIDENCE IN YOU in Conversations

SEQUENCE of SIMPLE STEPS to structure your conversation

How to send CONFIDENT NON VERBAL signals

Strategic LISTENING SKILLS to identify opportunities in conversations

KEYS to quickly building rapport

The VALUE you bring to CLIENTS

BUILDING RELATIONSHIPS with potential customers
Date and Time
Location
'Harlequin'
190 Swansea St East (crn Milford St)
East Victoria Park, WA 6101
Australia