Conversations on Racism: Racism and Politics
Join us for a discussion with panellists from the Liberal, Labor and Greens parties to discuss Racism in Politics in Australia
About this Event
Do Politics and Politicians contribute to Racism in our society? How powerful are the words actions of our elected officials in conveying messages people from different background? Join our panel to discuss this important issue.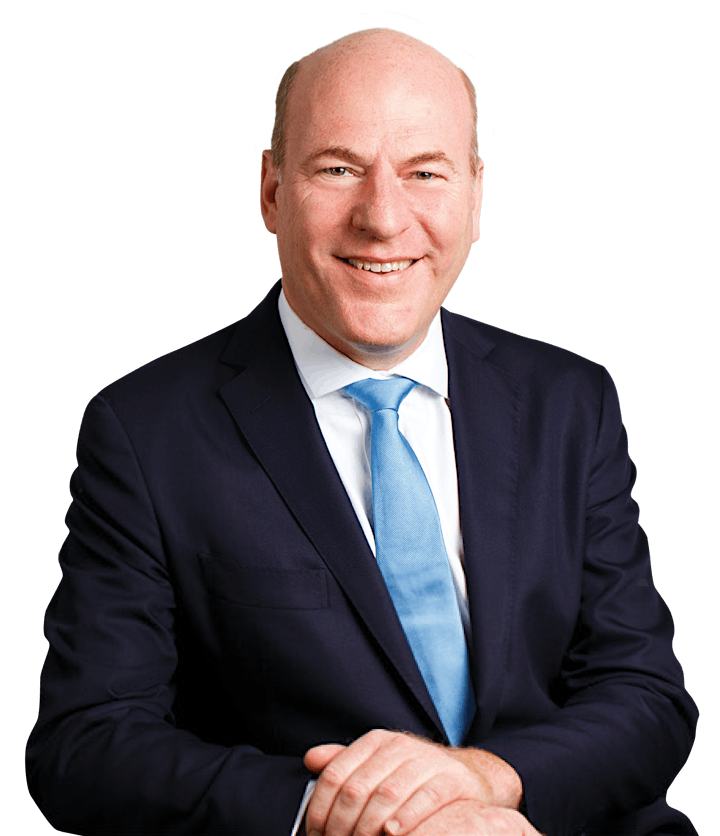 Trent Zimmerman is the Member for North Sydney in the Australian Parliament. He was first elected to Parliament in a by-election on 5 December 2015 and re-elected at the 2016 and 2019 general elections.
Trent is the Chair of the House of Representatives Standing Committee on Health, Aged Care and Sport. He is also a member of the House Standing Committee on the Environment and Energy, the House Standing Committee on Communications and the Arts and the House Privileges Committee. He is Convenor of the Coalition Friends of Tourism, Co-Convenor of several bipartisan Parliamentary Friendship Groups including Amnesty International, the SBS, Rare Diseases and the Australian Catholic University. He has also been Chair of the Parliamentary Friends of Armenia and Argentina.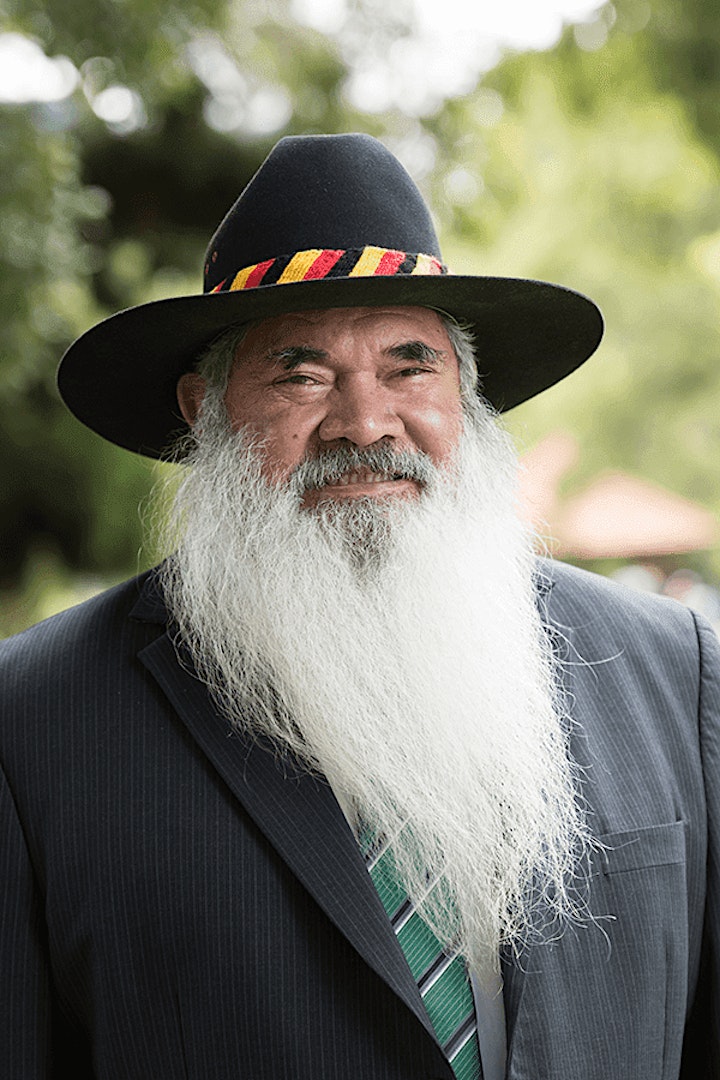 "Patrick Dodson is a Yawuru man from Broome in Western Australia. He has dedicated his life work to being an advocate for constructive relationships between Indigenous and non-Indigenous peoples based on mutual respect, understanding and dialogue. He is a recipient of the Sydney International Peace prize.
Patrick has extensive experience in Aboriginal Affairs, previously as Director of the Central and Kimberley Land Councils and as a Commissioner in the Royal Commission into Aboriginal Deaths in Custody. He also served as inaugural Chair of the Council for Aboriginal Reconciliation and as Co-Chair of the Expert Panel for Constitutional Recognition of Indigenous Australians.
Prior to his endorsement by the Australian Labor Party as a Western Australian Senator in March 2016, Patrick was a member of the ANU Council, Adjunct Professor at the University of Notre Dame (Broome) and Co-Chair of the National Referendum Council.
Since entering the Parliament in 2016 as Senator for Western Australia and Shadow Assistant Minister for Reconciliation and Constitutional Recognition of Indigenous Australians, Patrick has fought for justice for First Nations People and a fair go for remote and regional WA."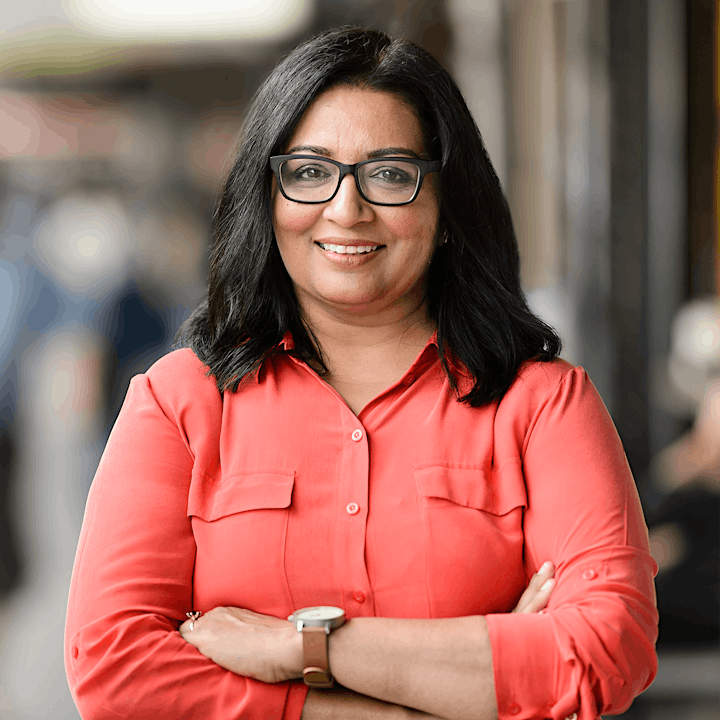 Dr Mehreen Faruqi is the Greens Senator for NSW and Spokesperson for Anti-Racism, Education, Housing, Industry and Animal Welfare. She is a civil and environmental engineer and a life-long activist for social and environmental justice.
She became the first Muslim woman to sit in any Australian parliament when she joined the NSW Parliament in 2013. Since joining the federal senate in August 2018, Mehreen has been an outspoken advocate for public education, anti-racism and feminism.
Senator Faruqi has worked as an environmental and civil engineer for local government and the private sector, and as an academic. She directed the Institute of Environmental Studies at UNSW and was Associate Professor at the Australian Graduate School of Management.
Mehreen won the feminist Edna Ryan Grand Stirrer award in 2017 'for inciting others to challenge the status quo' in her work to decriminalise abortion.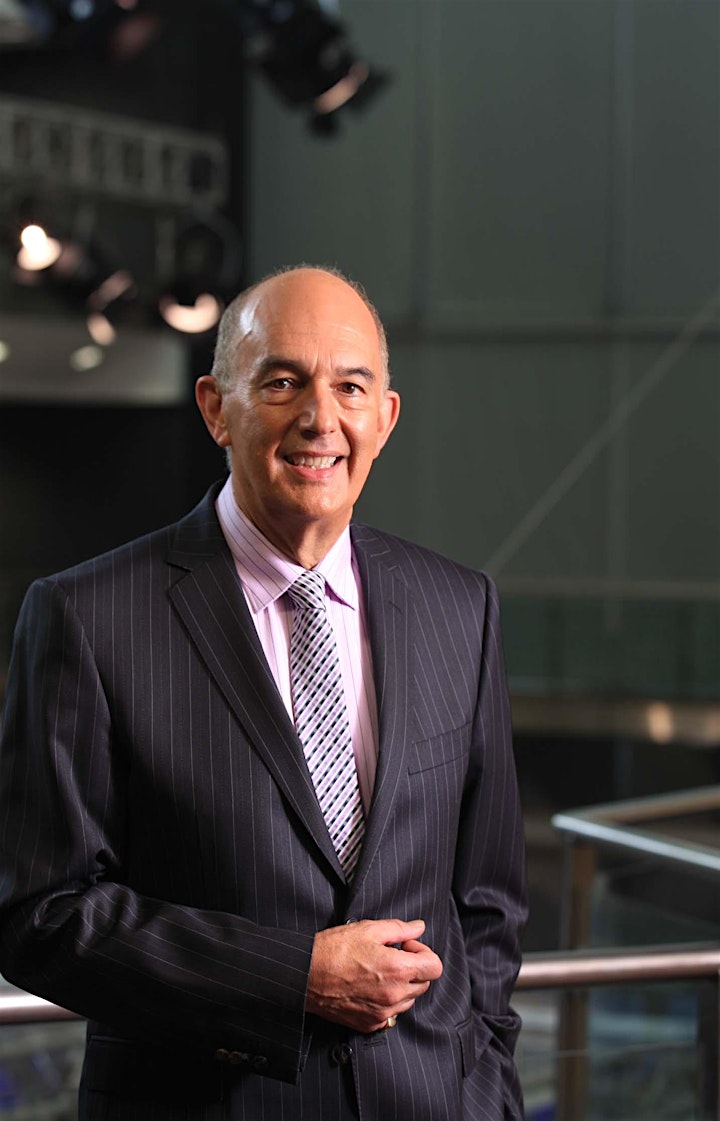 Paul Bongiorno is a thirty year member of the Federal Parliamentary Press Gallery.
He is a columnist for the Saturday Paper and The New Daily and a regular commentator on ABC radio.
In 2014 Paul was made a Member in the General Division of the Order of Australia for significant services to the print and broadcast media as a journalist, political commentator and editor.
For seventeen years he was Network Ten's political editor and bureau chief as well as the host of the network's weekly political program "Meet The Press."
Paul began his career in television journalism in 1974. He started out with the Seven network in Melbourne.
He is married with two daughters and has a Master's Degree in Theology from the Pontifical Urban University in Rome.