Conversation: Antony Hamilton, Chunky Move AD & Co-CEO with Atlanta Eke
Conversation: Antony Hamilton, Chunky Move Artistic Director and Co-CEO with resident artist Atlanta Eke
About this event
The CHUNKY MOVE X WAG Artist in Residence Program continues in 2021 with Atlanta Eke. The residency provides guest artists with time and space to conduct research, develop work and creatively explore new ideas that respond to and promotes the rich culture and heritage of South West Victoria. The program provides opportunities to engage with and participate in diverse contemporary artistic practices.
Atlanta Eke lives and works in Melbourne. She is a dancer and choreographer concerned with dissolving pre-existing perceptions and expectations by changing fixed representations of the body through movement. She works with and beyond the limitations of the body, in collaboration with fellow dancers, artists and arts administrators in variety of contexts. Her work with dance is currently project specific, within each project a question for the next arises, along side an effort to deconstruct the modes of production and presentation of the previous work. Having recently had opportunities to present work in exhibition spaces, she is interested in how an exhibition space and timeframe can be utilised as a resource for developing dance.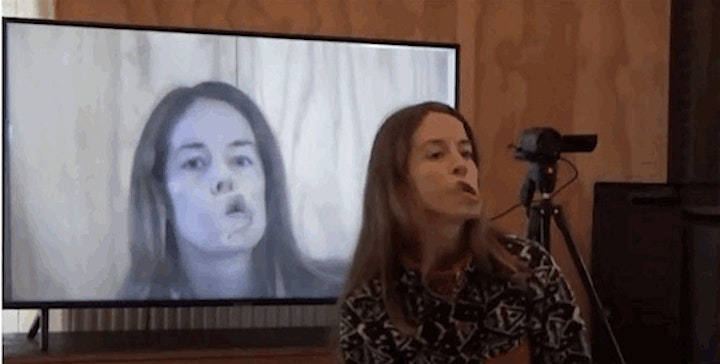 Organiser of Conversation: Antony Hamilton, Chunky Move AD & Co-CEO with Atlanta Eke
Warrnambool Art Gallery was established in 1886 and has actively been acquiring artwork ever since. In 1986, a purpose built building opened on the civic green, Warrnambool. It houses two permanent collection galleries, a prints & drawing gallery, a temporary exhibitions space and a community gallery. The Gallery is a memorial to Sir Fletcher Jones.                
Our Collection
The collection covers European Salon painting, Australian Colonial painting, Melbourne Modernism (c1930-50) and Contemporary Australian Prints and works of local historic significance.