Description
Business Model Set Up for Success - Workshop
Whether you're well on the way to developing an idea or still gathering insight and ideating around a problem, this workshop will drive your innovation to deeper levels.
Having a product, process, solution or service idea is one thing, but being able to turn these ideas into revenue streams is often another thing entirely. This is doubly challenging if your business already exists. What's your point of difference? Yes marketing, customer service, pricing etc. all come into play - but another vital area of innovation, which is often overlooked is the business model itself. If your competition offer direct sales, why not look at another way to generate revenue?
The exciting thing about business models is that they really can provide you with a competitive edge. In fact, unless your competition are innovation leaders that consistently scan for trends, gather insight and conduct competitive analysis, then it's highly likely that alternative business models are not high on their agenda. So whilst they are busy focussing on quality, cost and delivery, this could be your opportunity for disruption!
At this workshop we'll look at a number of case studies and at a range of alternative business models and consider how we can apply them to our business ideas or business challenges. From donations, to freemiums, to fractional ownership, we'll consider ways in which we can sell (or not sell as the model may prove) to create the most value.


Venue: Council Chamber
Moreland City Council Offices
90 Bell Street Coburg

Time: 5.30pm - 9.30pm

Information about your facilitator.................
Commencing in industrial design and diversifying into consultancy and training, Andrew Jones has had a dynamic career dedicated to supporting others to grow, change and thrive through innovation. In 2009 he co-founded G2 Innovation with the mission, 'To deliver growth through innovation' through dynamic training workshops, co-design programs and coaching.
Andrew has worked with global brands Nestle, Coca Cola, Nurofen and Scholl, and some of Australia's leading organisations Ford, Bayer, Delaware North and Viva Energy. A winner at the 2018 National Training Excellence Awards, G2 Innovation is recognised globally as a leading provider of design thinking and innovation training.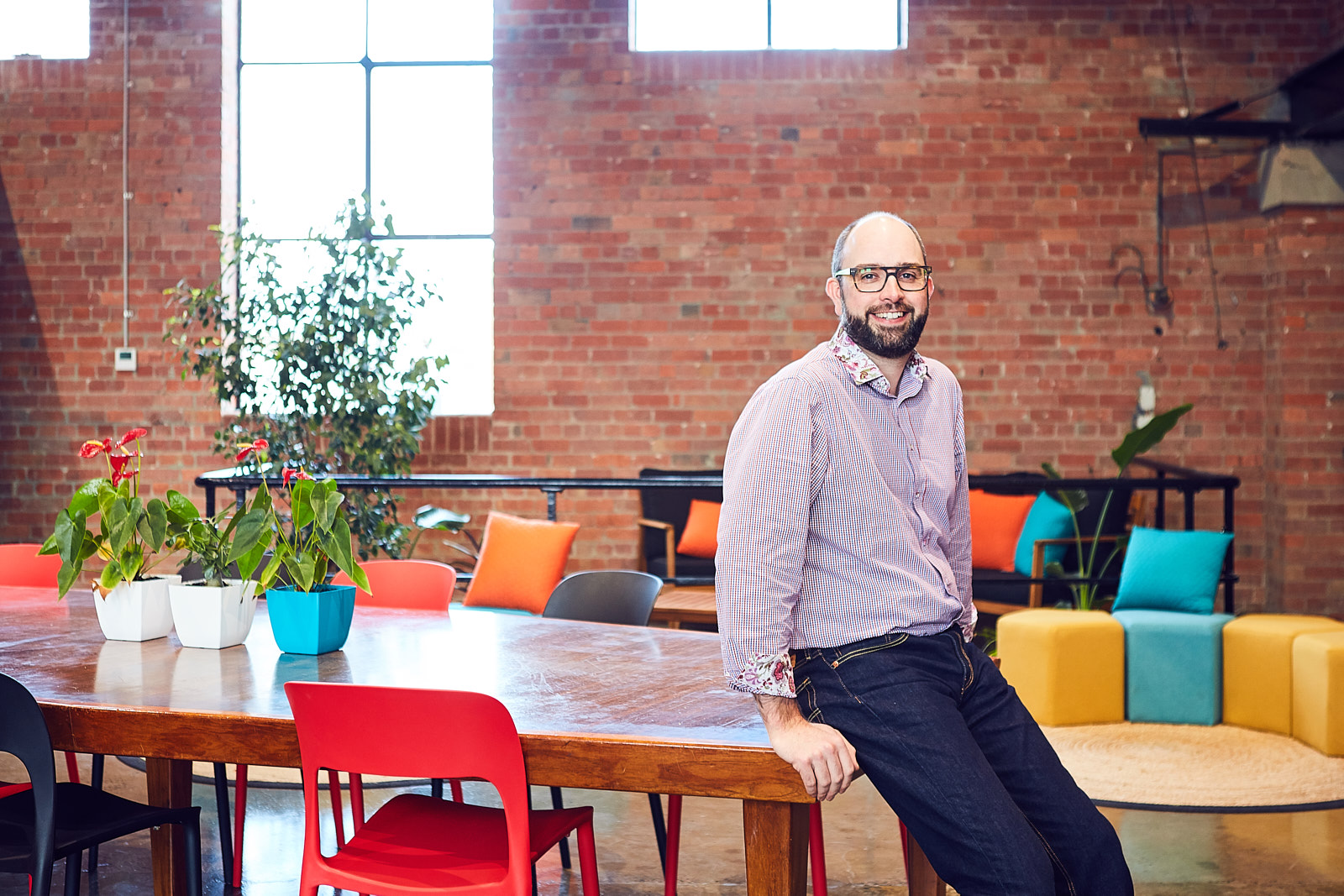 ***************************************************************************************
Thanks to support and funding from LaunchVic we can provide these workshops FREE to you!
Our partners are:
Mycelium Studios
PathHunting
Prentice Street Studio
Space Tank Studio
Brunswick Business Incubator
*****************************************************************************************
As part of our funding agreement with LaunchVic., your contact details will be provided to them but will not be supplied to any third party.
FAQs
How can I contact the organiser with any questions?
Visit us at www.businessmoreland.com.au
Email us at business@moreland.vic.gov.au
Phone us on 9240 1278