STEM and health teachers, academic researchers and higher degree by research students will benefit from attending this event.
About this event
Contemporary Approaches to Research in Mathematics, Science, Health & Environmental Education Symposium
This symposium focuses on practical and theoretical aspects of research methodology, and is hosted by the Science, Technology, Engineering, Mathematics and Environmental Education (STEME) research group within Deakin University's strategic research centre in Education, Research for Educational Impact (REDI).
This event follws the highly successful symposia held annually at Deakin University (from 1993 to 2005 and again from 2010 to 2019), in which methodological techniques and issues (such as socio-cultural perspectives, productive use of quantitative data, collaborative practitioner research designs and analysing discourse) have been discussed in a lively, informal setting. 
Academic researchers, teachers and higher degree by research (HDR) students will benefit from attending.
Keynote Speakers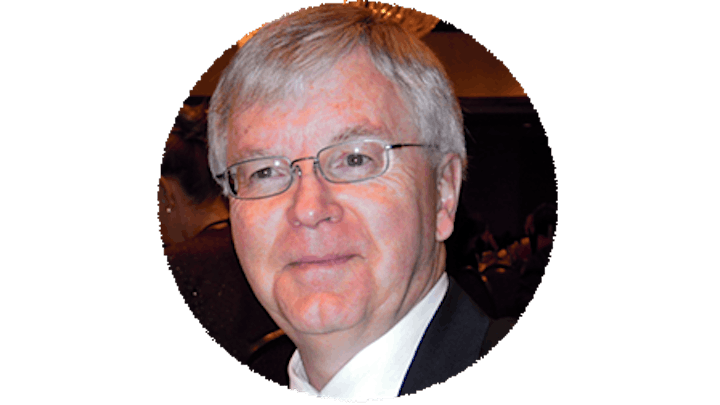 Paul Hart
Paul Hart is Adjunct Professor and Professor Emeritus of Science and Environmental Education in the Faculty of Education at the University of Regina where he has taught graduate and undergraduate course in his subject area and, more recently, in social and education research and curriculum theory. He has authored, edited and co-edited many publications, including Teachers' Thinking in Environmental Education and the Companion to Research in Education. His research interests have evolved to his current focus on post-qualitative research with special applications for environmental education. His current work explores critical and post-informed theories for research practice in writing beyond human-environment boundaries.
Dr. Hart has served for many years as an Executive Editor of the Journal of Environmental Education and consulting editor/editorial board member for many journals including the Canadian, Australian and Southern African Journals of Environmental Education and Environmental Education Research. He has served several terms on the Board of the North American Association for Environmental Education on the grants adjudication committees of the Social Science and Humanities Research Council of Canada. He has received local, national and international awards including the Journal of Research in Science Teaching Research Award, The North American Association for Environmental Education (NAAEE) Research Award as well as the NAAEE Jeske Award for leadership and service to the field of environmental education.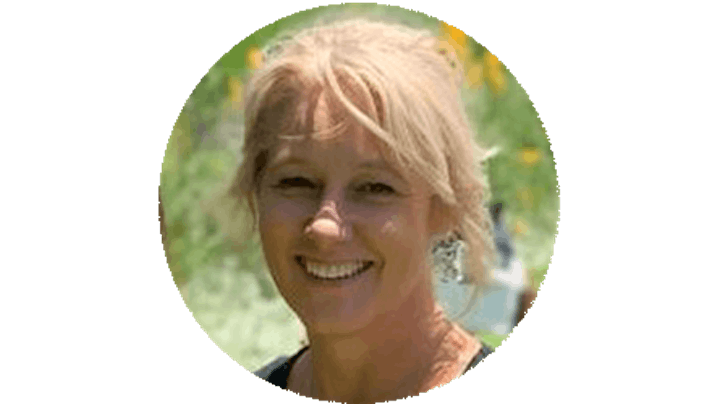 Robin Bellingham
Dr Robin Bellingham is a Lecturer in Education, Pedagogy and Curriculum at Deakin University. In her research and teaching she is interested in how methodologies and education can respond to pressing problems of modernity such as educational and political disempowerment and disengagement, the ongoing effects of colonisation, and ecological crisis. Her research has explored these through different enactments and analyses of educational, democratic and ecological agency, and examination of the ethics and values that emerge through these in different contexts. She draws on different writing genres, post-humanism, and new materialism.
Submit an Abstract
If you are interested in presenting at this symposium please register your expression of interest before Friday 1 October 2021 on the Re-Imagining Futures in STEME website (deakinsteme.org) which provides online submission.
Presentations should be no longer than 12 minutes in duration (further details will be provided upon acceptance of your proposal). Presentations should briefly outline the research question being addressed, and may include the findings or likely outcomes of the research but should focus mainly on the research methodology. Reports on work in progress are welcome.
All presenters are invited to submit a proposal for a written chapter of 5000 – 7000 words for consideration for publication in the Cambridge Scholars Publishing book series Contemporary Approaches to Research in STEM Education. Proposal are due 26th November 2021. Accepted chapters are due 19th February 2022.
Organiser of Contemporary Approaches to Research Symposium
The Centre for Research for Educational Impact (REDI) is Deakin University's Strategic Research and Innovation Centre in Education. Our research is centred around four distinctive focus areas, and is led by renowned scholars in collaboration with highly active and successful educational researchers from a number of disciplines, as well as from the Centre for Research in Assessment and Digital Learning (CRADLE).
For more information on this event please contact the Centre for Research for Educational Impact (REDI) team on:
E: redi@deakin.edu.au P: 03 9246 8185
Subscribe to our REDI mailing list so you never miss out on an invitation to a REDI event again.