Location
University of the Sunshine Coast
90 Sippy Downs Drive
Lecture Theatre 7, Building C, Ground Floor
Sippy Downs, QLD 4556
Australia
Join us for a seminar on Voice, Treaty, Truth & Justice, celebrating the 55th anniversary of the 1967 Referendum with Dr Hope O'Chin.
About this event
Constitutional Recognition: Voice, Treaty, Truth & Justice Seminar
Human rights, reconciliation, and peace has been continual for millennia, amidst the civil uprising for equitable rights and conscientious practices for justice by world leaders for peace and displaced people, continual cries for civil liberties. Such activisms have been forging world democracy for all people within all countries.
This country taken by the Proclamation of Terranullius, began Australian First Nation's civil uprising of ideation for Constitutional Recognition: Voice, Treaty, Truth & Justice for its original owners and other Australians. First Nations determination has therefore provided opportunities for equity and enables the promotion of human rights, reconciliation, sustainability, justice, and peace for all Australians.
First Nations worldviews, of identity, heritage, place, culture, language, spirituality, allows opportunities for both-way practices of First Nation and non-First Nations worldviews, understanding, acknowledgment and ultimately respect. Such characteristics in turn promotes reconciliation, rights, beliefs, and peace for all peoples of the world. Ultimately these cannot operate without reconciling and acknowledging differences, as accepting and respecting those differences, ensures inclusion of diversities of people within communities, state and country.
Australia's historical journey needs truth telling for First Nations and others must examine, and accept inter-cultural and interreligious identities, thought and engagement in determining rights for all Australians.
REGISTRATIONS ESSENTIAL.
Proudly sponsored by Sunshine Coast Council, University of the Sunshine Coast and Hope Dreaming Indigenous Corporation.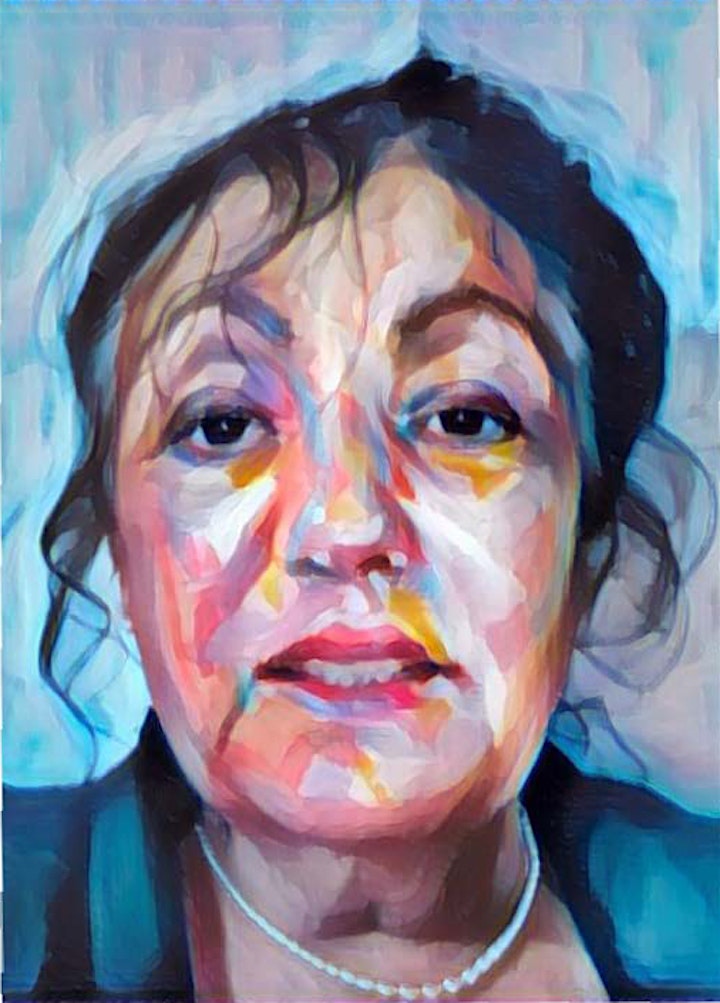 Abstract Bibliography of Dr Hope O'Chin
Hope is a Kabi-Kabi [also known as Gubbi-Gubbi], Wakka-Wakka, Koa Gugu-Yalanji educator and artist, who has worked in education from the early 1980's and as an artist from 1993.
Hope has been a classroom teacher, staff in Higher Education employed as a Tutor, Lecturer, Senior Lecturer Aboriginal, and Head of the ATSI Primary and Secondary Teaching Program CAE Mt. Gravatt Campus. Catholic Education, employed Hope as the Principal / Co-ordinator of Ngutana-Lui, Brisbane, and Hope was also appointed as the Chair of the Queensland Indigenous Catholic Education Advisory Committee.
In 1991, Hope was appointed Assistant Executive Director Aboriginal and Torres Strait Islander Education, Peninsula Region, responsible for curriculum, staffing and resourcing for all Aboriginal and Torres Strait Islander Schools.
As the Director/Chair of the Queensland Aboriginal and Torres Strait Islander Education Committee from 1993, Hope became a member of many State and National Committees in the education, training, and employment sector.
Additionally, Hope has served six consecutive years as a Commissioner of Corrective Services, Trustee of the Queensland Art Gallery, and member of other Statutory Boards in Queensland, including the Queensland Teachers Board of Education.
"A vision of Inclusion not Exclusion through respecting the diversities of Australians as hope for Australia's future."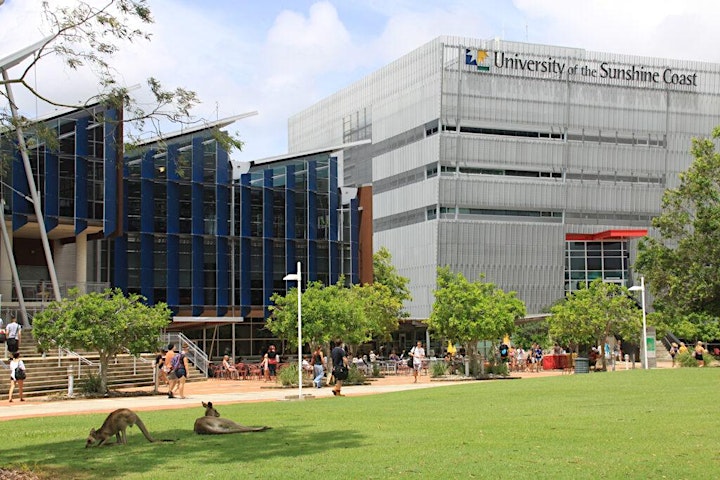 Media Disclaimer
By securing an event ticket and attending the event, the Participant agrees to having audio / video / photos taken, which may be used to document the event and in council publications.
If you would not like audio / video / photos taken please inform one of Sunshine Coast Councils, First Nations Partnerships team, either at the event or by phoning (07) 5441 8334.
For further information please email: firstnations@sunshinecoast.qld.gov.au