This event has been postponed.
About this event
We know everyone wants to see Sydney shining brightly so, in the interest of public health and safety, Vivid Sydney will be moved to a later date.
It will take a little time to work through all the details – thank you for your patience while we recharge and power up for a spectacular COVID-safe celebration of creativity and innovation this Spring.
If you have registered for any of the AM Vivid Sydney programs or events, you will receive separate communication from us.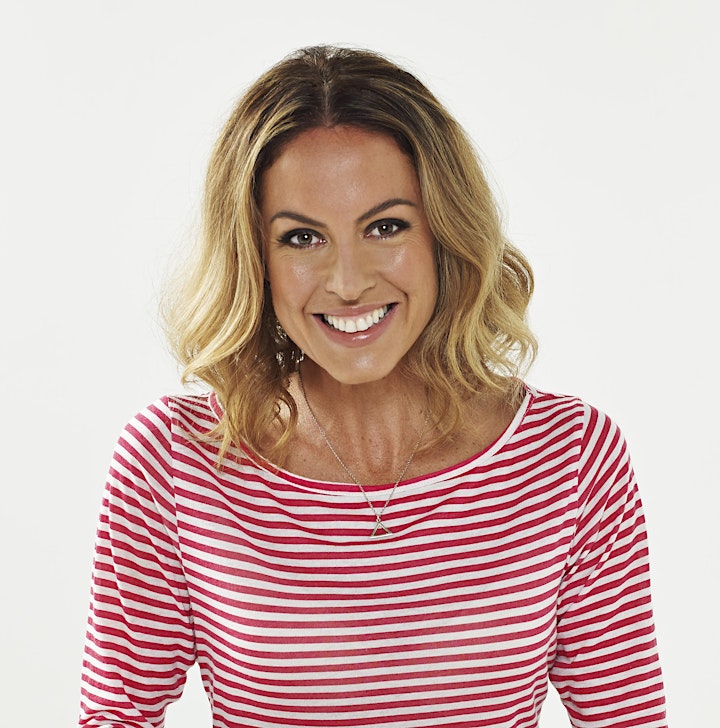 SARAH WILSON
Sarah Wilson is a former journalist and TV presenter, author and activist. She wrote the New York Times bestsellers I Quit Sugar and First, We Make the Beast Beautiful, which Mark Manson described as "the best book on living with anxiety that I've ever read". She is the author of another 11 cookbooks that sell in 52 countries.
Previously she was editor of Cosmopolitan Australia, host of Masterchef Australia and founder of the largest wellness website in Australia, IQuitSugar.com. In May 2018, Sarah closed the business and gave all money to charity. She now builds and enables charity projects that "engage humans with each other" and campaigns on mental health and climate issues. Sarah ranks as one of the top 200 most influential authors in the world and has a combined digital audience of 2.5 million.
Sarah lives minimally, rides a hand-built bike and is known for travelling the world for eight years with one bag.
Sarah's latest book This One Wild and Precious Life is a soul's journey through the complexities of climate change, coronavirus, racial inequalities and our disconnection from what matters… back to life. Sarah hikes around the world, meeting wild voices and experts who provide hopeful wisdoms and vibrant solutions to arrive at what she feels is the true path through the despair…to our better world. This One Wild Precious Life is available to purchase worldwide.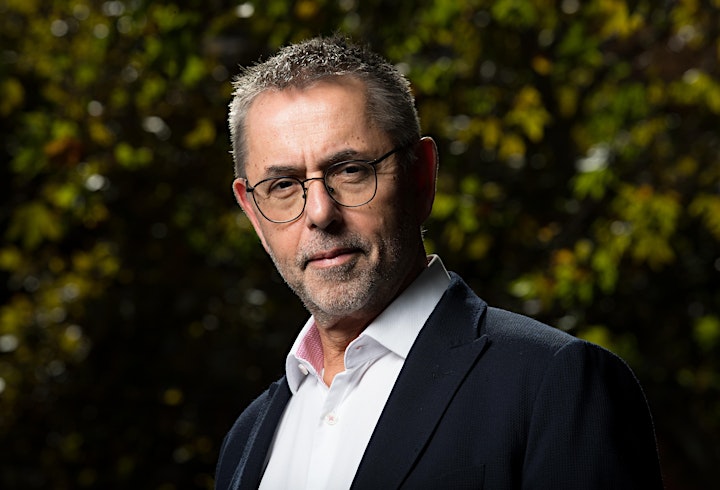 DR NORMAN SWAN
Trained in paediatrics, Dr Swan was one of the first medically qualified journalists in Australia, with a broadcast career spanning more than 30 years. He currently hosts Radio National's The Health Report and co-hosts Coronacast. He also reports on 7.30 and is a guest reporter on Four Corners; appears on The Drum and is an occasional host of Radio National Breakfast.
In addition to being an active journalist and health broadcaster, Dr Swan has a deep strategic knowledge of the Australian healthcare system and is committed to evidence-based approaches to help young people, which is why he sits on the board of the Australian Research Alliance for Children and Youth. He was also the co-founder of Tonic Media Network, a health channel that plays in GPs' waiting rooms.
His new book, 'So You Think You Know What's Good For You?' is a one-stop handbook that replaces medical myths, half-truths and misconceptions with the information you need to make better decisions about how to eat and how to live to put your mind at ease and ensure your and your family's health is the best it can be.
Organiser of Conspiracy-gate: Sarah Wilson and Dr Norman Swan