ONLINE or in-person, join us on 22 June as Dr Michael Carr-Gregg helps parents to speak to their kids about consent.
About this event
What do our young people need to know about consent? And how can we help them learn it?
EVENT DETAILS: JUNE 22nd at 7.30-9.00pm at Warragul Anglican Church: 92-102 Victoria St, Warragul. This seminar will also be avaialbel online and ZOOM details will be emailed to registrants ahead of the event.
Bookings essential. Seminar fee: $25.
A recent petition circulated by Sydney school girl Chanel Contos called for schools to provide better education on consent, and to do so much earlier. In the petition, which has been signed by more than 5,000 people, Contos writes that her school… provided me with life changing education on consent for the first time in year 10. However, it happened too late and came with the tough realisation that amongst my friends, almost half of us had already been raped or sexually assaulted by boys from neighbouring schools. So, what core information do young people need to know about consent? Who is responsible for teaching it? How can parents help their kids to learn consent?
This seminar is to help parents support their kids to know what consent means, how to give it, how to withhold it and to understand how the teenage brain works in such situations.
Join leading child and adolescent Psychologist, Dr Michael Carr-Gregg as he leads us in a seminar on these isuues. Michael is one of Australia's highest profile psychologists, author of 14 books, broadcaster and a specialist in corporate mental health, families, parenting, children, adolescents and the use of technology for mental health. He works in private practice at in Melbourne. Michael has been the recipient of a number of awards including the Australian Jaycees Outstanding Young Australian of the Year (1987), the New Zealand Commemoration Medal for Services to the Community (1990), and named Paul Harris Fellow by Rotary International in recognition of his work in the prevention of youth suicide (1997).
Who should come? Parents, teachers.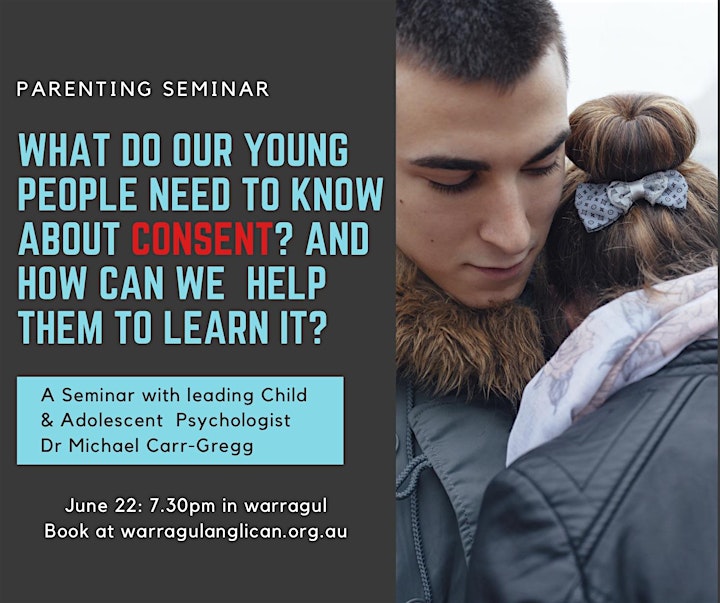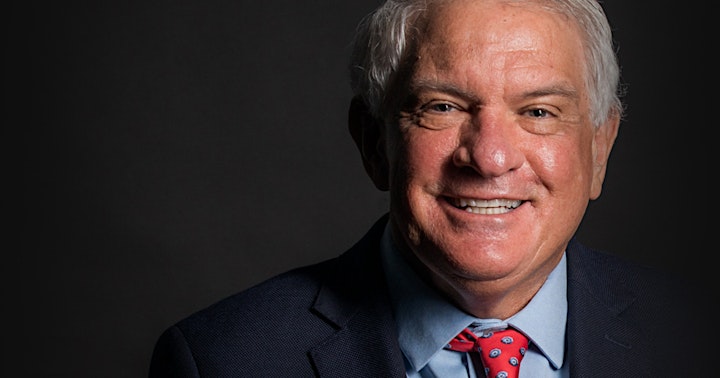 Organiser of Consent: What is it and how can we help our young people understand it?