About this Event
Conscious Work.
Stress, burnout, exhaustion and disengagement are at record levels in our working lives. They're eroding our productivity and our wellbeing.
But work can be better.
Conscious Work is a day to examine how we work and how we can better align our work lives with the meaning, mindfulness, health, happiness, purpose and productivity we all want to achieve.
We'll discover the mindsets and knowledge we need to work smarter and perform at our best, and the wisdom and cultural shifts required to rest more and feel better.
This is not just a feel-good fest or a great experience (though it will be both of those). Supported by Arianna Huffingtons Thrive Global and a range of cutting edge thinkers, it's a pathway to embedding the latest science and research around motivation, performance, behaviour change and workplace culture into our everyday lives and our workplaces.
Whether you're leading a team or company, or you're part of one, join us to consciously shape and rethink the way we work.
https://consciouswork.org/ for more information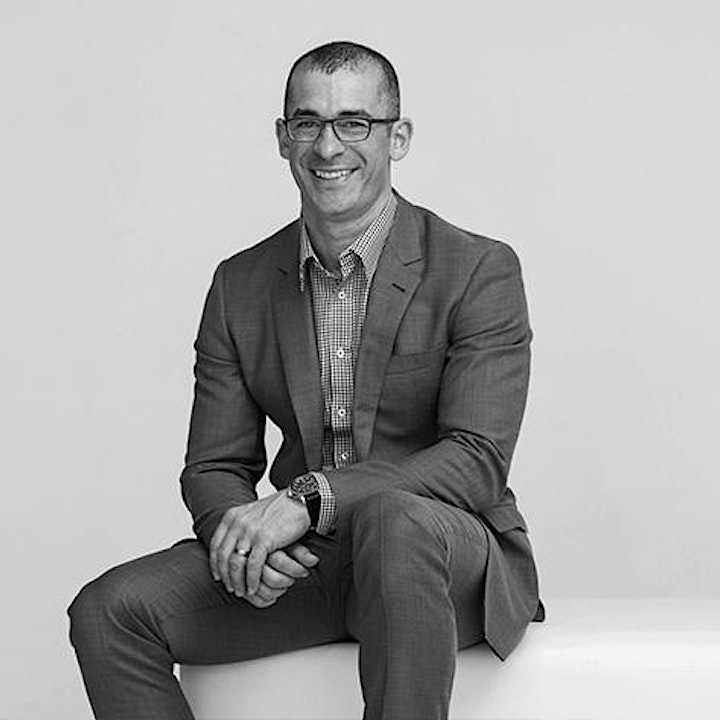 Jonathan Elliot
Jonathan Elliot is the Managing Director of Collins SBA, a company where he implemented a 5-hour working day for his employees. Jono had his 'lightbulb moment' when his wife was undergoing cancer treatment and he suddenly had to get more done in a day, in less time.
No easy feat for a professional services firm, John led a transformation and has proven that a complete shift in mindset around productivity and efficiency is possible. Collins SBA also learned that this shift has had positive outcomes beyond work-life balance, including creating an innovation and productivity mindset in their team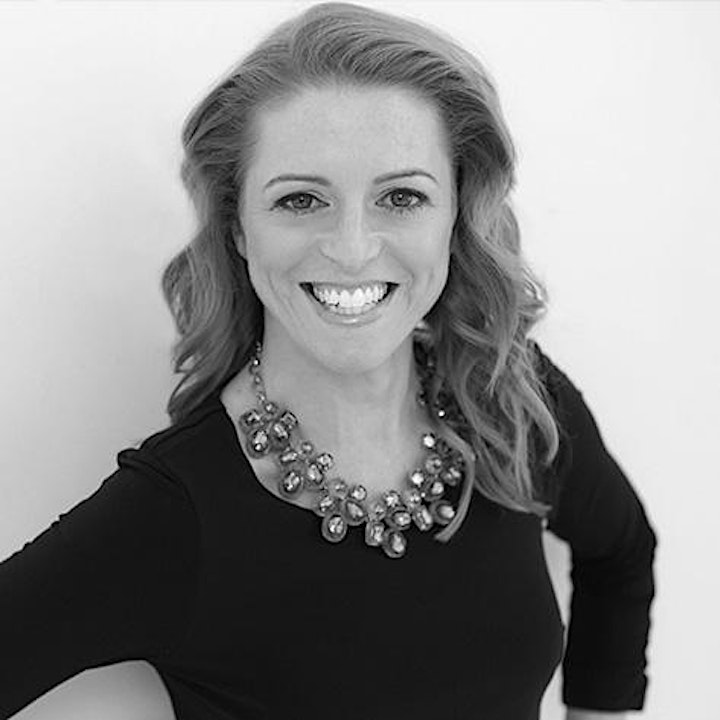 Cassandra Goodman
Cassandra Goodman is a mindful leader driven by a strong sense of purpose and a deep commitment to supporting courageous leaders to grow themselves, to grow others and grow their organisations. Cassandra's purpose is to meaningfully contribute to the creation of workplaces where people and performance thrive. The question that drives her is: How might we take better care of ourselves and our people, so that we can take better care of the customers and communities we serve?
Cassandra has enjoyed a successful leadership career having held a range of senior executive roles in Australia and overseas. She has spent over two decades working and leading teams in large multi-national organisations, including GE and Bupa where she held the role of Global Director of Employee Engagement & Wellbeing and was responsible for the activation of Bupa's purpose "Longer, Healthier, Happier Lives" for 86,000 employees around the globe.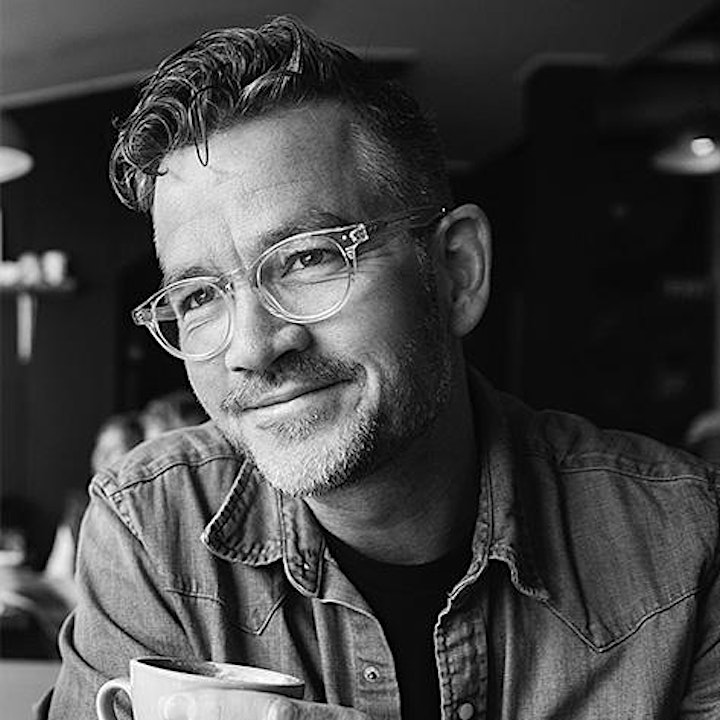 Mikey Ellis
Culture Strategist, Pragmatic Thinking
Formerly Head of Culture at Vinomofo
Leader in innovation, disruption and values-based company culture.
Mikey's interests include helping to bridge the gap between traditional and conservative organisations and the conscious workplaces of the future. He says to leaders in these traditional organisations: "It may feel like this talk of spiritual, personal development is for outside work, but it actually belongs inside work. If you want to engage people these are the fundamentals you need to understand".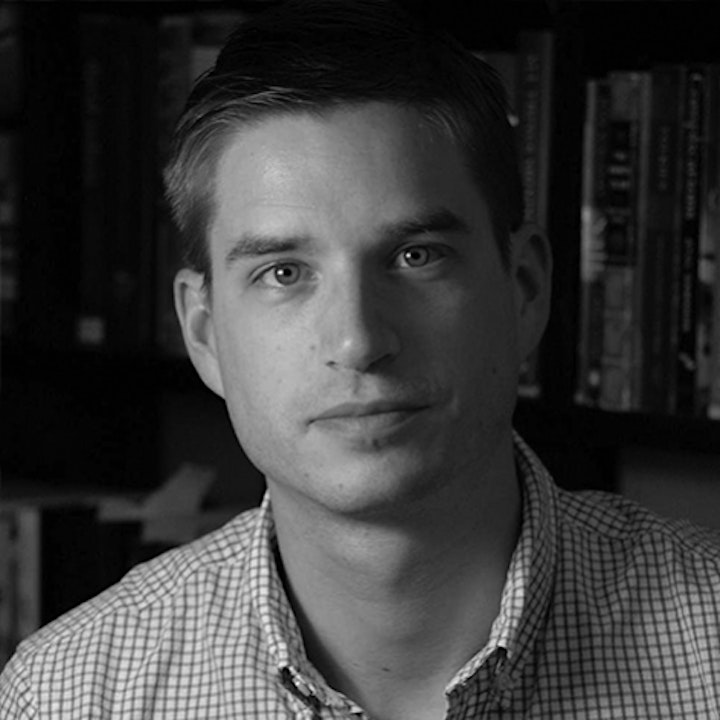 Cal Newport
Author of Deep Work: Rules for Success in a Distracted World
Author of Digital Minimalism
TED speaker (6 million views) on
'Why you should quit social media'
Cal Newport is a computer science professor and writer about the intersection of digital technology and culture. He is the author of six books including, most recently, the New York Times bestseller Digital Minimalism.
Conscious Work is a climate friendly conference and Cal will be speaking via video link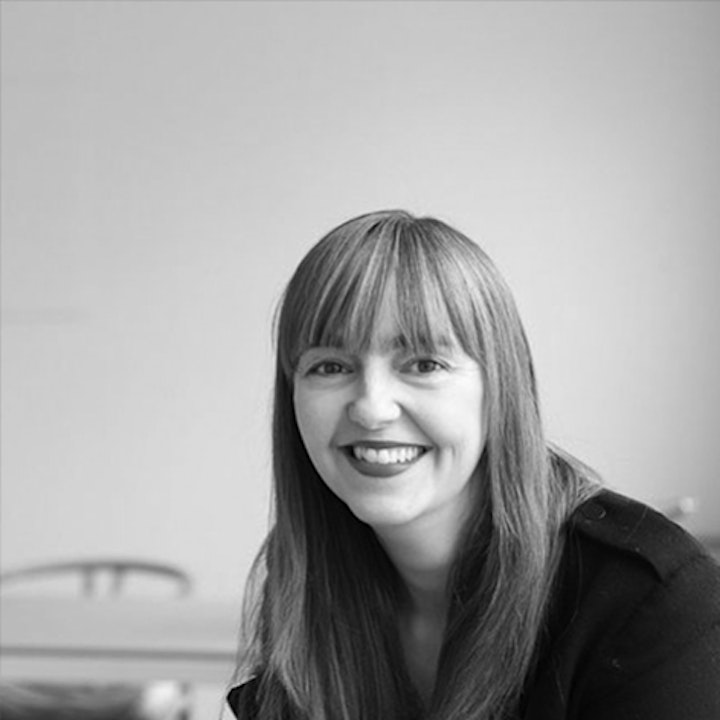 Kylie Lewis
Named one of Australia's 9 most influential female entrepreneurs in 2018
Certified Dare to Lead™ (Brene Brown) facilitator
Al Gore's Climate Reality leader
Formerly Head of Digital for Kikki K
Founder of Of Kin
Named as one of Australia's most influential female entrepreneurs in 2018, Kylie is a certified Dare to Lead™ (Brene Brown) facilitator a Climate Reality leader, former Head of Digital for Kikki K, and founder of Of Kin. Kylie coaches creative and curious businesses and people, with a keen interest in humanising work.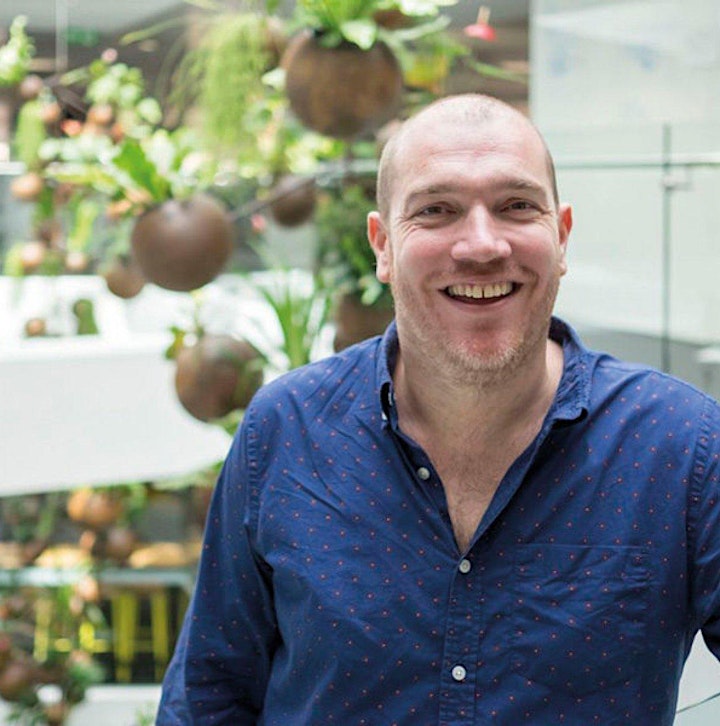 Dominic Price
Atlassian's Work Futurist
Dom will speak about making diversity a reality at Atlassian through their 'Balance and Belonging' policies
He is also passionate about building diversity of thought and cultures of 'respectful dissent'
Over 15 years, Atlassian has grown from fledgling startup to employing 2500 people across nine countries, and the company's head of R&D and 'work futurist' Dom Price says it's all down to strong company values — and strong examples from the top. Dom is passionate about healthy, effective collaboration patterns that allow teams to do the best work of their lives.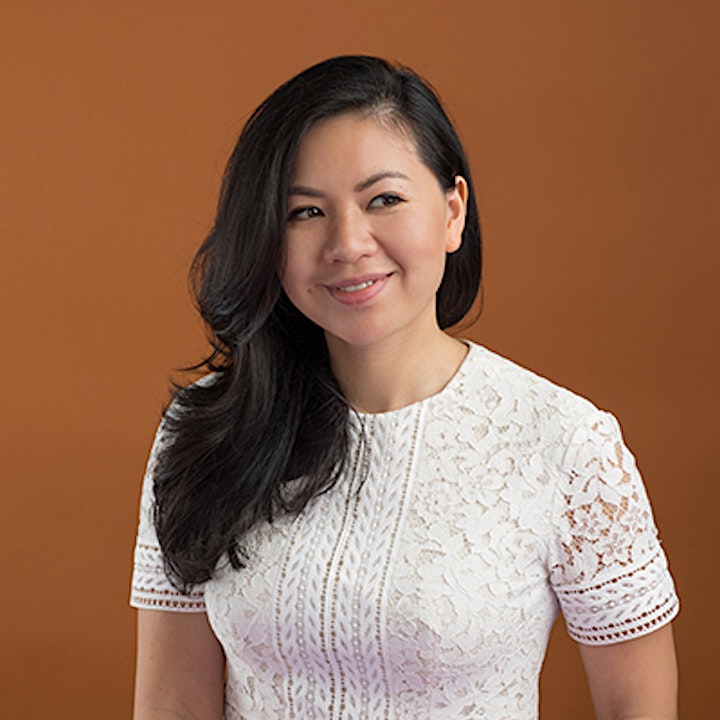 Le Tran
Le Tran is Dropbox's head of communications for Asia Pacific and Japan. Dropbox has taken on a radically refreshing role for a tech company when it comes to workplace wellbeing and productivity, regularly publishing around x, x and x. Prior to her role at Dropbox, Le was PR and Communications Manager at Salesforce and an external relations lead for IBM.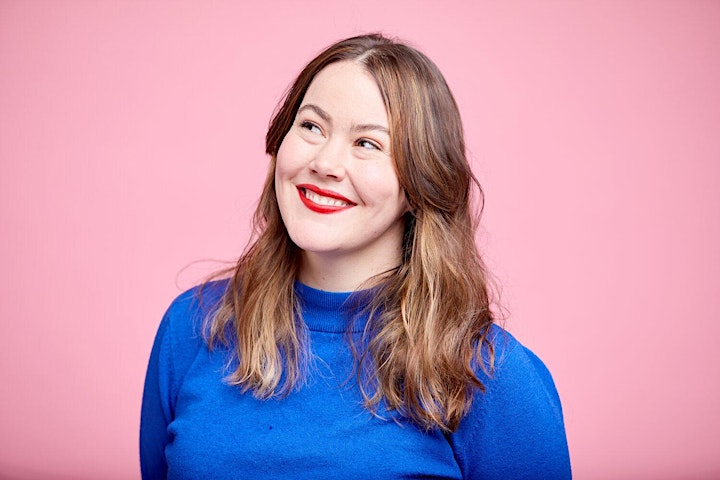 Madeleine Dore
Madeleine Dore is a writer and interviewer based in Melbourne. Curious about how creativity is reflected in our daily lives, she founded Extraordinary Routines in 2014 to better understand how creativity and imperfection intersects. She has contributed to publications including Sunday Life, ABC Life, Womankind, Muse, 99u, BBC Capital, Inc.com and more.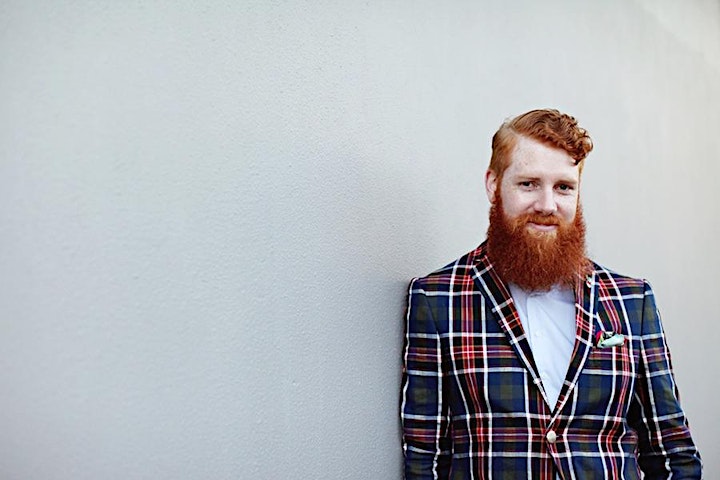 Dr Jason Fox
A metamodern wizard on a Quest to create a world more curious and kind, Dr Jason Fox is a motivational speaker, bestselling author, leadership advisor and wizard-philosopher of ace repute.
He shows forward-thinking leaders around the world how to pioneer new and meaningful progress—beyond the default.