Description
This year we are celebrating 30 Years of Expanding Consciousness and Growth and Commitment to the people of WA. This 3 day event provides a vibrant forum for emerging and established businesses, organisations, practitioners, authors, speakers and performers. Explore and experience the latest natural therapies, health and healing products, organic food and nutrition, personal and spiritual growth. Expand and wake up your Body Mind Heart and Soul. Meet over 120 exhibitors who will help you to Improve your health, happiness and wellbeing
Register and join us to be part of our Record Breaking Events 11am each day
Friday - Sound Healing for Mother Earth and all people, animals and eco systems.
Saturday - Laugh for World Peace - an interfaith, multicultural event laughter is the best medicine
Sunday - Mindfulness Meditation for Mental Health
We are setting out to create a new Australian record 600 +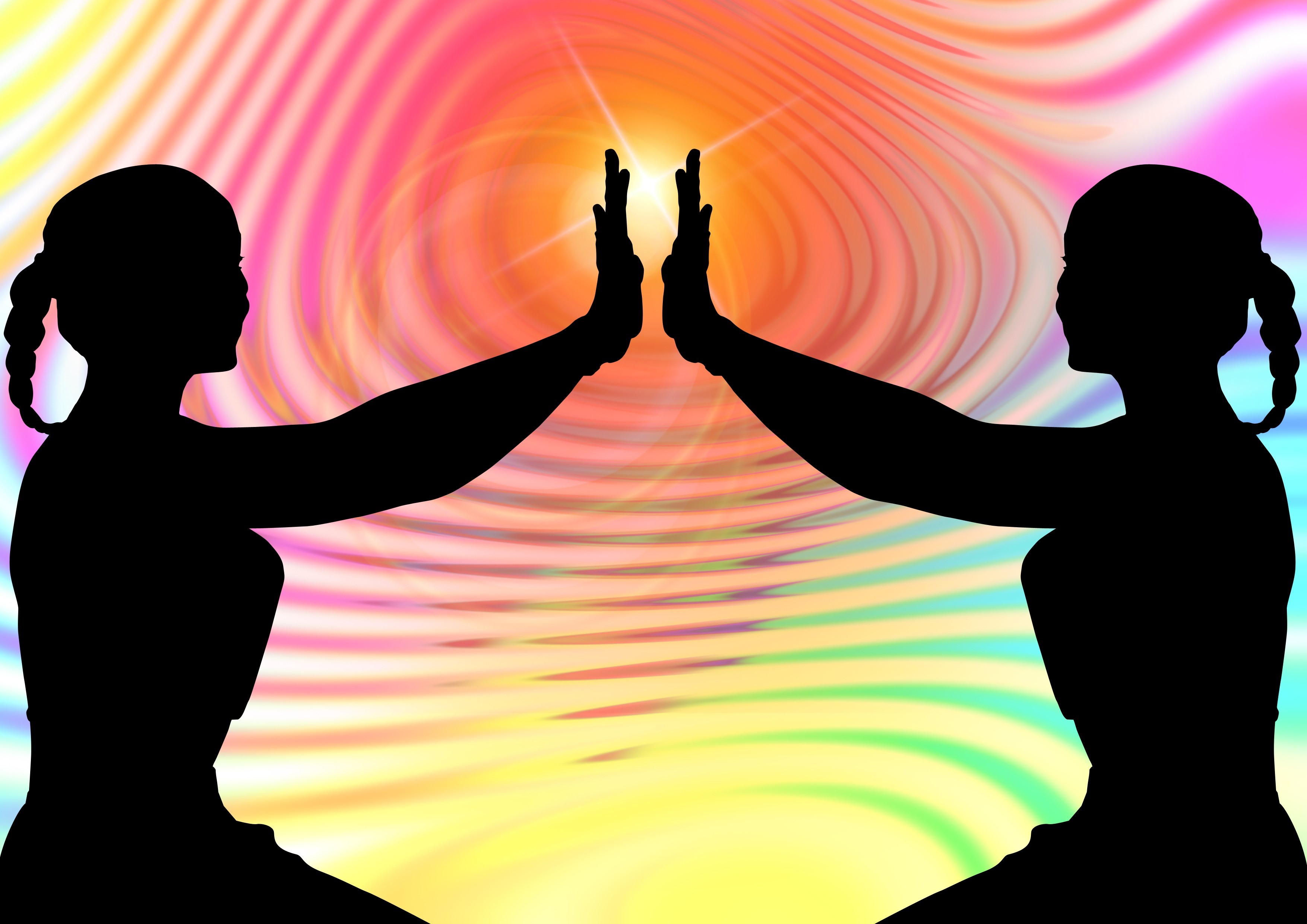 Register to attend Experiential Workshops and Seminars
4 Dedicated Areas: Talks Theatre, Sound Temple, Main Stage performances and Conversation Cafe
A New Innovation: The Conversation Cafe is a new forum which offers the opportunity to have a conversation lead by our guest host Kez Wickham St George. Meet our exhibitors in a new way at the Conversation Cafe as they share their journey and key insights that have motivated and inspired them to create your business. Meet the authors and leading change makers who have developed innovative modalities and products to meet your needs in our mondern world.
Find out who is launching new courses; sharing the latest research in their area of expertise; new community projects; and launching their latest books. Enjoy our fantastic performances and entertainment on the mainstage

Celebrating 30 Years - join our celebration concert Saturday afternoon with One Tribe and Friends.