About this Event
Join us for the next #AFutureByDesign webinar series with Catherine Molloy and Christina Gerakiteys.
What is conscious leadership? How can we embody this in a time of crisis and continue this practice beyond the pandemic?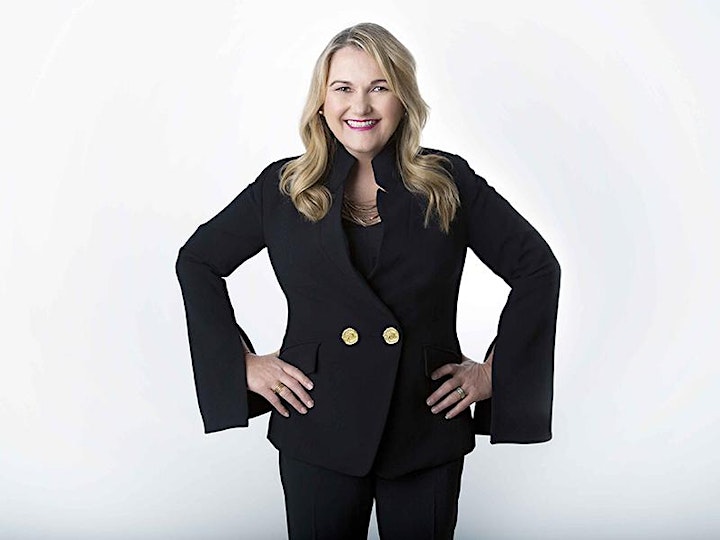 Catherine Molloy is SingularityU Australia Expert Faculty, an international speaker, author and communication expert, specialising in leadership.
Catherine believes business success rests on building lasting connections at velocity. She was recently awarded an International "Stevie Award" in America for Sales Training/Education Leader of the Year.
Catherine has developed the award winning Conscious Connection Framework, a holistic roadmap that combines insights from over 25 years of studying body language, behavioural science and NLP to radically transform how teams and individuals self-lead and communicate.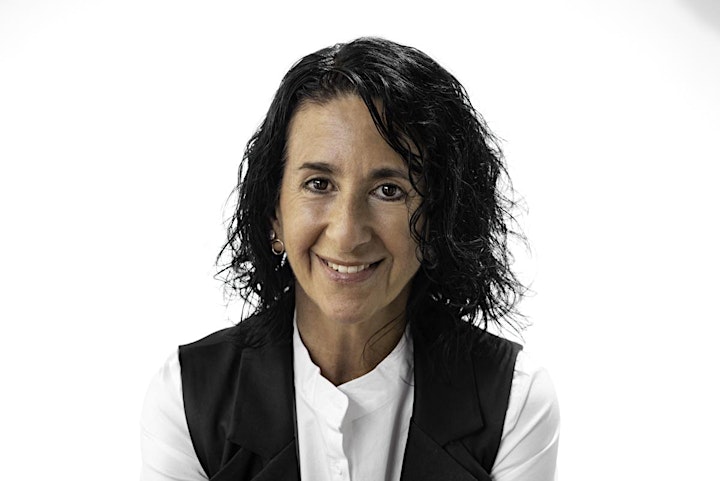 Christina Gerakiteys is Co-CEO of SingularityU Australia. Christina is a catalyst for change and has a talent for alchemizing the impossible into the possible. She knows human potential is unlimited.
An eternal optimist and idealist, Christina's mission is to inspire and empower leaders to find solutions to humanity's grand challenges. Through her work, she seeks to open hearts and minds to the abundant possibilities and hope for humanity presented by exponential technologies.
Her engaging style, depth of knowledge and authentic desire to impact the planet for good, have made Christina an in-demand key-note speaker. She has presented at the SingularityU Australia Summit, SingularityU Leadership Forum, Vivid Ideas, Creative Innovation Conference and Inspiring Women Leaders Digital Conference in Madrid. Christina also produces the annual Hunter Innovation Festival.