Description
MaiTri Centre presents: Conscious Conversations
We all love a good story.
The first in a series of panel discussions we see through the eyes and hearts of entrepreneurs who have brought conscious businesses to the Melbourne marketplace. Join us in a fascinating conversation as we see the personal side of what it takes to create a successful enterprise with a values based approach.
Our guests have each created beautiful brands, community and wellbeing establishments providing the everyday person with a place of refuge to de-stress and look within.
You will discover the reality of what it takes to be a 'conscious entrepreneur' and whether this is the path for your life.
Guest Speakers:
Yoke Yoga: Chris Wilson – Co-Founder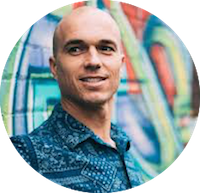 Chris has been sharing a love of yoga by leading powerful classes, teacher trainings, workshops and retreats since 2007. He was co Owner of Power Living Melbourne, and is now the founder of Yoke Yoga. Alongside sharing yoga and getting tubed his dharma is to be the best dad and husband he can be.
Happy Melon Studios: Simon Davey – Co-Founder & General Manager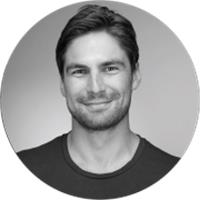 Happy Melon is a first-of-its-kind mind and body studio that blends mindfulness with movement. They believe this powerful combination of mental and physical practices is the answer to living a happier, healthier and more fulfilling life. Simon has brought a unique fitness offering to Happy Melon by combining his physiotherapy background and exercise knowledge with mindfulness skills. He has found that a mindful approach to fitness yields greater results.
Humming Puppy: Jackie Alexander – Co-Founder & Studio Manager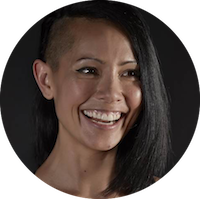 From hospitality to the dental industry to a poorly managed knee reconstruction Jackie found her passion and purpose in life in Yoga. She opened the doors to her first studio in Prahran in 2015, followed a year later by the opening of a second studio in Sydney. Currently Humming Puppy are working on opening a third studio in New York. Their studio's are an expression of their creativity and a desire to make yoga accessible and appealing to people who would never have considered practicing before.