Sales Have Ended
Ticket sales have ended
Thank you. We look forward to having your energy with us.
Sales Have Ended
Ticket sales have ended
Thank you. We look forward to having your energy with us.
Conscious Clubhouse Presents Song Sorceress & Audio Alchemist
About this event
The Conscious Clubhouse is a beautiful boutique venue located at Muse Crystals & Mystical Gifts in Loganholme Brisbane.
The Conscious Clubhouse is an alcohol free space providing a chilled high vibe atmosphere that presents unique artists who showcase their talents.
The Conscious Clubhouse is a fantastic place to relax and unwind as you sink into a beanbag and feel the awesome energy with likeminded people while enjoying sights and sounds that sooth the soul.
We start the night with a mixed circle to check in and sink into the space at 6pm.
7pm we provide nibbles and refreashments while mixing and mingling and creating cool friendships.
7:30pm is Show Time.
10:30pm we close.
The Conscious Clubhouse is an all ages venue.
Tonight we present TASHKA URBAN.
Tashka weaves Spirit into Sound using her body as the vessel.
With a voice that awakens a deep memory within you
Her music takes you places beyond the realms.
Tashka's latest Medicine Music album fuzes
Science, Somatics, Meridians, Breath-work, Sound-therapy, Quantum, Visualisation & Tantra with Earth Grid Energy
Into the music.
You are invited, when you listen,
To join in, breath, move, sound
& allow yourself to be transported
To the moment's calling.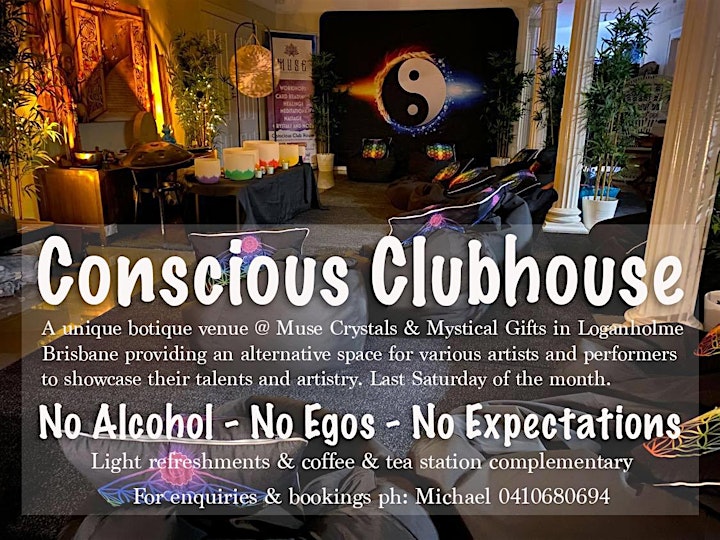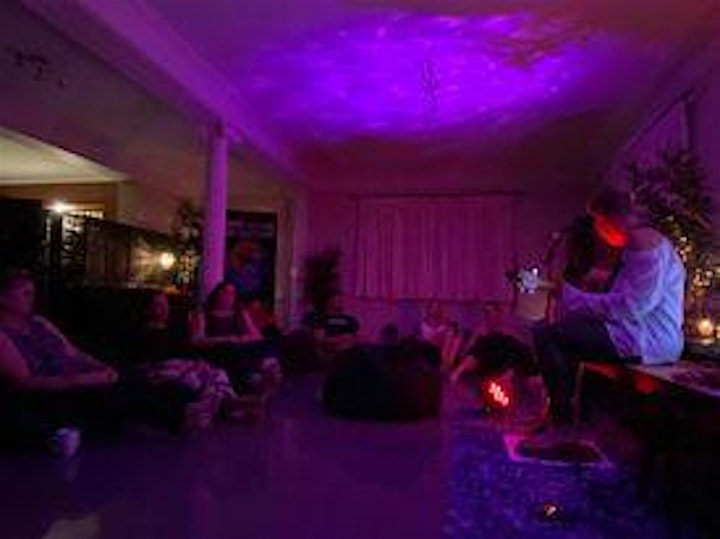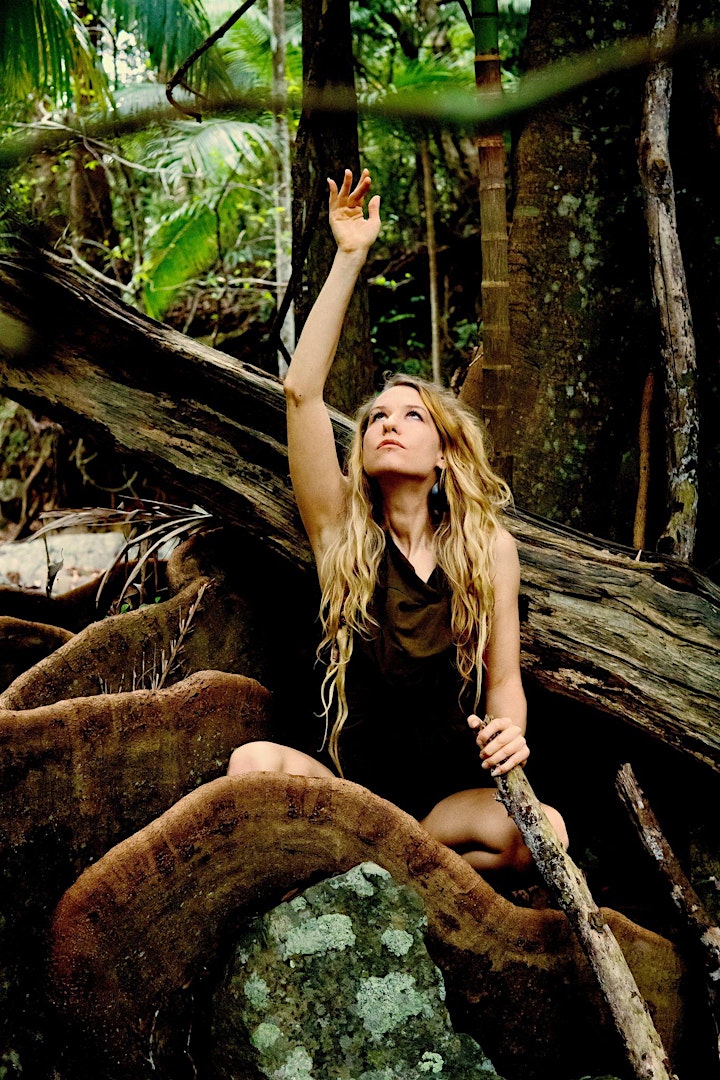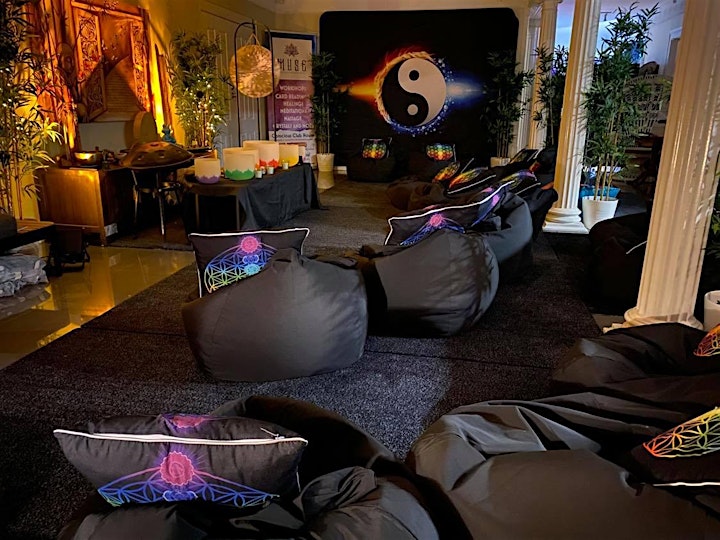 Organiser of Conscious Clubhouse Presents TASHKA URBAN - Transported
SOUND BATH - SOUND HEALING
What is sound therapy?
Michael's healing vibes are channelled through the Native American Lakota Love Flute and generated through an eclectic range of percussion instruments that will open your heart and relax your mind.
Through his magical sound baths, he will take you on a journey that melts away all of the "things" that are filling your mind and lull you to a calm and restful experience throughout your whole body.
Sound healing therapy uses aspects of sound to improve physical and emotional health and well-being. The person being treated partakes in the experience with a trained practitioner. Sound therapy may involve:
listening to music
singing along to music
moving to the beat of the music
meditating
playing an instrument
Healing with sound is believed to date back to ancient Greece when music was used in an attempt to cure mental disorders. Throughout history, music has been used to boost morale in military troops, help people work faster and more productively, and even ward off evil spirits by chanting.
More recently, research has linked music to a number of health benefits, from boosting the immune system, relaxing the nervous system and lowering stress levels.