Description
Do you ask yourself?
"How am I going to figure out all this social media stuff?"
"My business is not as successful as it once was"
"Why are my customers ALWAYS on their phones when in my business?"
"How can I speak to my customers online?"

"Where have my customers gone?"
This session is for you!
________________________
Social Media is all about the tools + strategy + branding.
We are going to demystify the social media web and give you practical tips and hints for key social media sites; Facebook, Twitter, Instagram, Pinterest & geolocational sites.
Developing relationships and communicating with your audience and potential customers are vital to the success of any design business. With changes in online technology the way we communicate has rapidly changed and the most cost effective communication tools are now available to everybody with an internet connection.
Using Social Media to enhance your brand and build the market for your art is the key to turning your community into customers.. A strong, loyal community is the key to Social Media success. As the community grows around your design business, loyalty is strengthened, encouraging continued patronage.
In addition your community become your advocates, talking about your work based on their positive experiences with you and they share that spontaneously with their online community.
People talk about Social Media like it is a magic pill, it isn't; and your mistakes are all too public if you don't use it effectively.
Do you know how your customer behaves in today's connected world?
Do you really know who your customer is and what they want?
We discuss this behaviour and how to strategically address it. Technology is driving our businesses more than ever.
This seminar is designed to give you the information to get you started and to define the world that we are now operating in. The seminar is focused on and is tailored to those developing a design business. At the end of this seminar, you will be equipped to take the next steps to ensure the longevity of your business.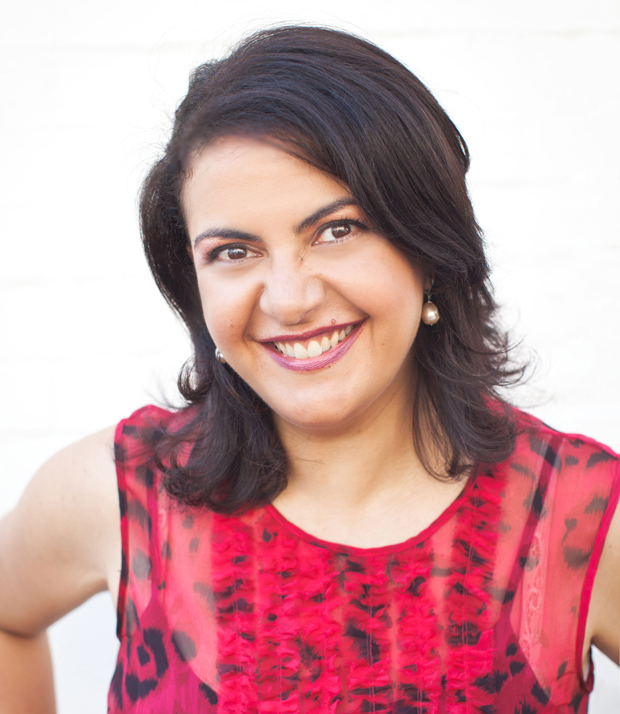 Your Hosts, Keith Tulloch Wine have provided the perfect setting for Nancy Georges The Retail Miss Fix It to share her knowledge and expertise on using social media for your business.
Having used Social Media in her business, service-based Magnolia Solutions, product-based, with clients, as well as a new community group; Social Media Women, her knowledge and expertise are based on reality not theory.
Connect & learn about Nancy via her social media links here and on her website here: www.magnoliasolutions.com.au
________________________
We will also be introducing you to The Business Crew!


Do you ask yourself?
"How am I going to figure out all this social media stuff?"
"My store is not as successful as it once was"
"Why are my staff always leaving?"
"What do I need for a good website?"
"Who can I talk to / work with to make my business better?"
"How do I make my business more profitable?"
"How do I sell more to my customers & find new ones?"
Then The Business Crew is for you!
The Business Crew is a monthly meeting of 10 business owners who discuss their issues, plan a solution + sales generating ideas and grow their business!
________________________
PLACES ARE LIMITED SO RESERVE YOUR PLACE FAST!
________________________
Light Refreshments Served
________________________
Join Us in the Private Tasting Room: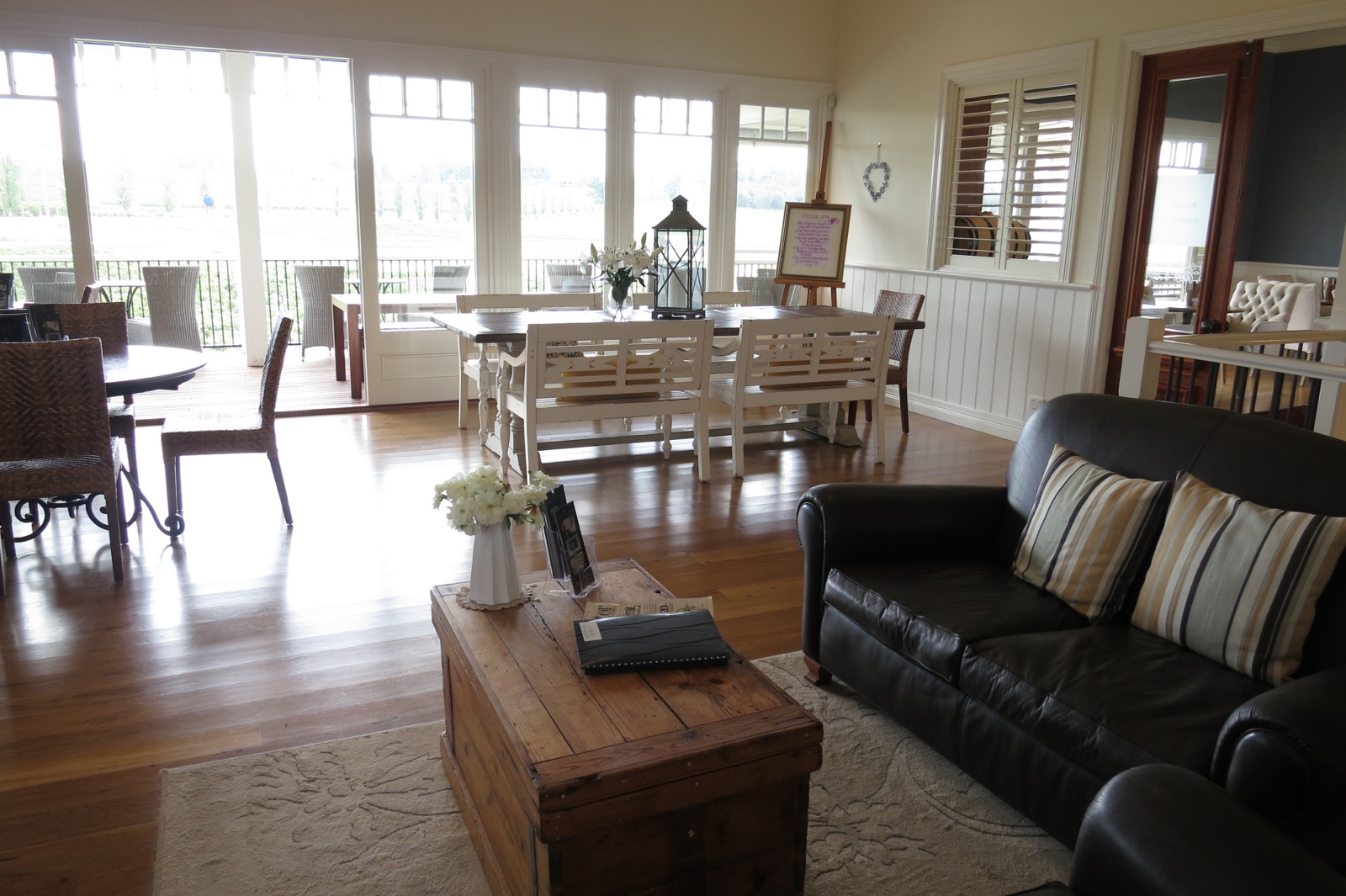 Organizer of Connecting with your Customer with Social Media
Nancy is a business and marketing strategist with over 30 years experience in marketing, retail, customer service, strategic planning, business development, entrepreneurship, wholesale, product development, training & manufacturing in a diverse range of environments & product categories, in Australia, Asia, USA and Europe.
Nancy knows business success comes from being Customer Focused. She is a social media expert, gaining knowledge through using the tools in her businesses and sharing that knowledge with clients, in training, seminars & workshops.
Nancy is sought by national media like ABC News, The Business & The Today Show as well as a speaker at national conferences: more here.     
Being a business owner requires multi-skilling and having many balls in the air. Nancy offers consistent and constant support to business owners to learn, implement and develop the tools and these many skills in their business.
Connect with Nancy:
Website: www.magnoliasolutions.com.au
Innovation Pitchfest:www.innovationpitchfest.com.au 
Instagram: www.instagram.com/NancySnapper
Facebook: https://www.facebook.com/NancyGeorgesConsultantMentorSpeaker
Twitter: www.twitter.com/NancyGeorges
Linkedin: www.au.linkedin.com/in/nancygeorges
Book:www.magnoliasolutions.com.au/book
YouTube: https://www.youtube.com/c/NancyGeorgesRMFI
Pinterest: www.pinterest.com/Nancy_Georges
Tumblr: www.nancygeorges.tumblr.com
Social Media Women: www.SocialMediaWomen.wordpress.com