Location
Newington College
200 Stanmore Road
Stanmore, NSW 2048
Australia
The Holocaust is the most studied event in human history.
About this event
One of the questions confronted by academics is why so many people participated in the Nazi genocides.
This area of research provides no easy answers but it does raise profound questions about the human capacity for violence.
This seminar will engage in the testimony of killing units as well as camp guards while also looking at the remarkable exceptions of people like Oskar Schindler and the "Glimmer of light" that they offer us.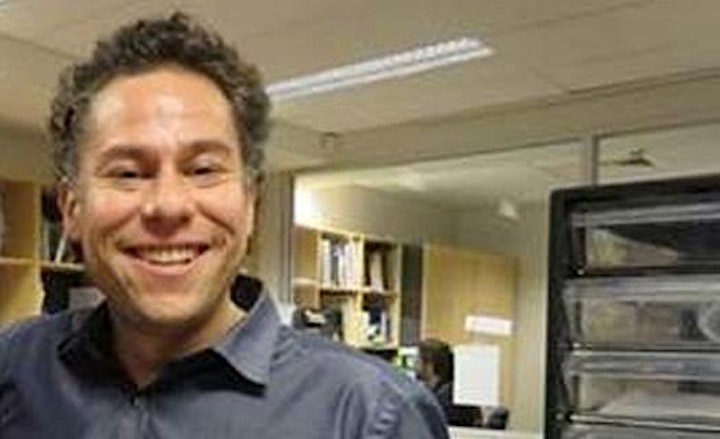 Dr Ari Lander (Education Consultant)
Dr Jonathan Ari Lander recently set up his own education consultancy business dedicated to Holocaust and History education.
Prior to this new endeavour he worked for seven years as an education officer at the Sydney Jewish Museum. He also worked as education Manager for Kinchela Boys Home Aboriginal Corporation where he worked closely with Stolen Generation survivors.
He completed his PhD at the University of New South Wales in Oral History and lectured at the university for seven years on a variety of subjects including the Holocaust.
He remains passionate about the ability of studying History to challenge and change us.
This event is part of the 2022 Critical Thinking and Ethics program at Newington College. View the full program of events on our website here.