Do you want your child to feel more confident, optimistic and resilient? Then the Confident Kids program can help.
About this Event
Confident Kids is an innovative coaching program for kids 5-12 years that aims to boost confidence, emotional resilience, social skills and brainpower. Children discover their strengths and build resilient thinking skills to reduce stress, anxiety, worry, or negative thinking. Our team of experienced Psychologists will coach, encourage and support your child to be all they can be!
Groups are held at Positive Families Ashgrove and are organised with consideration of age and comparative skill level. Each session involves fun and interactive activities designed for each specific age group including role plays, stories, music, games, worksheets, social skills practice and group discussion.
The program is designed as a general resilience program. It is suitable for children experiencing difficulties with worry, anxiety, low mood, short emotional fuse, stress, low self-esteem, friendships or social skills issues, or a negative mindset. Alternatively many children attend the program as a preventative measure to increase positive coping skills and to boost confidence and wellbeing.
Only 6 children per group. Our groups are kept purposefully small to ensure all children experience personal coaching from our facilitators.
While parents do not participate in the groups, handouts are provided after each session. There is also 'talk time' for parents in the final 15 minutes of each session.
The Confident Kids program is facilitated by Child Psychologist and Director of Positive Families Psychology, Larne Wellington and Psychology graduate Chloe Parton. Both facilitators ensure the sessions are fun, interactive and engaging.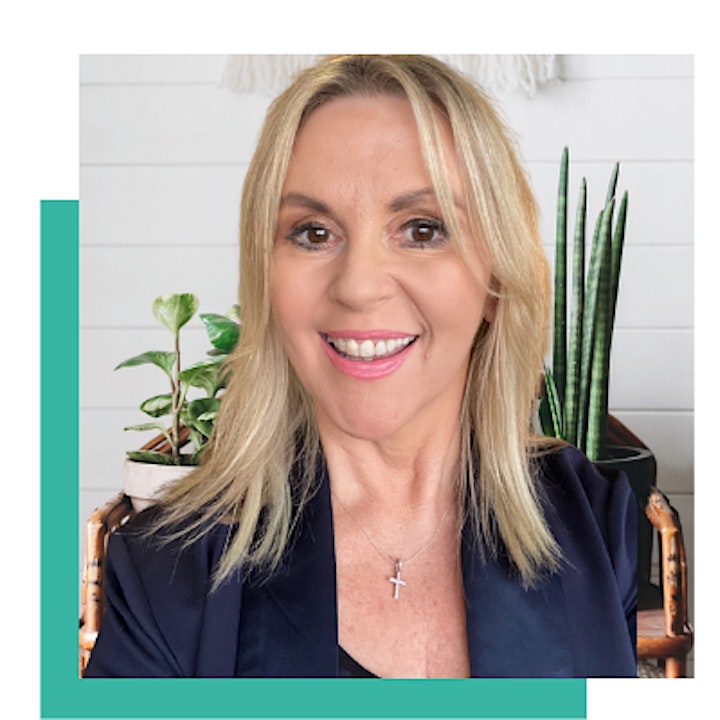 Some of the skills your child will learn:
Recognising strengths and what makes them special
How to feel strong, brave and bounce back from challenges
How thoughts, feelings and actions affect behaviour
Building a Feelings vocabulary
How to manage anxiety, worries and anger/frustration
Mindful breathing and relaxation skills
How to make friends and build friendships
Identifying the qualities of good friends/not so good friends
How to deal with friendship fallouts and conflict
How to develop optimistic thinking skills
The program includes:
6 sessions (1.5 hours per session) held on Saturday afternoons.
1 x 30-minute initial parent consultation (in clinic or by phone)
Confident Kids Folder packed with worksheets and activities
Parent session summary handouts, tip sheets and resources
Email updates with key strategies and suggestions for home and school
Medicare and private health fund rebates apply

Initial Parent Consultation
Before the program begins, parents are required to attend an initial 30-minute consultation either by phone, skype or in the clinic. This is an opportunity to discuss your child's strengths and challenges. We will assess your child to determine if the group program or individual sessions may better meet their needs.
Please note the group program is not guaranteed to fix a specific problem. If your child has complex issues or a pre-existing diagnosis, individual sessions may initially be recommended.
If your child has a pre-existing diagnosis, behavioural challenges, learning difficulties, a moderate developmental delay, attention issues or complex mental health needs, please do not register on this page. Contact the office on 3096 0450 or email info@positivefamilies.com.au to book a parent only 30 minute consultation (In clinic or by phone). The cost (during business hours) is $95.00. Private health or Medicare rebates apply.
As there are no refunds once you have enrolled your child in the program, it is important to ensure Confident Kids is the right fit for your child.
Program Cost:
$740.00 ($110.00 per 90 min session) paid in full prior to commencement date.
Terms and Conditions
The TERMS AND CONDITIONS document must be signed before your booking is confirmed. By registering you accept the Terms and Conditions. Go to TERMS AND CONDITIONS
If you are not sure whether the program is suitable for your child please contact us at info@positivefamilies.com.au with any specific questions.