Stand up. Walk tall. Be heard.
About this Event
Do you secretly worry that you are not respected at work?
Are you overlooked for promotions and those roles you deserve?
Do people speak over you at meetings and you consistently think your input is not considered?
Do you regularly overthink when writing your emails, so it takes ages to write them?
Do you avoid conflict and those "difficult" conversations?
Do you constantly take on other people's behaviour and make it about you?
Do you feel like that no matter what you do you will never get the role you deserve and be stuck in a position that continually drains your energy?
This online, interactive masterclass will equip you with tools and strategies that will have you:
Turning up to work looking and feeling confident in every situation.
Enjoy being more decisive and have more time on your hands.
Enable you to have those conversations you need to have from a place of confidence and influence.
You will be called on for your opinion more and recognised as an influential leader.
Your team and clients will love being around you.
And you will do all of this with a renewed sense of energy and passion for your work.
VENUE: Zoom
DATE: Friday, 4 December 2020
TIME: 10.00am - 4.00pm
Ready to rise to the challenge? Register today!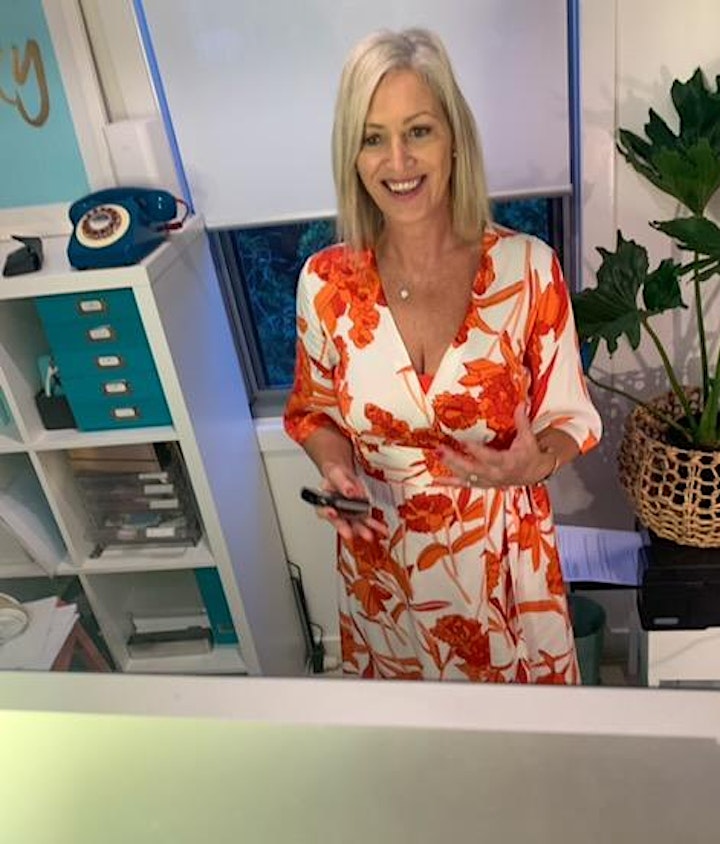 ABOUT CAROL
Recently named as an Australian Financial Review 100 Woman of Influence, a Y Magazine 8 Women of Influence and nominated for a Telstra Business Award for the past 5 years by her clients; Carol enjoys travelling across Australia and Internationally teaching concepts from her book "Confident Communication for Leaders – how to communicate confidently with anyone, anywhere, anytime" .
For the past 30 years Carol has worked with thousands of people in her roles as an Executive Coach, Conference Speaker and Facilitator in the Personal & Professional Development Industry collaborating with all levels of Sport, Government, Not for Profit and Corporate Clients.
With a rich sporting background, Carol is an Ambassador for the ICCT20 World Cup 2020, Victoria University Women in Sport Research Ambassador, President/ Chair of Women Sport Australia, Mentor and Facilitator AFLW She Can Coach Project and Patron of the AFL premiership players Club.
TESTIMONIALS
"Fantastic workshop! It was fun and relevant and relaxed and most importantly really informative and of practical use. Thanks so much" - Kate
"Great energy. Clear. Interesting and engaging. Love how we can apply these skills straight away. Thank you for the book!" - Kelly
"Carol was an amazing speaker, very engaging. I certainly learned so much, not only about my own communication styles, but also about other communication styles. Could have listened to Carol for hours." - Michelle
"Thank you! A really wonderful day filled with tips and tricks to help me overcome some of my confidence issues. It was also really helpful to learn different communication tools for the different people I work with." - Natasha
COST & INCLUSIONS
$1280 per person includes:
A full day, interactive workshop learning workable communication and confidence techniques within an intimate group.
Participants will also receive a copy of Carol's eBook "Confident Communication for Leaders", an online manual and access to Carol's fortnightly etips.
This online interactive masterclass is strictly limited to 10 participants.