Description
Join us to support the Condell Park Masjid Project. This masjid will serve as the first purpose-built Masjid and Islamic Community Centre in Condell Park, Sydney.
DA approval was granted in late 2017. A fundraising dinner was held in March 2018 to collect funds to start building the Masjid.
Since then, with the Grace and Blessings of Allah Subhanahu wa ta'ala, and the continuous moral and material support of our community, construction has commenced and the following stages of construction are now complete:
1. Old building has been demolished.
2. Masjid ground floor foundation has been laid.
3. Foundational pillars have been put in place.
4. Level 1 concrete slab complete.
While a lot has been achieved, there is still a lot more that needs to be done before the masjid can open its doors to our brothers and sisters in the community.
All funds raised now will contribute to the completion of the masjid building.
Please join us in this fundraising dinner to help make this project a reality Insha Allah.
Kindly note that this event is for brothers only.
---
Photo Gallery from the Construction Stages
Masjid Model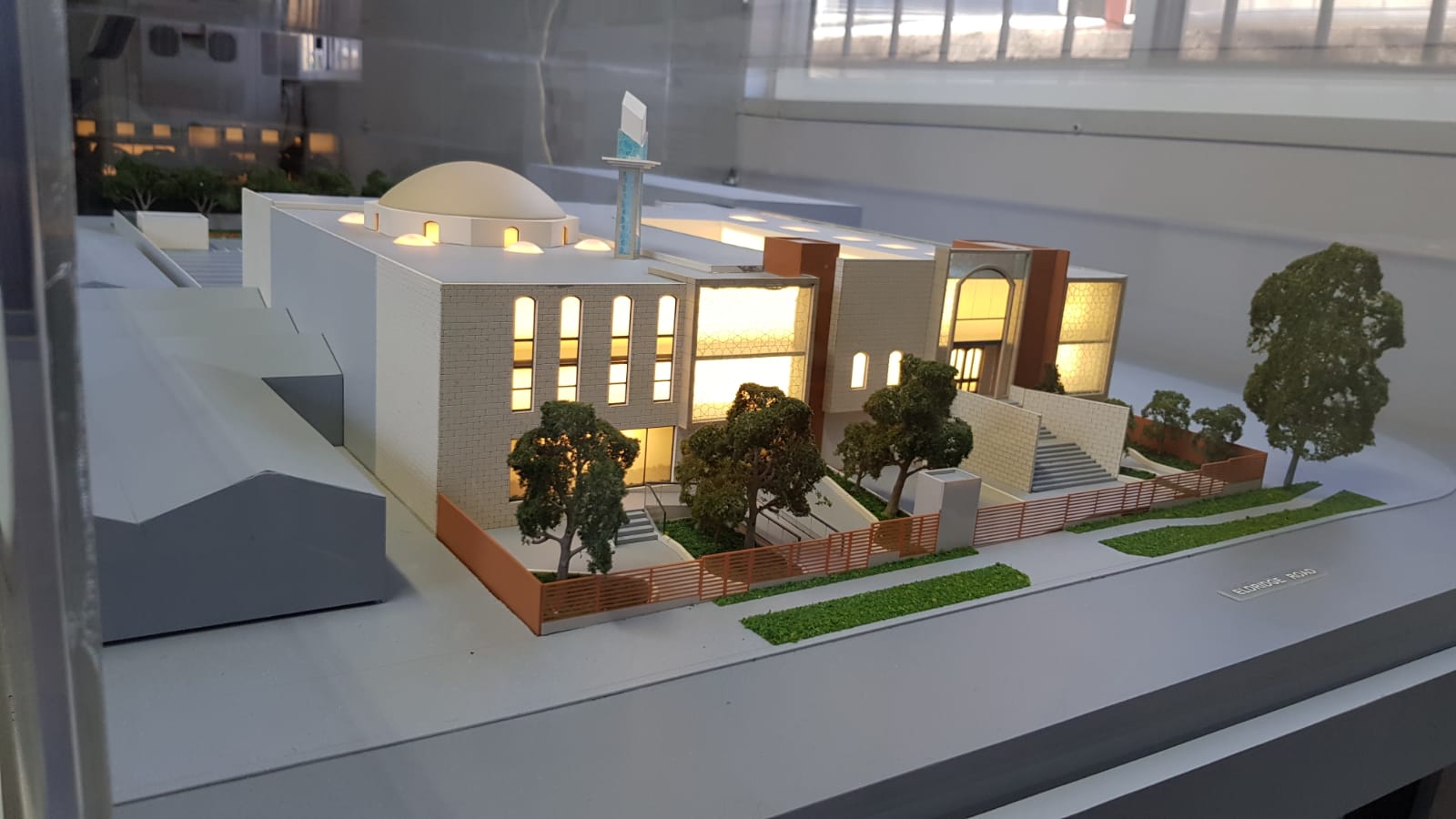 Demolition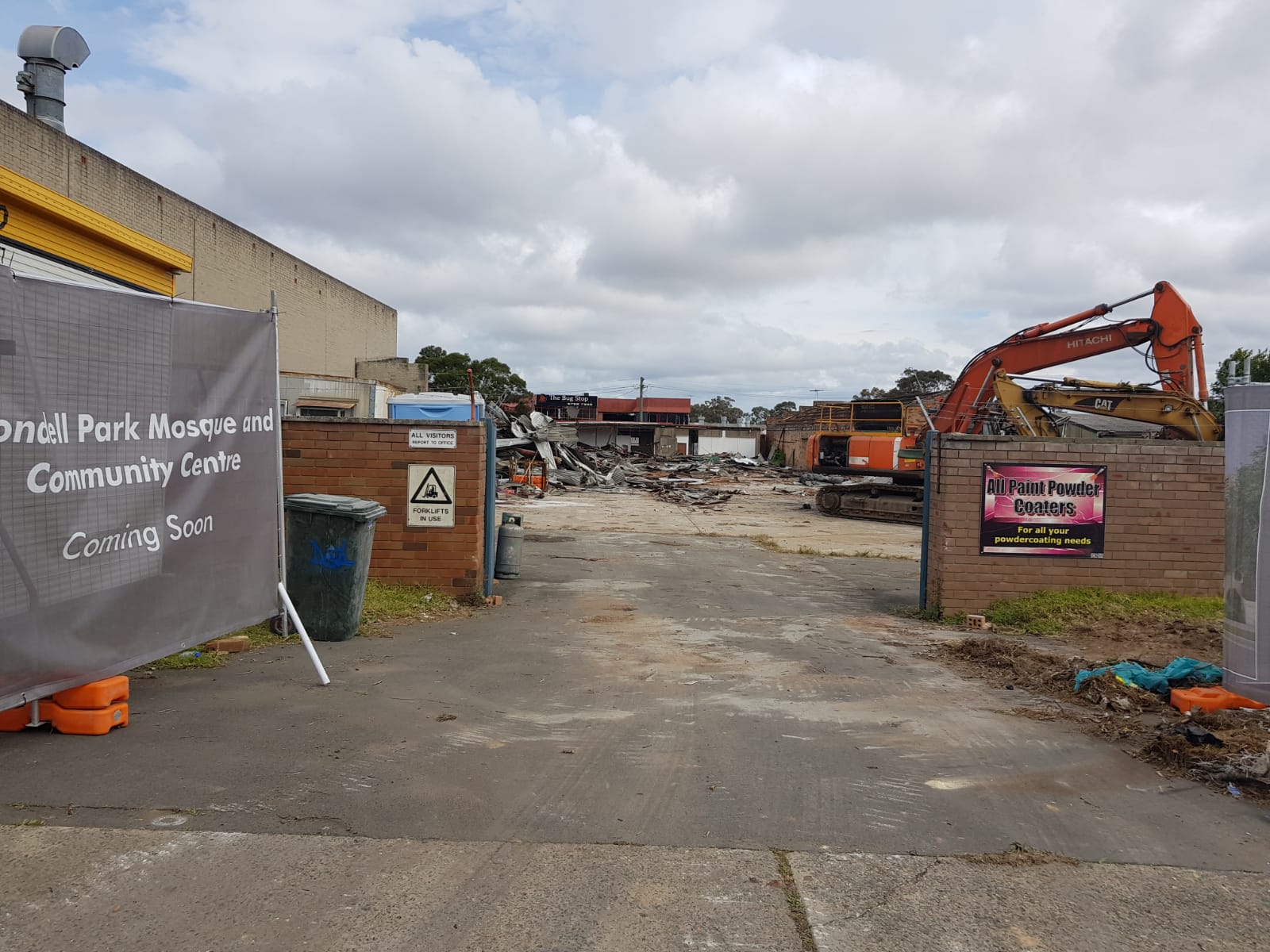 Pouring Concrete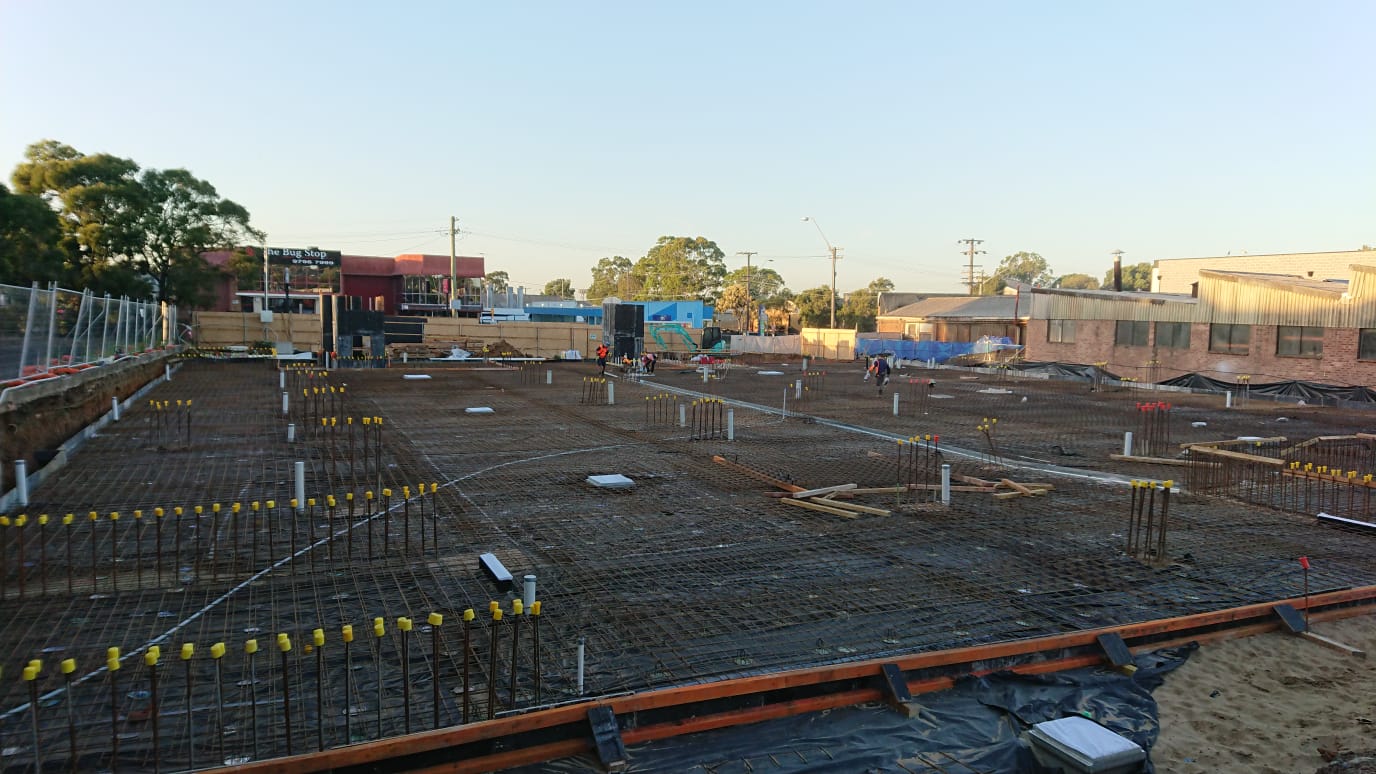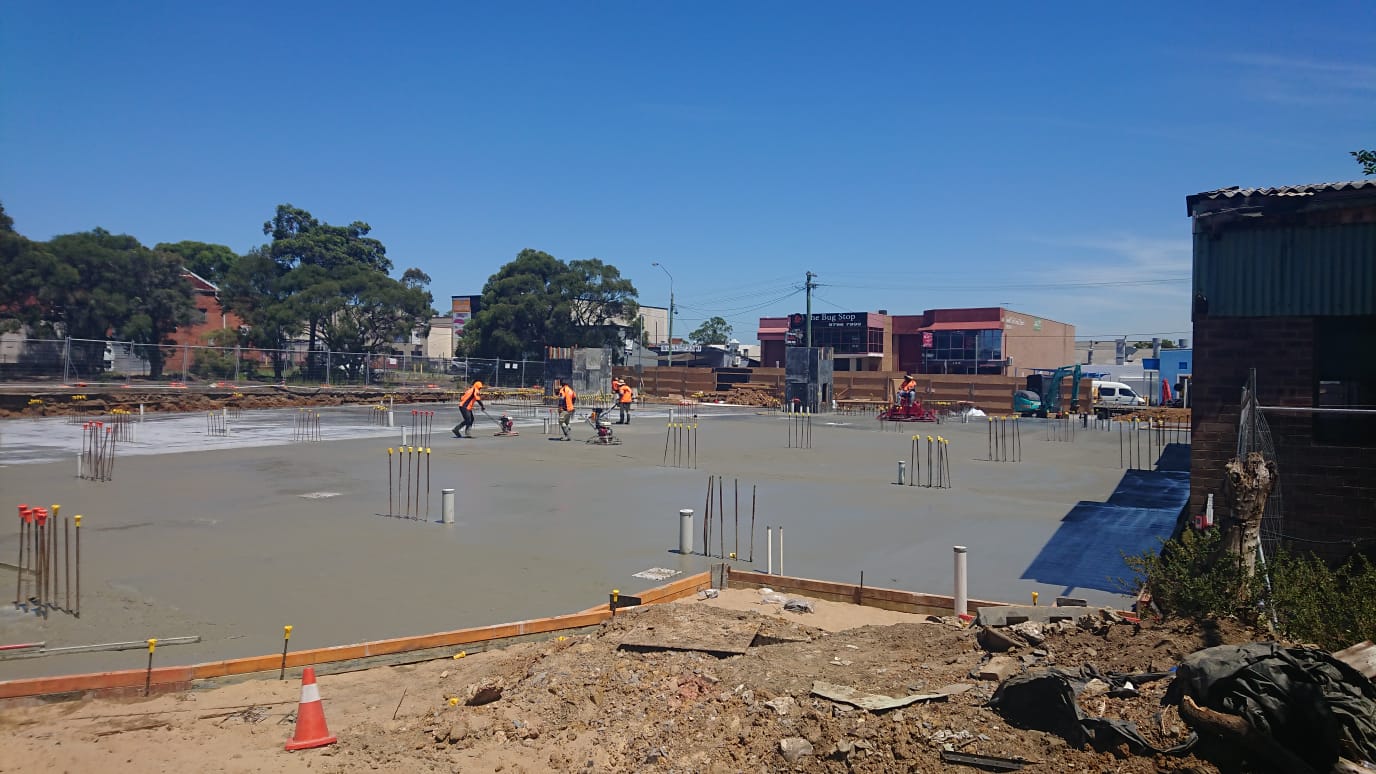 Install of Precast Panels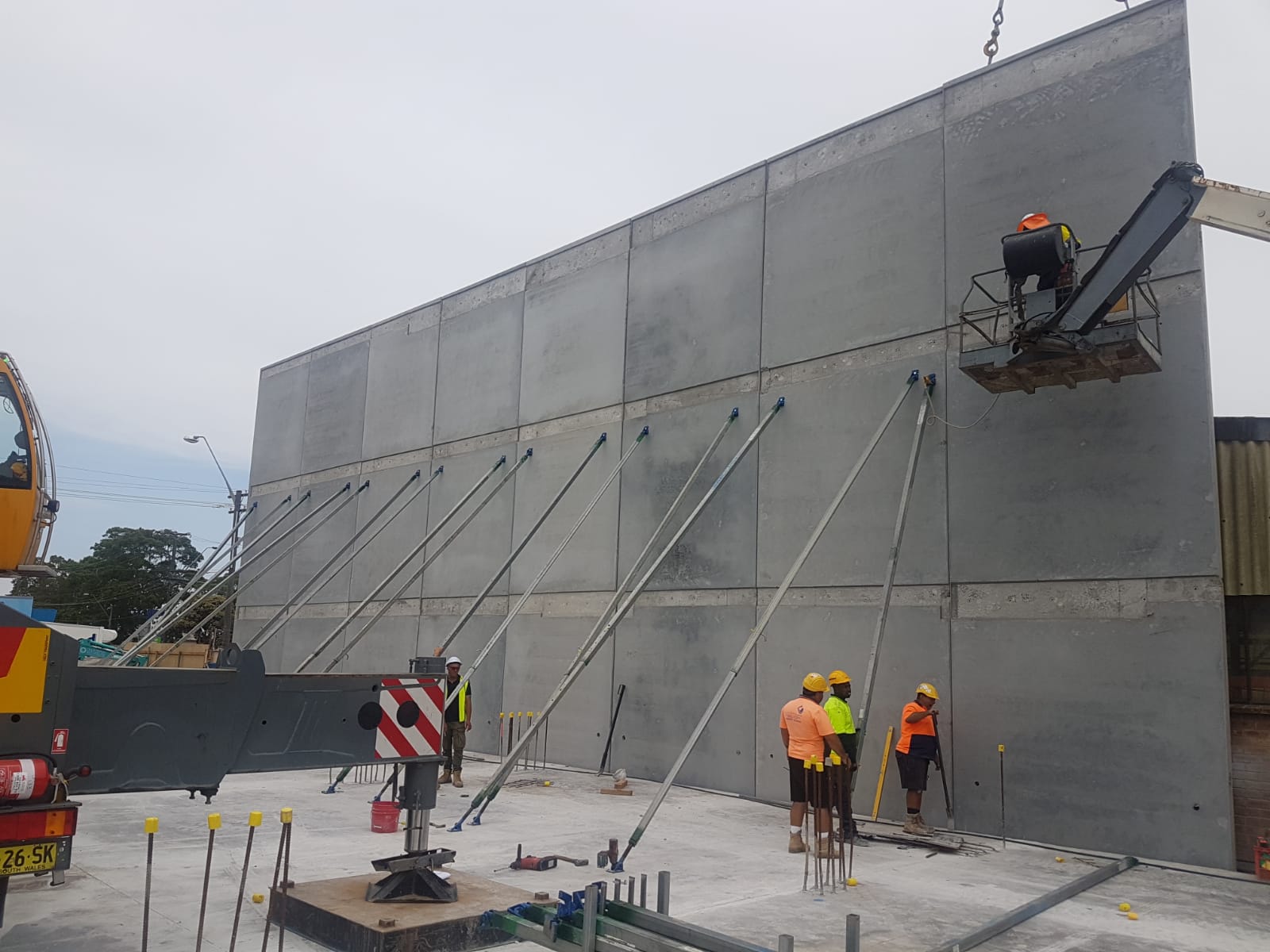 Pouring of Walls and Columns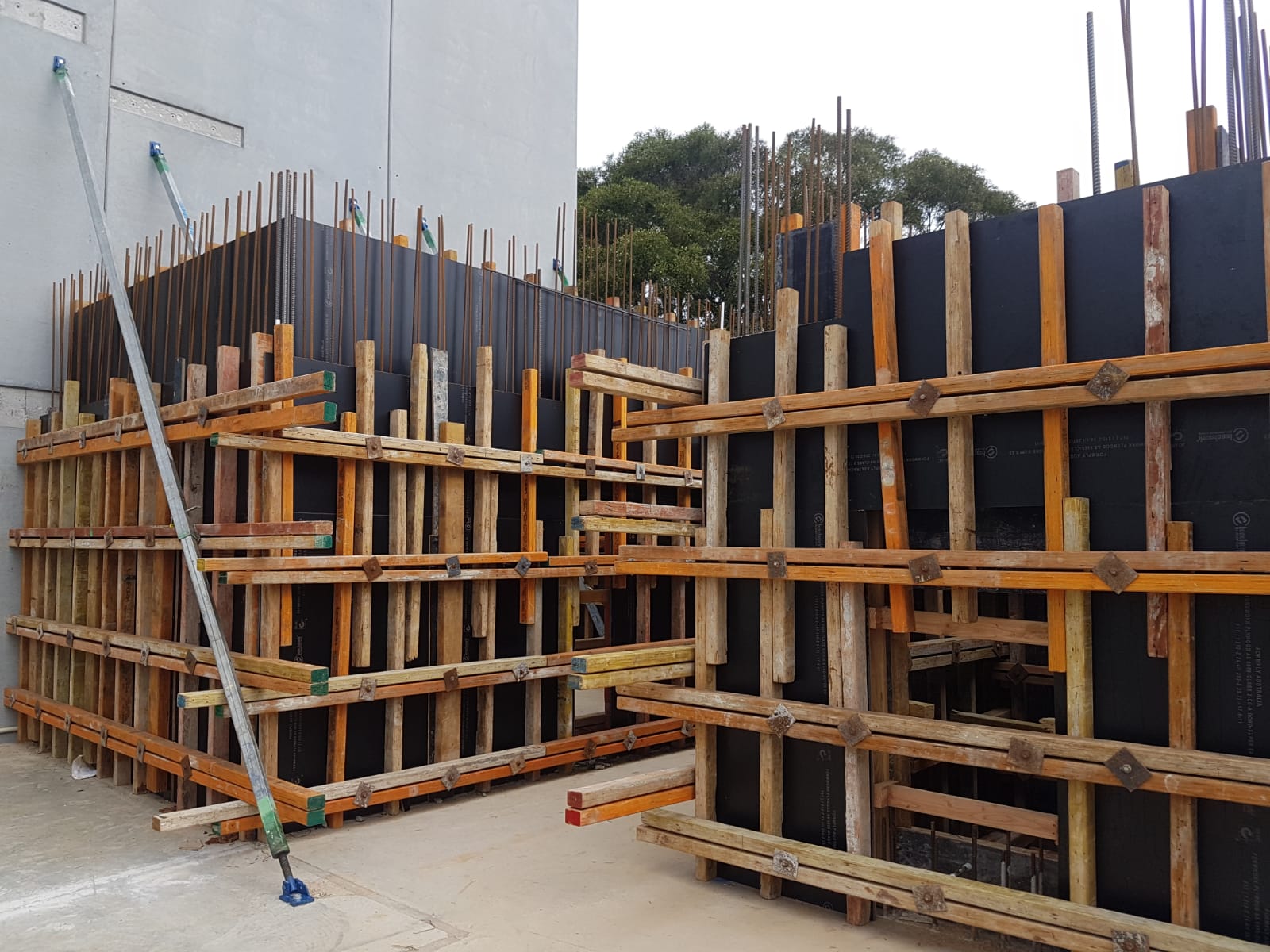 ---
FAQs for the Fundraiser Event:

Will there be wudu facilities and a prayer area?
Yes, the washrooms can be used for wudu and a dedicated hall will be available for maghrib and isha prayers.
I don't plan to attend, but I'd like to support the project. Should I still purchase a ticket?
Your support is very much appreciated and we hope on the night to see as many of our supporters from the community as possible. However, if you know that you won't be able to join the dinner and you'd stil like to support, then either buy a ticket as a gift for a brother who is able to join on your behalf. Or alternatively, purchase a donation ticket, you can specify the amount you'd like to donate.
Do I have to bring my printed ticket to the event?
Yes please, this would help us check you in quicker.
I was planning to attend but circumstances would now prevent me from coming, can I give my ticket to someone else?
Yes, this is perfectly fine.
Is it ok if the name on my ticket or registration doesn't match the person who attends?
Yes, this is perfectly fine.
Can I buy multiple tickets for others who'd I like to bring along?
Yes. When tickets are purchased in one transaction by one person, we will try our best to allocate seats on the same table for these same tickets.
How can I contact the organiser with any questions?
Please send any enquiries to condellparkproject@ibnabbas.org.au or call us on 0424 455 040.