Multiple Dates
Concentrate on your donors - Not donations
Event Information
Refund Policy
Refunds up to 30 days before event
Description
Establishing an Enduring Culture of Philanthropy: Concentrate on your Donors – Not Donations
For Fund Seekers
This promises to be an engaging, active and thought-provoking session. Investing some time to establish a philanthropic presence throughout your organisation will enable you to leave a lasting legacy. An enduring culture of philanthropy will last longer than you can imagine. Attendees will come away with practical skills and a collection of ideas, words, phrases and plans to truly make a difference to you and your organisation.
Program Outline
difference between philanthropy and fundraising

importance of a Vision

learn how endowments can inspire donors

thanking and stewardship

connecting and motivating your leaders

how a database influences your results

the importance of advocacy (lending your voice)

hosting a function that has the right atmosphere
Fees
PA Members $330 inc GST – per registration & one free (2 participants)
Non-PA Members $440 inc GST – per registration & one free (2 participants)
Vouchers: One Voucher
Dates & Locations (Karstens)
Tuesday 12 November 9-12noon Melbourne - 123 Queen St
Tuesday 19 November 9-12noon Sydney - 111 Harrington St, The Rocks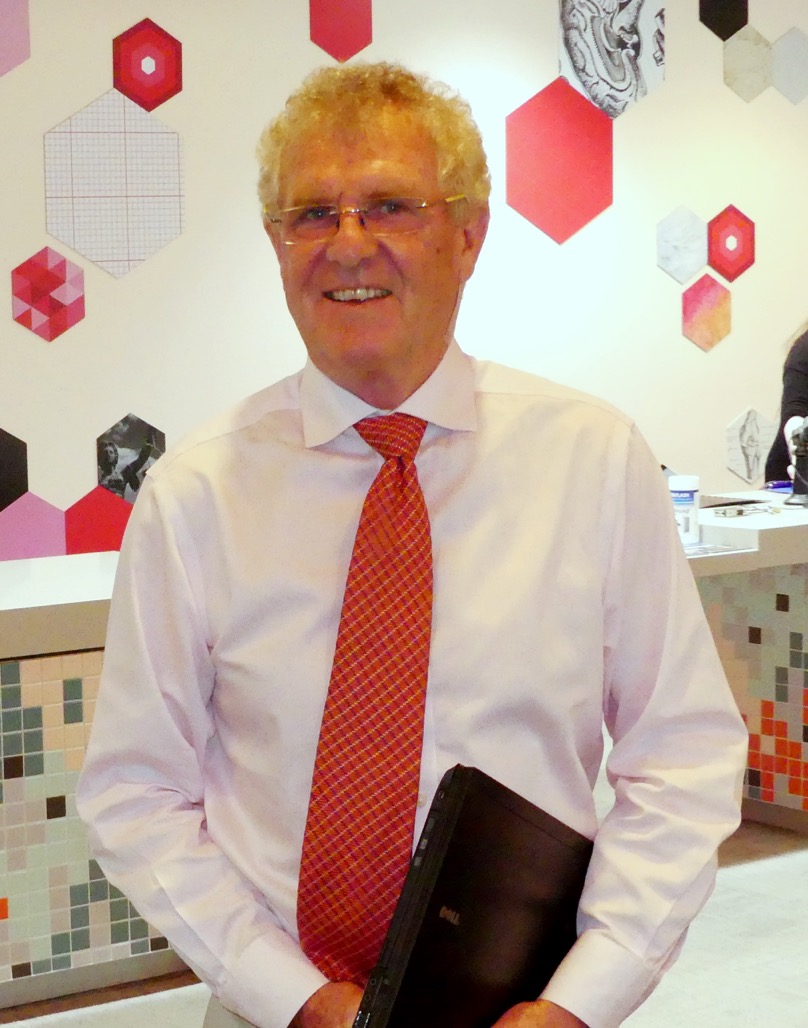 Gavan Woinarski
Gavan began his career in philanthropy and fundraising after a distinguished career as a teacher and educational leader in Australia and the United Kingdom. His accumulated wisdom and experience have also been used to help families develop philanthropic programs, goals and agendas. Gavan's engaging nature and extensive experience means NFPs, Foundations and businesses (CSR), seek his energetic input.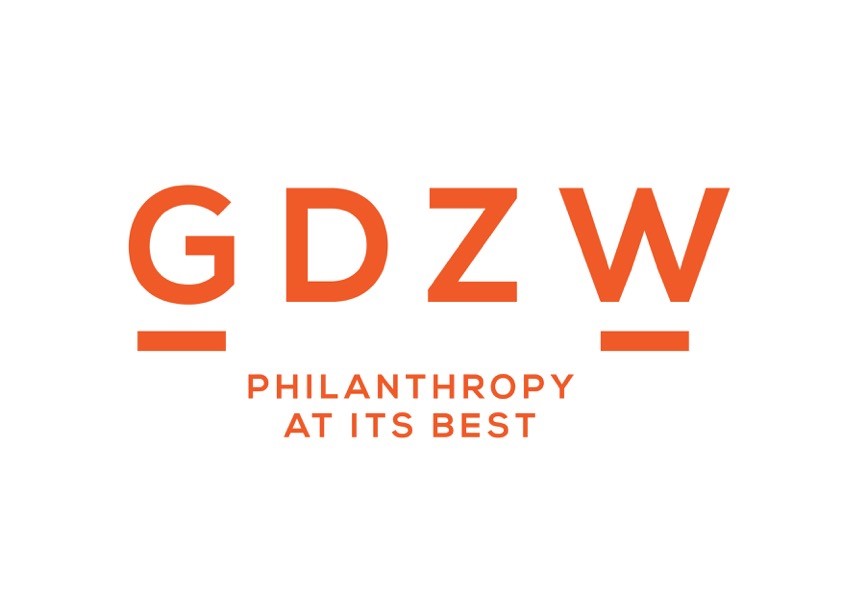 Refund Policy
Refunds up to 30 days before event