Description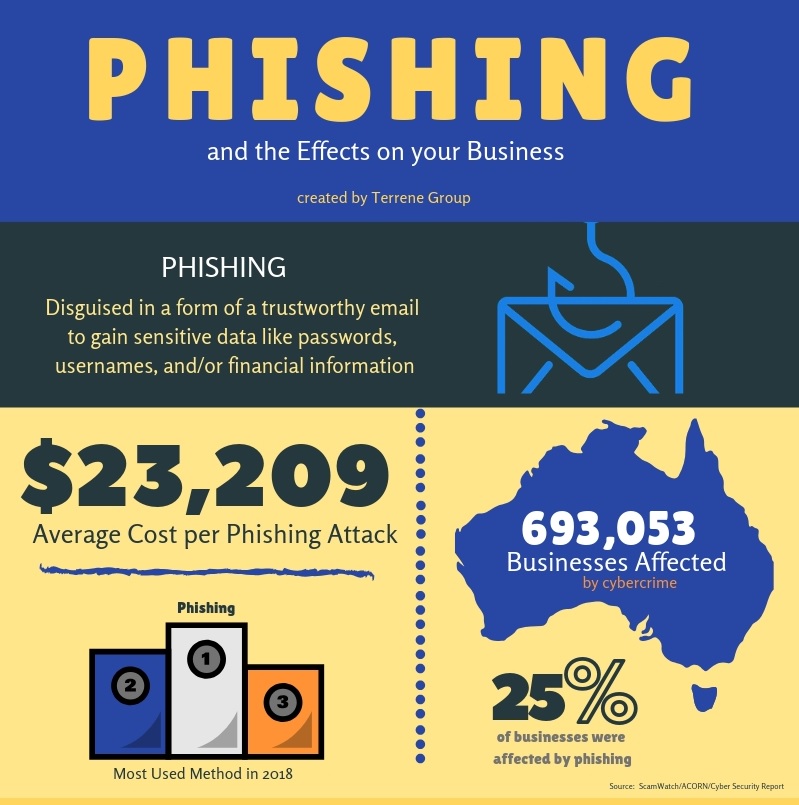 Phishing is one of the most used methods to obtain sensitive data, like your bank details. Join us for this information session about online banking, and learn how to spot a phishing email. We will also exhibit a live examples of what hackers are looking for, especially when you use pubic wifi. You will also be given some tips, which you can apply, to make your experience online a safe one.
Brenda van Rensburg (from Australia Learning Code), Tim Kennedy (from Kott Gunning Lawyers) and representatives from Bankwest will be hosting this seminar on Online Banking. Learn all about the 'how to' of Online Banking and have the opportunity to ask questions.
All guests on the day will be given a gift pack to take home with them.
10am to 11am - Education Seminar about Online Banking (speakers Bankwest, Kott Gunning and Australia Learning Code)
11am to 11:15 am - Morning tea break
11:15 am to 12 noon - Tutorial for Bankwest Customers in Media Room
OR
11:15 am to 12 noon - Question and Answers with Kott Gunning Lawyers and Australia Learning Code