Fifth Computational AEC meeting - happening online, talks, QA session, virtual drinks
About this event
XR (VR/AR/MR) in AEC
Computational AEC is back with another event.
In this session, industry leaders will be taking us through current and practical applications of XR technology (Virtual Reality, Augmented Reality, Mixed Reality) in the AEC - from collaborative virtual design, through to fabrication using holographic technology.
A session not to be missed!
Meeting Link: will be emailed to registrants 48 hours prior to meeting kick-off
Speaker line-up: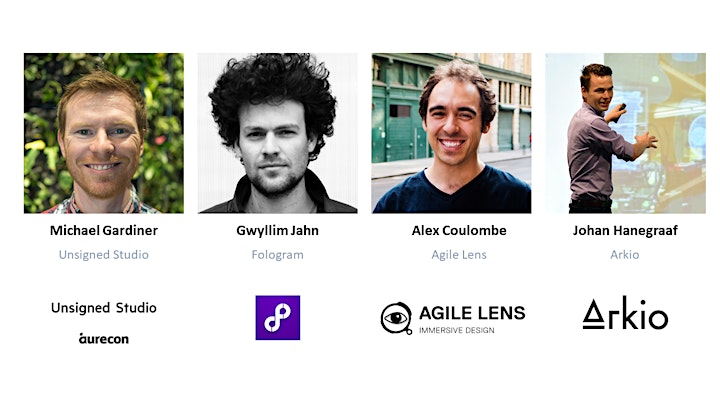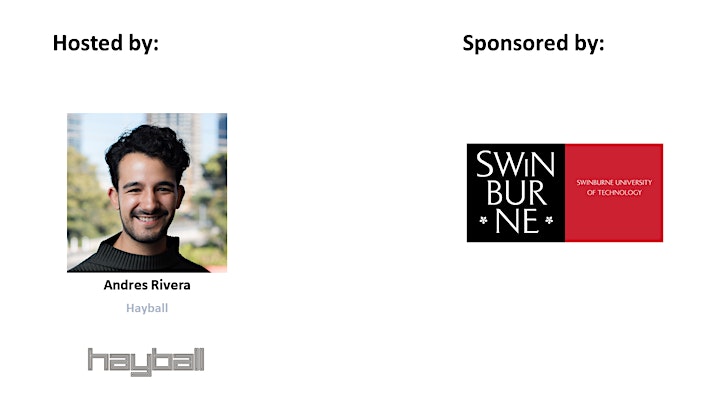 Gwyllim Jahn, Fologram (CCO)
Holographic Construction with Fologram
Gwyllim will share how Fologram's clients and partners have identified high value use cases and immediate opportunities for mixed reality to reduce construction time, cost and risk through several recently completed case study projects. These include work by All Brick to replace traditional 2D drawings with interactive, shared and in-situ holographic models describing all construction stages of the brickwork in the Royal Hobart Hospital, and the effective use of analogue tools and traditional steam-bending techniques to fabricate the complex double-curved structure of the Tallinn Architecture Biennial pavilion.
Rhino users in the audience are encouraged to download and install the Fologram for Rhino plugin and the Fologram for Mobile app in order to participate in a brief tutorial at the conclusion of the presentation.
Johan Hanegraaf, Arkio (VP of Product)
Collaborative Spatial Design
Arkio is a collaborative VR/AR design tool that makes creating and validating spatial ideas more engaging for everyone. During this talk we will introduce and give a live demonstration of Arkio to show how it can be used to quickly sketch out various design proposals together on different devices. We will show how data from Excel, Rhino and Revit can be used in a virtual design session and how the design outcomes can be loaded back into native Revit families and masses.
Michael Gardiner, Unsigned Studio (Brisbane Studio Leader)
Commercial uses of VR: Why, What and How
In this presentation, Michael will take us through case studies that demonstrate the use of virtual reality on major engineering projects. We will start with the client problem, and move onto the VR-based solution through an explanation of the decision making process and the reasoning behind. In addition to the technical solution, Michael will touch on commercial considerations when deploying VR across major projects, lessons learnt and a thought on future applications.
Alex Coulombe , Agile Lens (Co-Founder/Creative Director)
5 Ways XR Makes You a Better Architect
In this session, Alex Coulombe of Agile Lens distills key lessons based on over ten years of working with immersive technology. Case studies will be shown of projects at every phase of the design process where VR and/or AR became uniquely suited to solve a difficult problem. Whether you've been using turnkey XR solutions for years, or are still skeptical that there would ever be any reason to put on a headset, by the end of this talk you'll be inspired to dive into utilizing these tools in entirely new ways.
NOTE: