Join us for a waste wise chat and free tour at the Resource Recovery Centre as part of International Compost Awareness Week!
About this event
It's International Compost Awareness Week!
Did you know that over half of household garbage across Australia is made up of food and garden waste? Most of this waste is organic and can be recycled through composting and worm farming. Compost Awareness week is all about trying to reduce waste sent to landfill, reduce greenhouse gas emissions and improve soil quality.
Have you ever wondered what happens to your waste when it leaves the kerb? Do you want to know more about how recycling works? Or are you looking for more waste reduction and recycling options across the Highlands?
If you answered YES to any of the questions above, this event is for you!
Come join us for a waste wise chat and FREE tour of the Resource Recovery Centre!
DATE: Friday 7 May 2021
TIME: 10am - 12pm
WHERE: Moss Vale Resource Recovery Centre, Education Room
Requirements:
Children are welcome to attend if accompanied by a supervising adult.
Enclosed footwear is required for the Resource Recovery Centre Tour.
Please dress to conditions. Remember to bring a hat and wear sunscreen if it is sunny or bring a raincoat if it is raining.
We will ensure all workshops are COVID safe, including QR check-in, limited participants and hand sanitising.
For more information contact Phoebe Ward, Waste Education Project and Policy Officer at waste.education@wsc.nsw.gov.au, phone (02) 4868 0888 or book online here.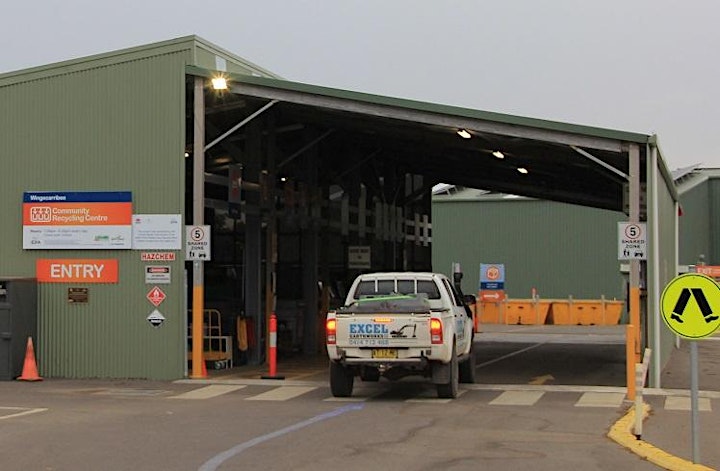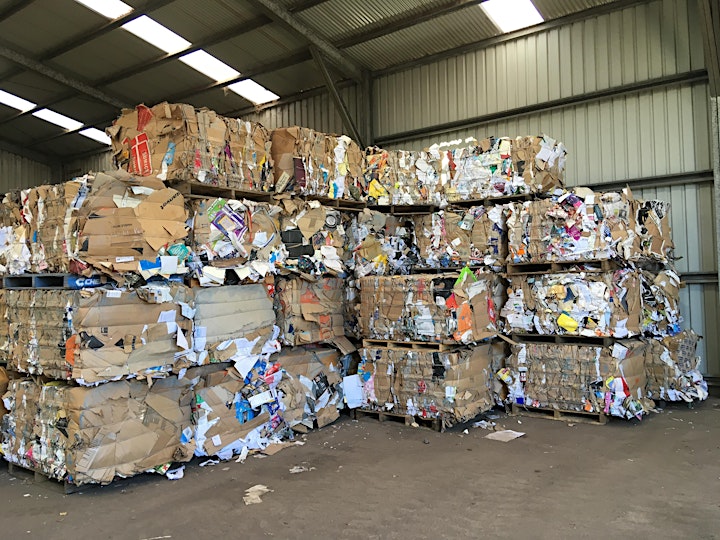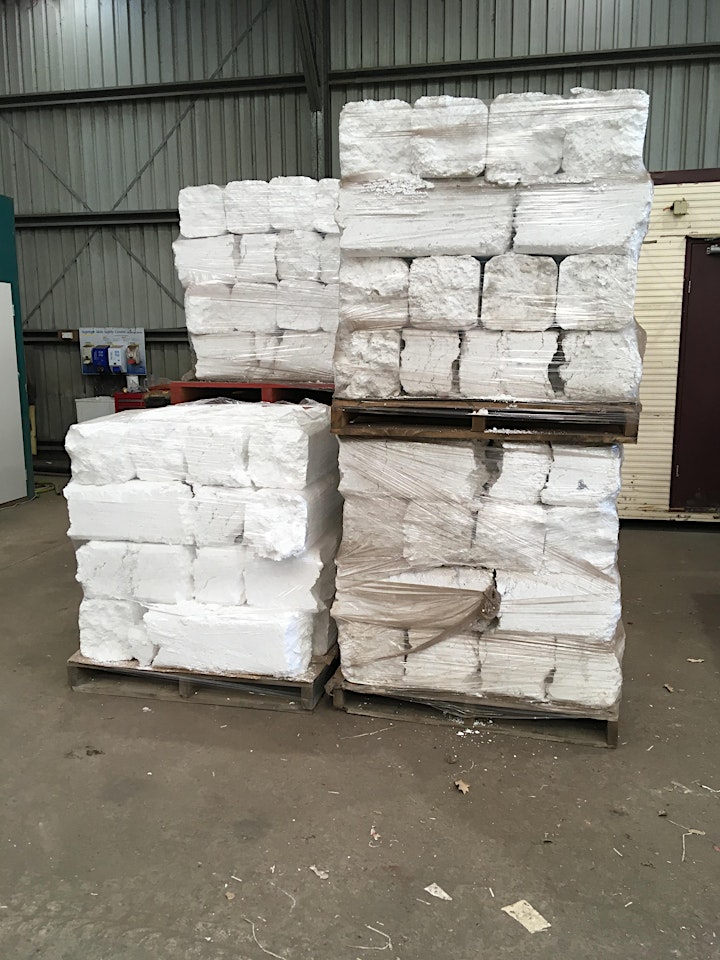 Organiser of Compost Awareness Week: Waste Wise Chat and RRC Tour #2
Phoebe Ward
P: 02 4868 0888