About this Event
This training will include:
Pathological vs non-pathological
Gender Affirmation: social, medical, non-binary...
The trauma of social and systemic abandonment and abuse
When adversity intersects
Assessing for adversity and resilience
Complex trauma: development, phases of therapy, attachment, resourcing the body
The 'curly' questions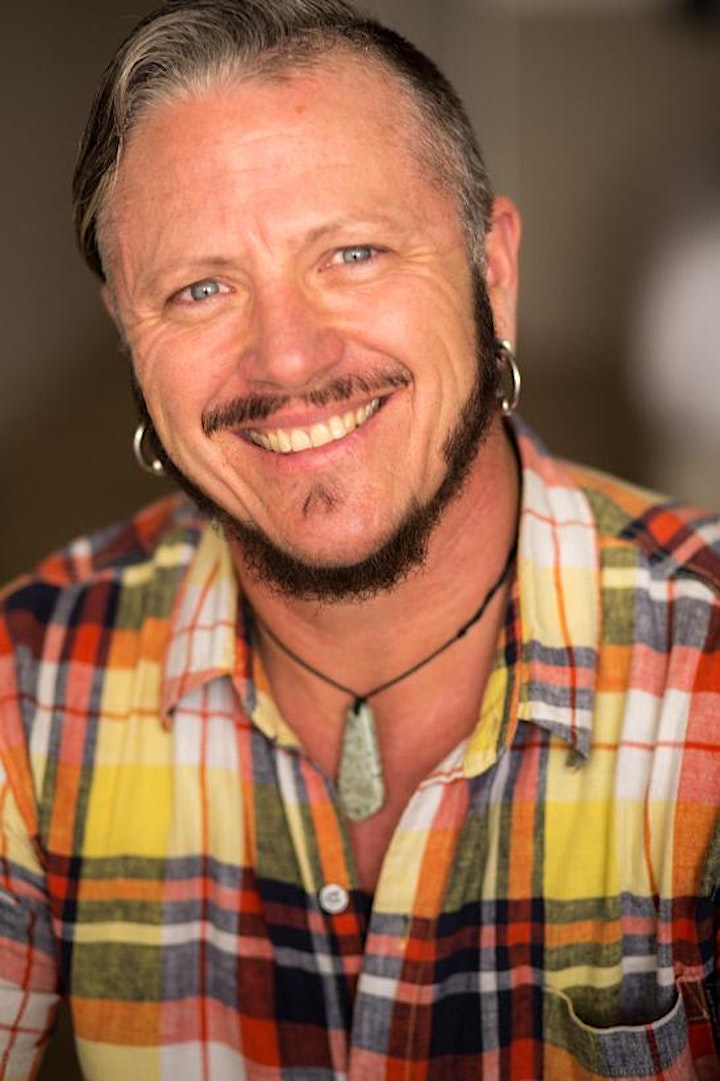 Dragan Zan Wright is a psychotherapist, supervisor, educator and public speaker who works extensively in the fields of Gender Diversity, Complex Trauma and Trauma Informed Practice. He is transgender, a feminist and identifies as non-binary.
See more about Dragan below the event or visit his website at:
www.draganwright@gmail.com
All tickets purchased through Eventbrite will receive a tax invoice with the confirmation email.
If you require an invoice for your organisation pre purchase please email Dragan at draganwright@gmail.com