This workshop is perfect if you are just starting out with your business or you are within the first 3 years of business.
About this event
What do all great brands do? They have their customers' 'deepest' desires at the heart of everything they do. They truly understand their pain, their language and their behaviours. When small businesses think of their ideal customer they tend to focus on surface-level demographics, but this isn't enough to cut through the noise and attract their ideal customer. Understanding consumer psychology is where the marketing magic happens.
This workshop will take you through our 4 step signature framework so you can finally stop the guesswork and gain complete clarity and a deep understanding of your profitable dream customer. This workshop is perfect if you are just starting out with your business or you are within the first 3 years of business and simply want to understand your ideal customer on a deeper level to improve your marketing.
Takeaways
A clear understanding of who 'you' want to target
Where your brand sits within the marketplace
How to create a customer profile statement
Understanding why your customer buys from you
Where to find juicy customer/market insights and how to use the data
How to compile this information into a customer profile template you will actually use to drive all of your marketing
About the Instructor
Kristy Dinuzzo
Founder, The Startup Sisterhood
Kristy Dinuzzo is a brand and marketing strategist with over 10 years experience across the branding, advertising and marketing landscape. Kristy has the corporate experience but also knows what it takes to build something from nothing. She is the founder of 3 successful businesses and has recently launched The Startup Sisterhood (www.thestartupsisterhood.com.au) which is a membership community for early-stage female founders to learn the secrets to brand, market and grow their startup into a wildly successful brand.
When Kristy isn't helping startups brand and market their businesses, you'll find her hanging out and relaxing with family and friends in her coastal home of the Sutherland Shire, south of Sydney.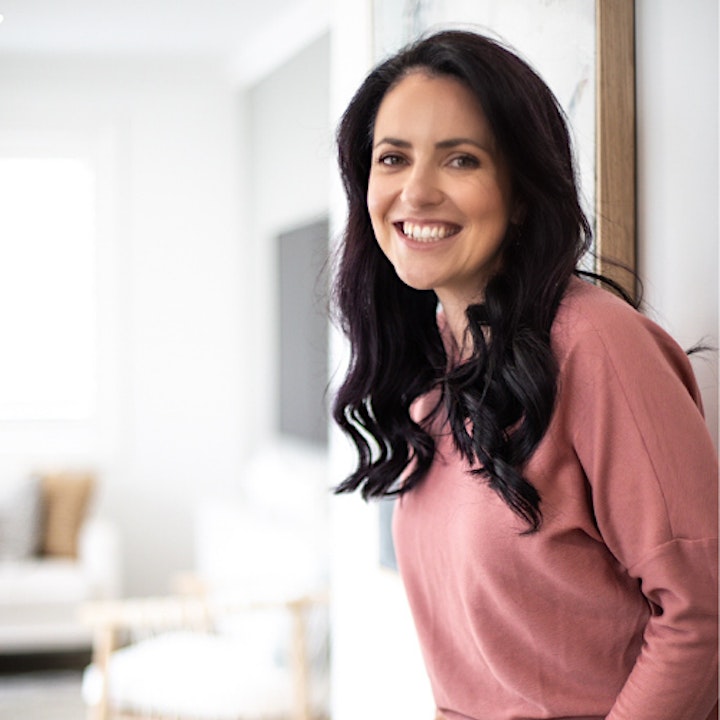 Organiser of Complete Customer Clarity
General Assembly is a campus for technology, design, and entrepreneurship. We provide educational programming, space, and support to facilitate collaborative practices and learning opportunities across a community inspired by the entrepreneurial experience.
Check out our courses, classes and workshops here. We hope to see you in class soon! 
Contact: sydney@generalassemb.ly