Compassion & Accountability - Improve Comm Culture driven by People Leaders
Compassion & Accountability – How to improve communication culture driven by People Leaders
About this event
Future work trends highlight the necessity to adapt to more flexible models of engaging with employees. Staff retention, staff well-being, staff safety, staff diversity & inclusion, staff motivation, etc. are the many fields currently challenged and require attention. But how to handle this in humane ways AND stay productive and profitable?
A good communication culture and conversations in dignified ways are at the heart of all of this and making changes here can be a daunting task.
In this session you will gain insights in what compassionate accountability is, how to shift from communication by default to communication by design and how that supports HR/People & Culture departments to lead employee care in both directions, to the C-suite and to the staff.
====================================================================
Who will benefit from this event?
If you work in Human Resources and People and Culture Management, if you are a leader who has the desire to make communication more human again, then this interactive event is for you!
You can register for this event here and on LinkedIn. After registration you will receive an email with the Zoom link.
++++++++++++++++++++++++++++++++++++++++++++++++++++++++++++++++++++
About the Speaker
Ilona Vass is a specialist in human-centered communication. Ilona helps HR /People & Culture Executives and their teams, as well as leaders in senior roles to create engaged, thriving, and supportive workplaces through relationship focused communication. She supports people management to leap from communication by default to communication by design to master the new blended work environments.
Ilona' s has 15yrs of management background in civil aviation. Now her business Dancing with the Dragons provides global training, facilitation & coaching. Ilona speaks regularly at company events.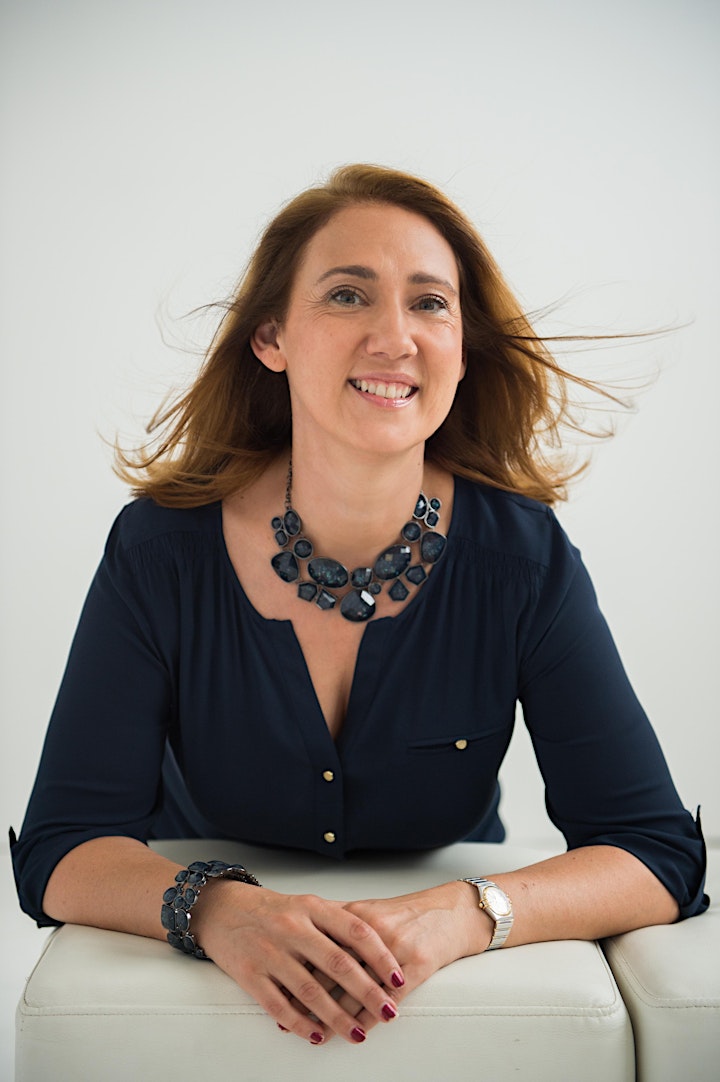 Organiser of Compassion & Accountability - Improve Comm Culture driven by People Leaders
Dancing with the Dragons is a boutique business that is all about dignified communication in the workplace, helping people leaders improving communication culture and focussing their efforts on excellent interpersonal relationships. With great communication everything else falls into place.
Ilona is helping companies and individuals transforming business and personal success through bespoke programs, including seminars, masterclasses, longterm projects and retreats.