Description
Welcome Dinners connect newly arrived people including migrants, refugees, asylum seekers and international students with established Australians over a potluck-style meal in a family home or a trusted community space.
In association with Multicultural NSW, Bayside Council, City of Sydney Council, Greensquare Mirvac and Landcom, South Eastern Community Connect and Sydney Multicultural Community Services, joiningthedots will be hosting a special Community Welcome Dinner at The Social Corner on Friday 9th March from 6:30pm until 8:30pm.
Please bring your favourite dish or one traditional to your culture to share, "pot luck style", with the other people who will be seated at your table. You will be asked to tell a short story about your dish as a way of introducing yourself to your table mates.
This is a family friendly event and no alcohol will be served.
The Community Welcome Dinner will provide an opportunity for people from all walks of life and different cultures to share great food, to make new connections in their own neighbourhood and to celebrate inclusiveness, respect and a sense of belonging.
Entry is FREE and everyone is invited to come along but spaces are limited so please register to secure your spot!
For more information please contact: Natalie at The Welcome Dinner Project: natalie@joiningthedots.org or 0450 273 140, or Vida at South Eastern Community Connect on 8338 8506 or family_communitymngr@senc.org.au
Proudly supported by: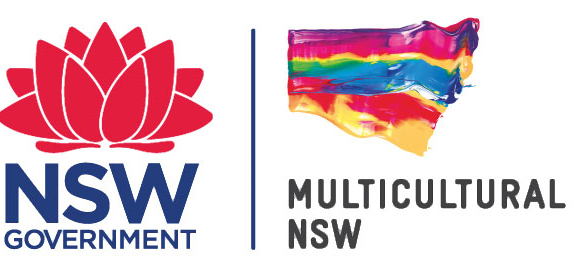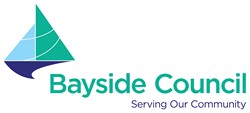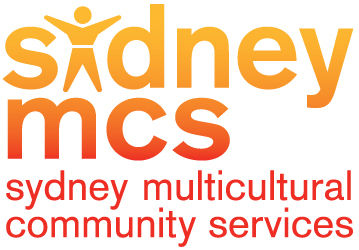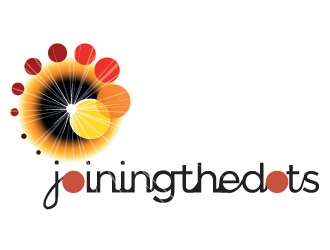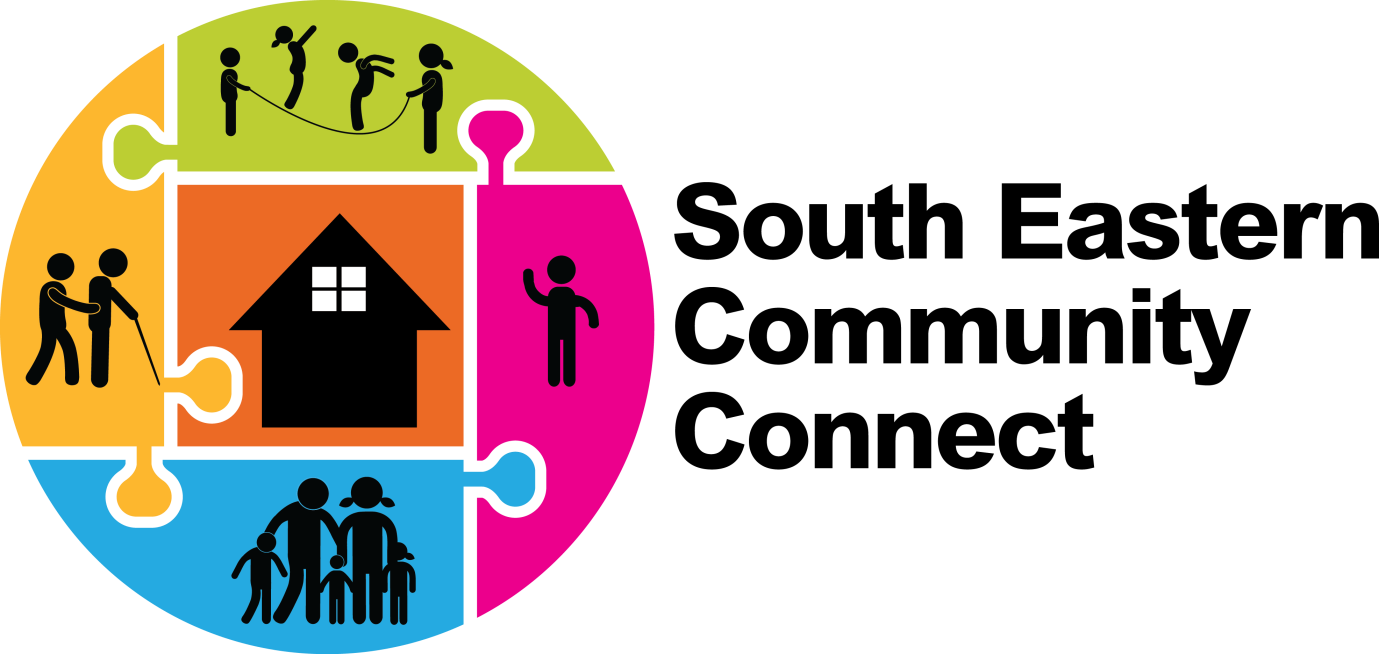 FAQs
What are my transport/parking options for getting to and from the event?
The Social Corner is easily accessible by public transport, (it's a 5minute walk from Green Square train station). if you're planning to come to the dinner via public transport, please click on this link to plan your trip : https://transportnsw.info/#/
A dinner representative can meet guests at Green Square station at 6.15pm. All registered participants will be contacted by phone in the week leading up to the event and can further disuss transport to the venue.
Parking: Limited paid on street parking is available. Parking at Portland St and walk down the stairs is recommended.
What if I can't communicate well in English?
The purpose of the Welcome Dinner Project is to come together in spite of barriers such as language, and exchange in other ways. If you prefer to communicate in a language other than English, please let us know when registering and we will do our best to find an interpreter for you.
Should I bring a main dish or a dessert?
You are welcome to bring either, or both. Keep in mind that there will not be enough ovens/microwaves in the venue to heat multiple hot dishes at once. You will be contacted by a facilitator before the event and can discuss this with them.
I have a food allergy. How will this be catered for?
As part of the introductions at each table, guests will be asked to state the ingredients in their dish. Everyone is encouraged to be aware of their own allergies or dietary requirements and not to risk anything they are not sure of. Any severe allergies that we have been informed about before hand will be brought to everyone's attention.

Will there be alcohol?
Our events are alcohol free.
Can children attend?
Children are very welcome and are invited to take part in all aspects of the dinner, but they MUST be supervised by their own parent / guardian at all times. Please register the details of the children you intend to bring when you register yourself.
What if I have other questions?
If you wish to speak to someone please call tel: Gerard or Vida from South Eastern Community Connect on 02 8338 8554 or Natalie from The Welcome Dinner Project on 0450 273 140
All registered participants will be sent further guidelines prior to the event. This is why we ask for your email address. Registered participants will also be contacted by phone in the week leading up to the event. Any questions not answered by the guidelines can be responded to at that stage.