Come along to this free, fun and friendly event and learn the joy of conserving, restoring and growing more trees.
About this event
Trees are among our greatest allies in the fight against Climate Change. And according to scientists nature based solutions could achieve over 1 third of the emission reductions needed by 2030. It is also a great way to be in nature, learn about our unique local biodiversity and connect with landholders and community who share the care for our local environment.
Join Coffs Harbour Bushland Regeneration Group's Lloyd and Geoff Foster at the Two Bridges site Orara River where you will:
• Discover the trees who call Orara home
• Learn how to protect what we still have by managing invasive weeds and what we can all do to avoid erosion on river banks
• Get your hands dirty and make a direct action for our biosphere
*The meeting location for this workshop will be released to attendees after booking.
This workshop is funded by by the NSW Environmental Trust through the Orara River Rehabilitation Project and Coffs Harbour City Council.
What to bring:
All our workshops are are held out of doors in a natural environment so please ensure you wear appropriate clothing, shoes & hat. Help up to keep this event low waste and BYO reusable water bottle.
*Important* COVID-19 Booking Details:
1. All our workshops are held out of doors and are strictly limited numbers. Please register tickets for all attendees including children.
2. Please remember to adhere to COVID19 regulations and physical distancing when partaking in a Living Lightly activity. If you do register for a ticket and are not feeling well on the day of the workshop, please consider your community by informing our Coordinator and by not attending.
3. If you have visited any COVID-19 hotspots in the previous 14 days or have had contact with anyone who is from a hotspot location, we kindly ask that you attend one of our workshop at a later date or view our online content.
4. When attending our workshop, your Community Garden host will provide hand sanitiser and will ensure social distancing measures are being followed.
Accessibility: Street Parking :Unpaved pathways:
Follow us on Facebook & subscribe to our monthly enewsletter to stay connected.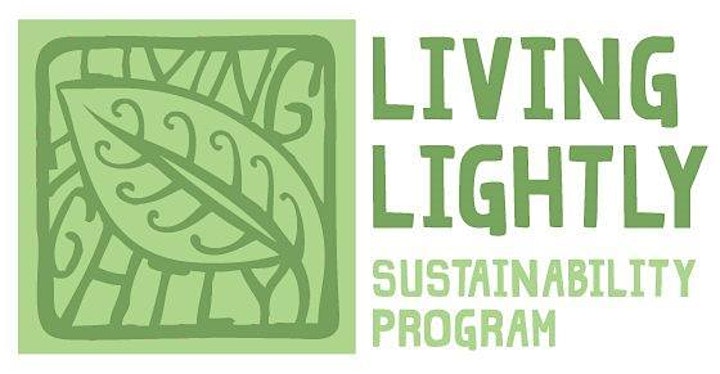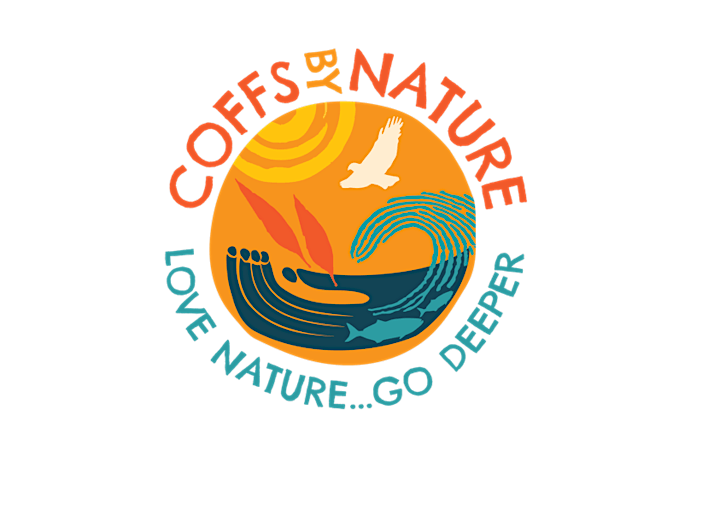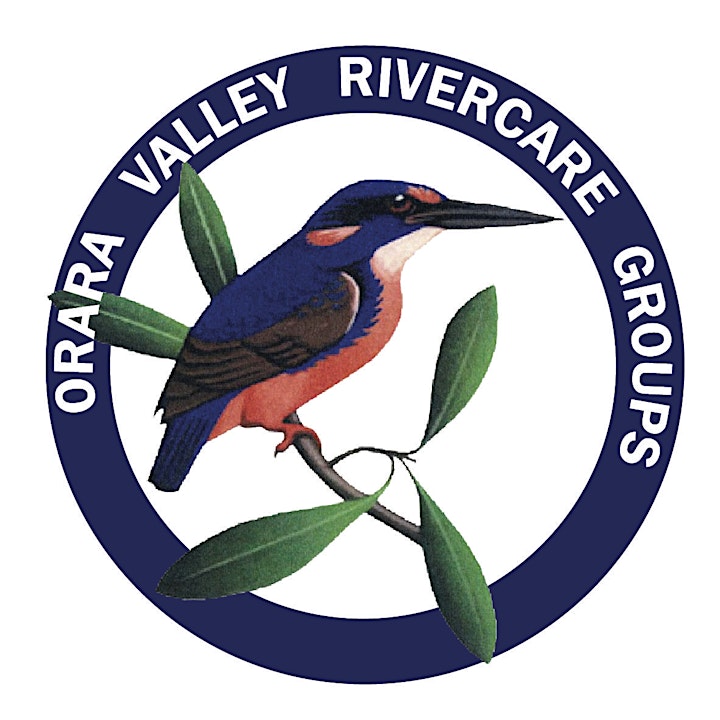 Organiser of Community Tree Planting Workshop ~ Upper Orara
Living Lightly delivers pop up, pop in and book in sustainable living events across the Coffs Harbour LGA with the support of our partners and collaborators. All our workshops are free of charge. For more information about all our upcoming events visit our website www.ourlivingcoast.com.au