Multiple Dates
Community Physio Workshop Series-Osteoporosis group class - 5 week series
Community physio and health workshops! Free, informative and delivered by qualified practitioners in our libraries
About this event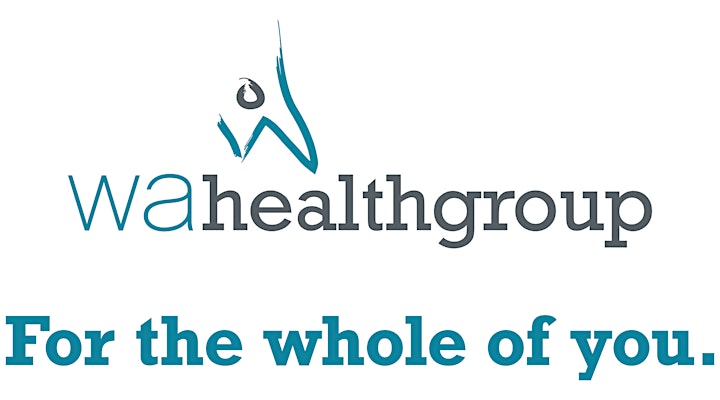 Come and join us for this 5 week group class covering all things OSTEOPOROSIS!
This is a weekly class running at the same time/day each week for a 5 week period.
In this series we will cover;
Introduction to Osteoporosis; why it occurs, who is most at risk?
Adjusting to life and how to improve your quality of life with Osteoporosis
Introduction to exercise and Osteoporosis; the benefits and risks, why should I exercise with Osteoporosis, planning an exercise program, what exercise is best (why?), what you can/cannot do
Supplements & effects
These classes are delivered by Rhian Bore (WA Health Group). Rhian has postgraduate qualification in Sport Science & Exercise Physiology through Murdoch University. Rhian has excellent knowledge and clinical experience helping people with diabetes, osteoporosis and osteoarthritis, general injuries and those needing whole body fitness.
Please note: this a 5 week series - so please book in for all 5 of the weekly spots when making your booking.