Description
Find out how Yeppoon residents can join communities across Australia who have taken control of their energy supplies by starting a community-owned renewable energy project.
Energetic Communities in partnership with the Community Power Agency, 350 Central Queensland and Capricorn Coast Landcare and Livingstone Shire Council, is holding an introductory workshop on Community Owned Renewable Energy on Saturday September 28th, 10.00am to 12.30pm.
Community Owned Renewable Energy (CORE) is where the community raises funds to finance a renewable energy installation, whether it's solar, wind, biodiesel or any other renewable energy resource. The community then gets the economic benefits!
Community-owned renewable energy projects are happening all over the world right now.

Community-owned energy lets you take control of your power supply and energy bills.

Community-owned renewables projects are good for the environment – and your hip pocket!
This forum will be an opportunity to discuss what we can do right now, right here in Yeppoon. Energetic Communities and the Community Power Agency will cover.
Types of community energy projects

Funding models - Investment, Donation, Renters, Solar Gardens

Legal structures

Benefits of community energy

Community Engagement

Existing support networks

Case studies of successful projects – join dozens of Australian communities

Potential sites in and around Yeppoon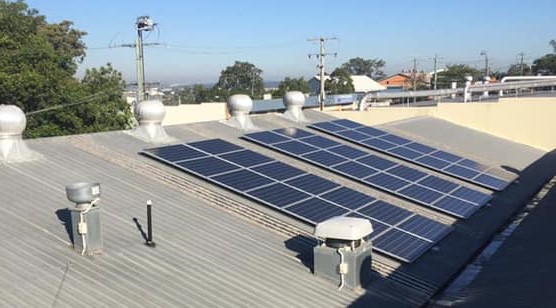 (image: Energetic Communities One community solar on the roof of Food Connect Shed))
For more information: core@energeticcommunities.org.au or call Luke on 0413 114 860