Community Mental Well-being Tennis Program - Woolloomooloo Public Tennis Court
About this event
Our programs are purpose-built for our community and designed to get people moving again, learn new skills and form long-lasting friendships and connections along the way. All fitness levels are welcome and no tennis experience is necessary to attend.
Where: Woolloomooloo Public Tennis Court, Pring Street, Woolloomooloo
When: Every Thursday, 9am-5PM (weather permitting)
Duration: Ongoing
For more information, email hello@rally4ever.org
All donations are welcome. Your donation goes towards setting up our national tennis and fitness programs. To donate visit www.rally4ver.org/donate.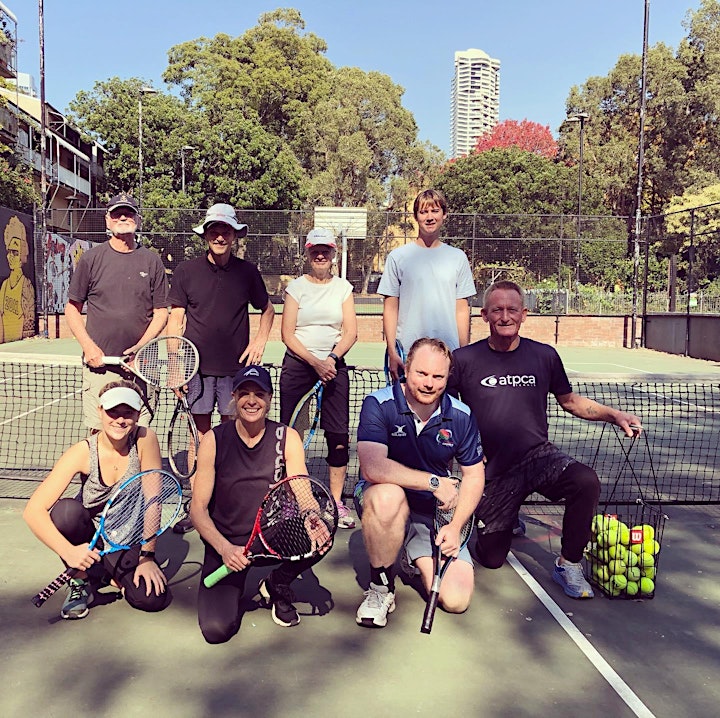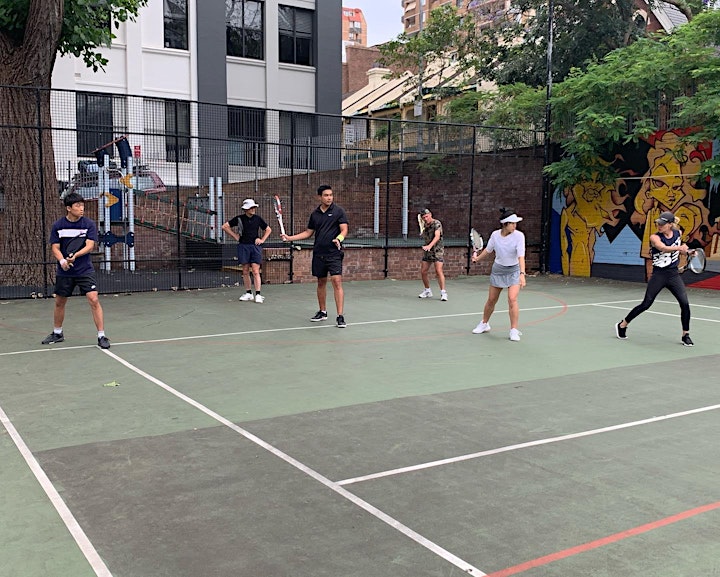 Organiser of Community Mental Well-being Tennis Program - Woolloomooloo NSW