About this Event
Community is unity.
Yin yogi Katrina Williamson and Chinese Medicine Doctor Casey Dorman together with lululemon Camberwell are holding space for an evening of grounding and healing to raise funds for the Red Cross Disaster Relief Appeal and our furry friends at Wildlife Victoria.
As we continue to witness and experience the devastating impact of the Australian bushfires, we are forced into a time of deep reflection. Not only must we consider what we can do to support those in need, but also how these difficult times have the potential to influence the way we care for ourselves. Yin & Pin is designed to restore balance, promote internal healing and remind us to be as compassionate to ourselves as we are to others.
Katrina will guide you through an hour of deep nourishing yin yoga holds with adjustments followed by a guided meditation. Throughout the practice, Casey will support with gentle acupuncture and acupressure points to welcome a greater sense of grounding, healing and relaxation.
Event tickets are $25. A small admin fee will be added to the ticket price by the ticketing gateway system and all proceeds will be split and sent directly to the Red Cross Disaster Relief Appeal and to Wildlife Victoria.
Please join us Friday 21st February 6:30pm - 8:30pm at lululemon Camberwell.
Nibbles and refreshments provided. You're welcome to bring your own mat and blanket if you wish.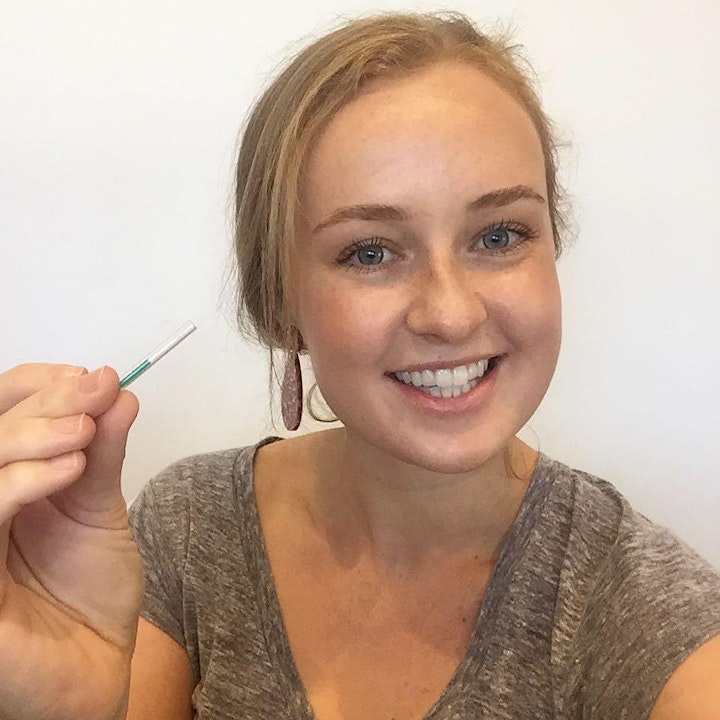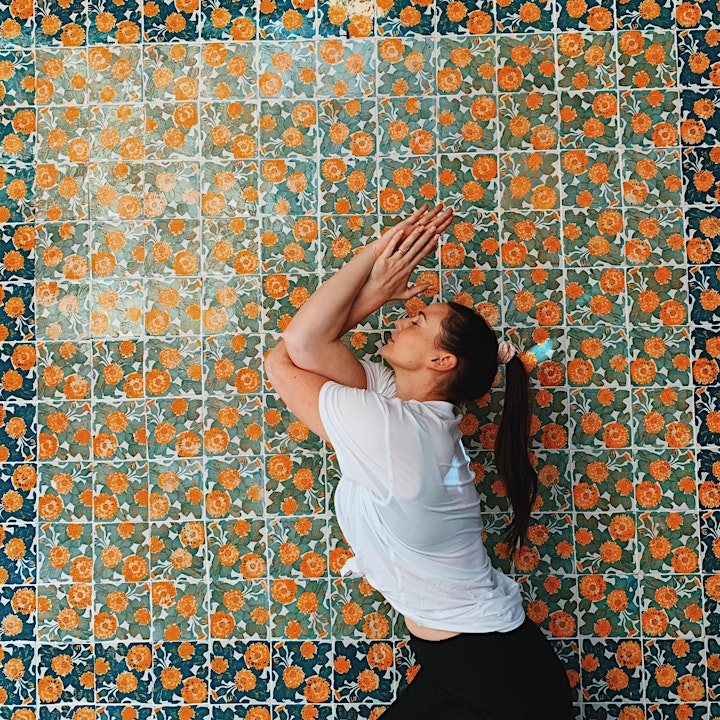 Katrina Williamson @katrinawillyoga