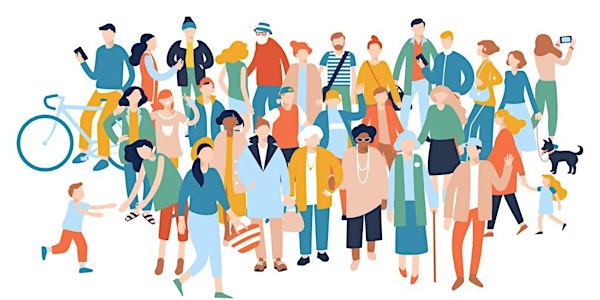 Community Health, Health Promotion Draft Guidelines - Forum (South Region)
The role of the Community Health, Health Promotion program in local prevention systems
About this event
In the context of work being undertaken to refine and finalise the 2021-2025 Community Health, Health Promotion Draft Guidelines we are pleased to invite you to a regional forum focused on 'The role of the Community Health, Health Promotion program in local prevention systems.'
This forum is open to community health and small rural health services in addition to partners across local prevention systems - local government, women's health, Aboriginal Community Controlled Health Organisations and Primary Care Partnerships.
To ensure the forum is effective in diving deeply into key themes via small group work, we are limiting attendance to one person per organisation with a maximum of 60 people at each forum.
Please ensure you are the nominated person from your organisation. This forum is for organisations in the Southern Region.
Thank you.
Organiser of Community Health, Health Promotion Draft Guidelines - Forum (South Region)