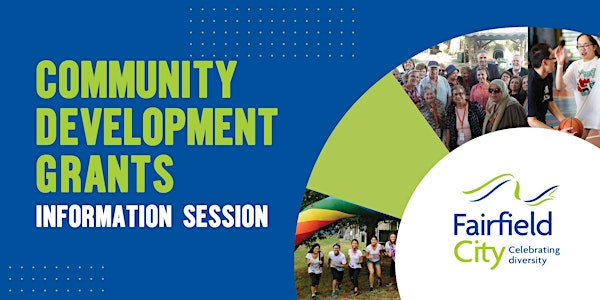 Community Development Grants Information Sessions
Learn more about Fairfield Council's Community Developments Grants Program!
About this event
This session will provide information about Council's Community Development Grants program. Hear from the Grants Team on funding tips and past successful projects. There will also be opportunity for a Q & A!
Date: Thursday 17 February | 9.30am – 11am
The workshop will be held online via Zoom.
Please contact The Grants Team at grants@fairfieldcity.nsw.gov.au or 9725 0222 if you have any queries.