About this Event
HNECC PHN has received funding to commission services for the Community Mental Health 'Continuity of Support' (CoS) program. This program will provide ongoing support for clients who previously accessed services under Partners in Recover (PIR), Day to Day Living (D2DL) and Personal Helpers and Mentors (PHaMs) programs and are ineligible to receive services under the National Disability Insurance Scheme (NDIS).
CoS will provide these clients with supports commissioned through the PHN to achieve similar outcomes. This program will provide ongoing funding and ensure CoS clients have access to long-term, responsive support.
We want to know what you really think and what matters to you.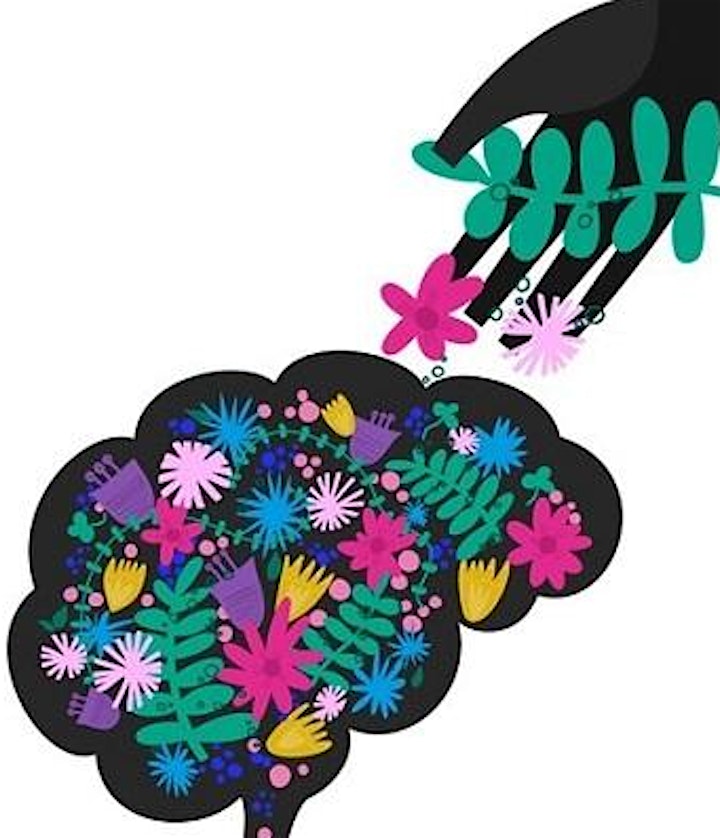 WE WOULD REALLY LIKE TO HEAR FROM YOU IF:
You have used any of these programs
You are you a community managed organisation that supports people with a mental illness
You are you a person with a lived experience of a severe mental illness and would like to contribute
You are a Carer or family member who supports or supported someone with a severe mental illness
You work for a community mental health service
You are from an Aboriginal/Torres Strait Islander background or a culturally and linguistically diverse background, or are part of the LGBTQI community, who has a lived experience of a mental illness or care for someone with a mental illness
You are you a mental health subject matter expert/peer worker
You are the expert in what works and what needs to change!
We'd really like to hear from you and involve you in the co-design to inform commissioning decisions that will support people with a severe mental illness in the future.