Community, Capital and Culture: Celebrating SFL: 2018 ASFLA National Confer...
Event Information
Location
University of South Australia
55 North Terrace
Hawke Building, Bradley Forum Foyer H5-02
Adelaide, SA 5000
Australia
Description
The 2018 Australian Systemic Functional Linguistics Association
Community, Capital and Culture: Celebrating SFL

This conference continues the celebratory theme initiated at ASFLA 2016 by focusing on the achievements of Systemic Functional Linguistics. The conference is inclusive of all areas and applications of SFL, as well as related fields of inquiry, such as multimodality and LCT.
For this reason, we have chosen the concepts of community, capital and culture as guiding themes. All three concepts are integral to the architecture and principles of SFL.
This conference will reflect on key concepts on SFL itself; to constructively reflect on the role of community, capital and culture in SFL. What positive role has the SFL community played in the development of this research? What capital does SFL have? What does SFL culture afford? What other communities have contributed to and engaged with SFL in the development of this research?
We see this conference as an opportunity for constructive scholarly reflection, as well as an opportunity to instigate a positive and celebratory disposition that will define ASFLA in Adelaide, 2018.

City West Campus Map
City West Campus Access Map

Registration

Click on the ticket icon above to register.
Registering at the non-member rate for any category includes ASFLA membership for 2018. An honour system applies as to your current membership status. Information on becoming a member of ASFLA can be found on the association website here (https://asfla.net/membership/).

Registration rates for the full 3-day conference are: *Registrations closing 25/09/2018 12:00pm
ASFLA member: $400 + Fee & GST
Non member: $450 + Fee & GST
ASFLA member student: $ 200.00 + Fee & GST
Non member student: $250.00+ Fee & GST
*Day rates avaliable
---
---
Day One: Developments in SFL

Dr
Jing Hao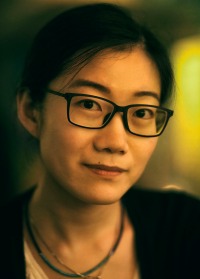 Jing Hao is currently a postdoctoral research fellow in The Hong Kong Polytechnic University. She holds a doctoral degree in linguistics from the University of Sydney. Her research has made a significant contribution to the development of ideational discourse semantics in Systemic Functional Linguistics. Her recent research interests include disciplinary knowledge building in both English and Mandarin Chinese. She has a forthcoming book Analysing Scientific Discourse from a Systemic Functional Linguistic Perspective (Routledge).

Day Two: SFL Education Day

Professor Meg Gebhard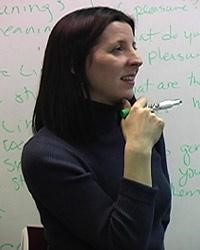 Meg Gebhard from the University of California, Berkeley, 2000, is a Professor of Applied Linguistics in the College of Education at the University of Massachusetts, Amherst. She currently directs the Secondary English Teacher Education Program and was the co-director of the ACCELA Alliance (Access through Critical Content and English Language Acquisition). This partnership was a university-school collaborative designed to support classroom teachers in using a Hallidayan perspective of language and learning to design, implement, and critically reflect on curriculum, instruction, and assessment in the context of high stakes school reforms in the United States. Her work has appeared in journals such as the TESOL Quarterly, Modern Language Journal, Journal of Second Language Writing, Linguistics and Education, and Language Arts.
Day Three: Applications in SFL

Dr Lucy Macnaught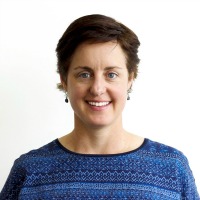 Lucy Macnaught is an Academic Learning Advisor at Auckland University of Technology. She collaborates with faculty staff to integrate and teach academic literacies across tertiary programmes. Her research draws on Systemic Functional Linguistics and Legitimation Code Theory in the analysis of classroom discourse, curricula and student writing. She is particularly interested in classroom metalanguage, academic writing development and teacher education. Her PhD in educational linguistics investigated the collaborative writing methodology of joint construction. Previously, Lucy has worked as an English teacher on intensive pre-tertiary programmes, and as a sessional TESOL lecturer. She has also participated in a number of large-scale research projects that explore discipline-specific literacy and teachers' knowledge about language in secondary schooling.


---
---
Day One: Developments in SFL
Professor Kay O'Halloran

Associate Professor Susan Hood

Dr Shoshana Dreyfus

Jessica Scott
Day Two: SFL Education Day
Professor Beverly Derewianka

Dr Bronwyn Parkin and Dr Helen Harper

Dr Sally Humphrey

Dr Erika Matruglio
Day Three: Applications in SFL
Associate Professor Monika Bednarek

Dr Michele Zappavigna and Sumin Zhao

Dr Helen Caple

Dr Beatriz Quiroz (TBC)
Workshops 27 September
Brian Dare: Unpacking metaphor across the learning areas
Bronwyn Custance: SFL and the clause in the Australian Curriculum: English – Understanding and teaching transitivity using literature
Dr Yaegan Doran: Legitimation Code Theory Semantics Workshop: Semantic gravity: Cutting edge tools for seeing context-dependence of knowledge in language
---
Welcome to Adelaide, South Australia
---
Adelaide 'The Festival City' or 'City of Churches', is a beautiful City north of the Fleurieu Peninsula surrounded by the Gulf of St Vincent and the intriguing terrain of the Mount Lofty Ranges.

Adelaide has a prestigious reputation for having some of Australia's best wine, commonly referred to as the 'Great wine capital' encircled with historic buildings and churches, opulent parklands/gardens and renowned for having some of Australia's greatest beaches.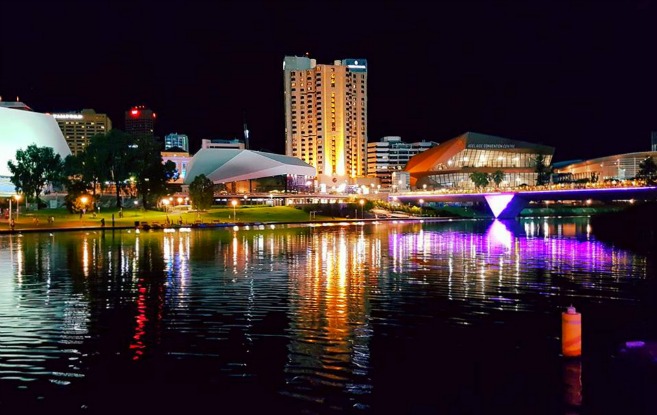 ---
Conference Dinner

---
Mrs Q Restaurant
128 Gouget St, Adelaide 5000
https://www.mrsq.com.au/
Thursday 27 September 7:00pm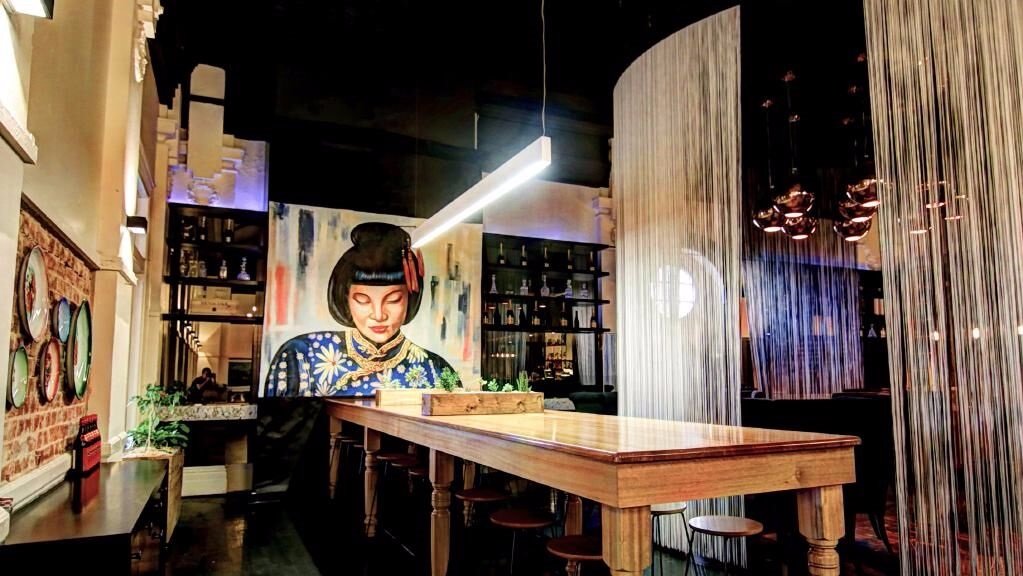 ---
Accommodation Options
---
Located within the heart of Adelaide these accommodation options are within close proximity to the AFSLA 2018 Conference. All rooms are subject to availability, no rooms are being held. Discount: 15% off our Best Flexible Rates via the Oaks website only AFSLA

Oaks Embassy 96 North Terrace, Adelaide SA 5000
Oaks Horizons 104 North Terrace, Adelaide SA 5000
iStay Precinct 185 Morphett St, Adelaide SA 5000
---

Date and Time
Location
University of South Australia
55 North Terrace
Hawke Building, Bradley Forum Foyer H5-02
Adelaide, SA 5000
Australia
Refund Policy