Our annual Collie Community Bank® Christmas Tree is one of our favourite days of the year - where we get to spoil our smallest customers!
About this event
Our Christmas Tree is a fun event for children (and their families) who have an active Piggy account with the Collie & Districts Community Bank branch. The child's account balance must have increased during the year and the adult signatory must also have an active account with the Collie & Districts Community Bank.
Children who meet this criteria and are 12 years of age or less will receive a present from Santa! All children and their families will be able to enjoy the free food, drinks and ice creams and there will be rides for the children to burn off all that extra energy!
We encourage attendees to bring their own cups and chairs.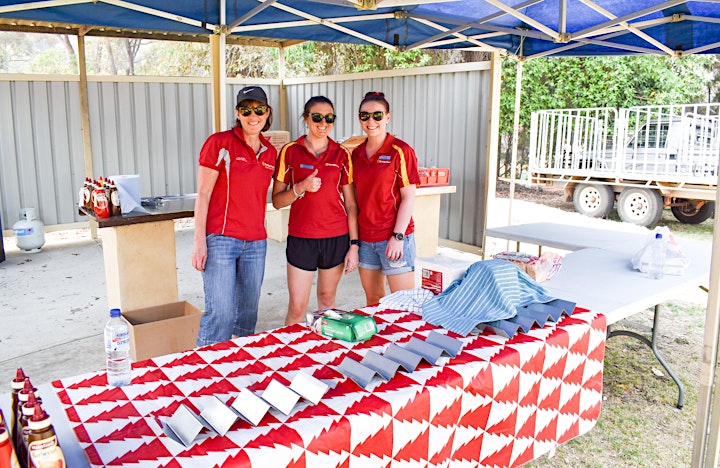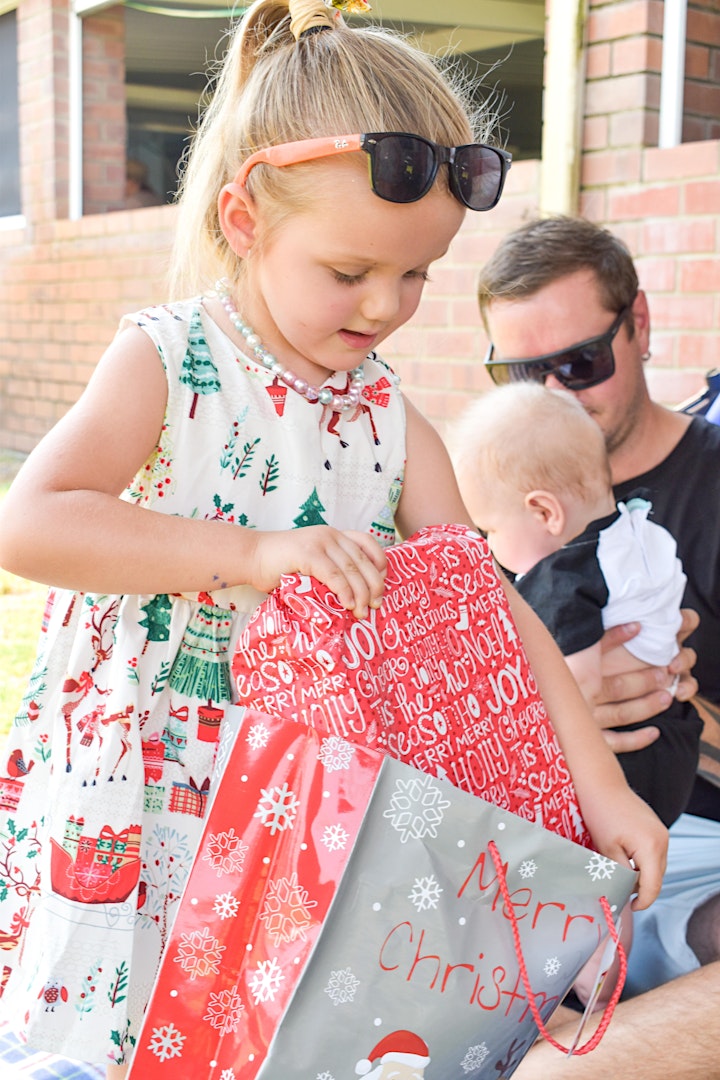 Organiser of Community Bank Collie Christmas Tree 2021
Not only has Collie & Districts Community Bank® Branch ensured traditional bank branch services are retained, but the locally owned company has reinvested more than $5 million to local projects and organisations.
The local bank branch employs 10 locals and is run by a board of people whose commitment is on ensuring the ongoing success, prosperity and future of Collie.
When it comes to supporting groups, the range is broad and it's not simply purchasing and handing over footy jumpers for the local club and shade sails for the local school.
It's this but it really does go so much deeper.
It's funding young people to attend leadership events like Magic Moments – guiding and equipping our leaders of the future.
It's backing the arts with support for street festivals and a significant dollar investment for the opening of Collie's newest addition to the arts, a state-of-the-art gallery.
It's directing community funds to organisations like Ronald McDonald House which has, and will continue to, provide a home-away-from-home for Collie children and their families.
And it can be found in the town's music shell, a $380,000 project with $150,000 reinvestment from Collie Community Bank® Branch.
Our footprint can be found right across our town and neighbouring communities. It's about local residents and business owners entrusting their banking with Collie & Districts Community Bank® Branch and, as a result, significant reinvestment.