Communication Program - Engaging in Goals of Patient Care Conversations
Engaging in Goals of Patient Care Conversations
About this event
Communication Program
Engaging in Goals of Patient Care Conversations
Date: 24 August 2021
Time: 8.30am-1.00pm
Venue: Seminar Room, Cancer Council WA, 15 Bedbrook Place, Shenton Park
Designed for
Doctors, Nurse Practitioners and Senior Allied Health professionals
Overview
This half-day workshop provides opportunity to develop effective skills in patient-centred communication. Goals of care discussions allow patient values to be at the forefront of care planning with the understanding and practical application of an evidence-based framework. Goals of care conversations and planning evolve over time from admission to discharge or death, not in isolation, and require all health professionals to communicate patient values effectively, within and between any health care team. This workshop uses experiential scenarios that provide participants with an opportunity to practice simulated patient care conversations and receive real-time feedback.
Learning areas
Develop advanced patient-centred communication skills
Gain valuable experience in how to have goals of care conversations
Practice listening to and identifying patient values
Use the ICE-REMAP communication skills tool
Parking: Free parking is available at 15 Bedbrook Place. See the map below for visitors parking information and directions to the Seminar Room.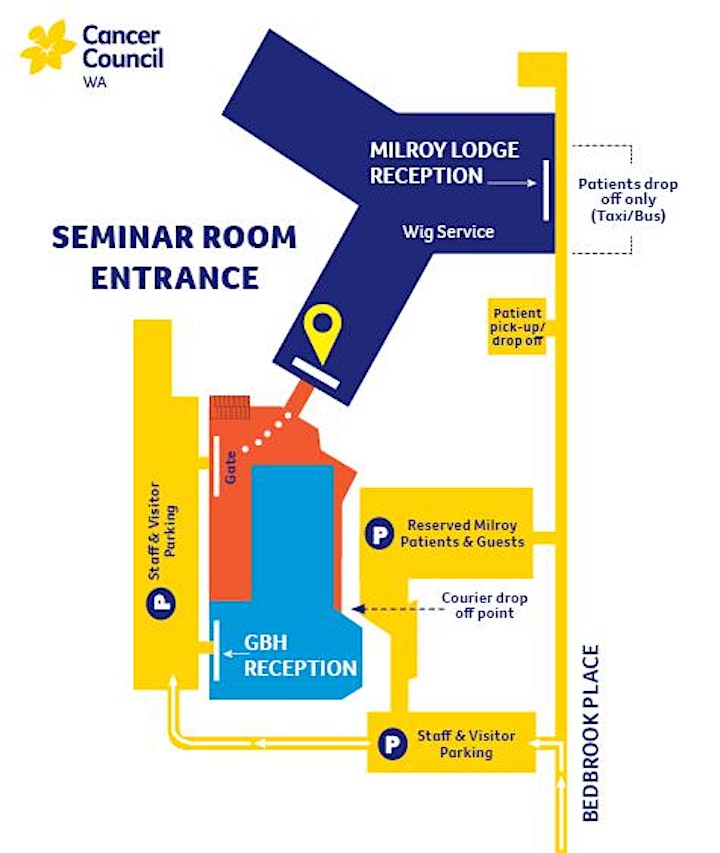 Organiser of Communication Program - Engaging in Goals of Patient Care Conversations
Palliative care education for health professionals, health care workers and palliative care volunteers across WA.
Our events are aimed at increasing knowledge and understanding of palliative care for health professionals caring for any person with a life-limiting illness in all settings.
The education programs are facilitated by project officers in collaboration with expert palliative care clinical providers and health professionals. Tailored education to meet specific requirements is available as we continue to improve and develop our programs to meet the growing demand for palliative and supportive care education.
PaSCE is supported by Cancer Council of WA and the WA Cancer and Palliative Care Network, WA Department of Health.
Our events are PRIVATELY LISTED, to view what is coming up visit our Health Professionals Calendar
https://www.cancerwa.asn.au/articles/calendar/calendar-health-professional-training-seminars-and/
To be added our MAILING LIST please email pasce@cancerwa.asn.au.