Description
DEVELOP YOUR COMMUNICATION IN RELATIONSHIPS
Are you wanting to improve communication in your relationships?
Do you want to better understand others?
Would you like to decrease stresses in your relationships?
Are you wanting to develop trust in your personal relationships?
Would you like to defuse conflict and increase understanding?
Would you like to increase your confidence in conversations with others?
Are you wanting better relationships?
NLP is a powerful tool used by some of the worlds most successful to take their communication skills, self awareness and life to the next level.
This FREE event will give you an insight into how NLP can powerfully transform your relationships and love life.
This event will run through theoretical and practical tips to support you to:
Control the connection between your mind, emotions and behaviour

Discover how to take control of conversations

Create better relationships

Overcome challenges easily

Gain control in stressful communication situations

Gain increased confidence in your personal life

Decrease passive aggression because people are more willing to speak with you

Increase the people who want to be around you

Increase your ability to dissolve tension and manage the mood of the room

Develop trust

See things from the other person's perspective (empathy)

Handle conflict better

Take charge of your life

Develop your abilities to inspire people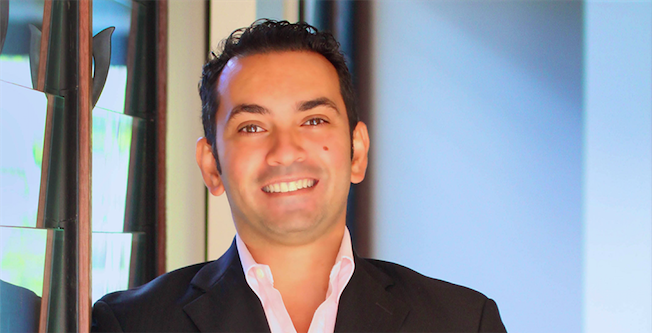 Bass Tadros has been using NLP techniques to faciliatate transformative change work in the corporate world and one-on-one in the clinical environment
Bass Tadros, an acclaimed and accredited hypnotherapist and mindset coach works with professionals, couples and families world-wide to over come their communication and mindset challenges. Bass has been featured on national Australian Media, and is a highly regarded international speaker for his thought-provoking ideas and heart-centered approach to helping humanity.
This insight event will leave you with new concepts to explore, an understanding into your communication style and the various communication styles which can support or hinder the growth of your prime relationships in life.