Communicating in the Internet Age - Grant McAvaney Senior Lawyer ABC

Thursday, 3 July 2014 from 6:00 pm to 8:30 pm (AEST)
Event Details
We're pleased to announce a very informative and important subject in today's society and communications -
'Communicating in the Internet Age: Can individuals and media organisations now say what they want?'
If you didn't get the opportunity to attend Grant's last talk, he is one of Australia's leading media lawyers.  Grant has years of experience both in corporate sectors, the legal system, legislative reform, academic fields and of course Australia's own ABC Network (see below for bio).
Media affects all of us on different levels and one important value this group serves to bring to it's members is the knowledge and understanding of your rights.
Grant specialises in what people can/can't say legally (and dealing with the fights once someone says something they shouldn't). This talk/presentation will be therefore focused around the following topics, however Grant has also agreed to take any questions you might have either on the night (or before if they are complex);
1. How protected is free speech in Australia?
2. What are other rights or privileges are protected in Australia, potentially at the expense of free speech?
3. Defamation - can someone say anything about you they want on any type of media? If not, what defences to defamation claims are available?;
4. Are there consequences for using the private or confidential information of other people, whether in the reporting of news and current affairs or otherwise?
5. An overview of the various restrictions that do exist for anyone in Australia speaking or communicating on any topic.
Grant will be presenting to us on this subject and he will be available for questions and discussion as we go along.
He will also give us some insight into Google Glass issues.
Please go downstairs to the function room at the end of the hallway to your right.  Food and drinks can be purchased from an inexpensive menu upstairs and served to you, however due to the number of people expected at this event you are best to have food before the event or at the halfway break.
Grant is an experienced specialist media litigator and Senior Lawyer at ABC network.  He has previously held positions as a Partner of Minter Ellison Lawyers and as a Senior Lawyer with ninemsn.
Grant has acted both for and against the print media, radio and TV broadcasters and digital publishers alike.
His experience includes litigation, publication advice on a range of media law issues, including defamation, confidentiality and privacy, suppression orders, intellectual property, and contempt of court. He is also experienced in policy and legislative reform in areas that impact on the media.
Not only has he been active in the wider profession, including previously holding a position as Deputy Chair of the Law Council of Australia's Media & Communications Committee, but Grant is also a keen teacher, having lectured a media law course at the University of South Australia for over 10 years.
Have questions about Communicating in the Internet Age - Grant McAvaney Senior Lawyer ABC?
Contact Mind Carnival
When & Where

Metropolitan Hotel
Level 2, 1 Bridget Street
Sydney, NSW 2000
Australia

Thursday, 3 July 2014 from 6:00 pm to 8:30 pm (AEST)
Add to my calendar
Organiser
We are a multi-channel digital creative agency comprising of a small high caliber team of experts in Big Data, Analysis and Strategy, Advertising and Design and Interweb Optimisation. Our tools, our methodologies and costings are completely transparent.

Our Multi Channel Network Dynamic Trading Arm provides advertisers with access to high value consumers across digital networks, social networks, search networks, broadcast and mobile.

We offer optimum campaign results for clients by providing high value customers with unmatched quality content using multiple platforms and the latest technology.
Advertising
Big Data Analysis
Data Tracking and Optimisation
Transparent Programmatic Media Buying
Search Engine Optimisation
Landing Page Testing
Mobile and email Marketing
Content and Communications
e-Commerce Solutions and Strategy
Graphic and Digital Design
Website Development
TV Commercial and Video Production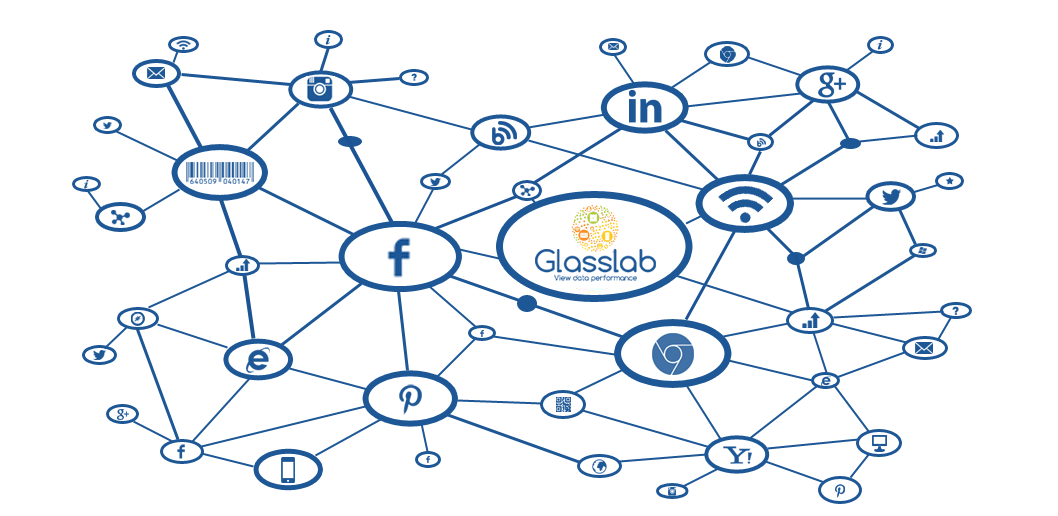 Glasslab - track and view your data transparently
For more information go to www.mindcarnival.com.au