Communicating climate change when our brains are wired to ignore it
Description
This Masterclass with visiting UK author and communicator George Marshall will transform the way you communicate about climate change.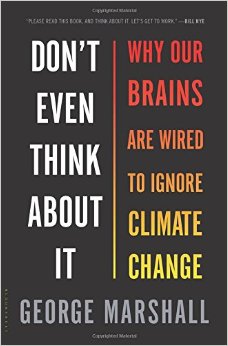 Given everything we know about the threat of climate change, why do so many still ignore it? In his landmark book Don't Even Think About It, George Marshall draws on psychological and social research to explain why.
"Don't Even Think About It is the most important book published on climate change in the past few years. It is a transformative book" (George Monbiot - The Guardian).
The Institute for Sustainable Futures and Common Cause Australia are very pleased to host the only 2015 professional workshop in Sydney by George Marshall on communicating climate change when our brains are wired to ignore it.
What will it cover?
The workshop will provide an introduction to the latest research behind climate change communications. Participants will leave with an understanding of the theory, new tools to analyse their existing communications, new ideas to try, and a step by step process for developing and testing narratives and language around shared values, including values of Australian national identity.
Who is it for?
The workshop is evidence-based, suitable for all levels, and highly interactive. George has promised us a fun, fast-moving experience that will challenge conventional attitudes about how we communicate climate change. Participants will engage in practical case studies on communicating with new and challenging audiences, especially sceptical and conservative groups. It will be focused on skill development through applying principles and getting real time feedback. The workshop will suit people working in communications, environmental education, journalism, or environmental policy roles with an interest in how to effectively communicate the science and policy of climate change.
This is a unique opportunity to work with one of the world's most eminent climate change communicators, in an accessible and fun format.
About the Workshop leader
"George Marshall is one of the most interesting, challenging and original thinkers on the psychology of our collective climate denial" (Naomi Klein, author of 'This Changes Everything' and 'Shock Doctrine').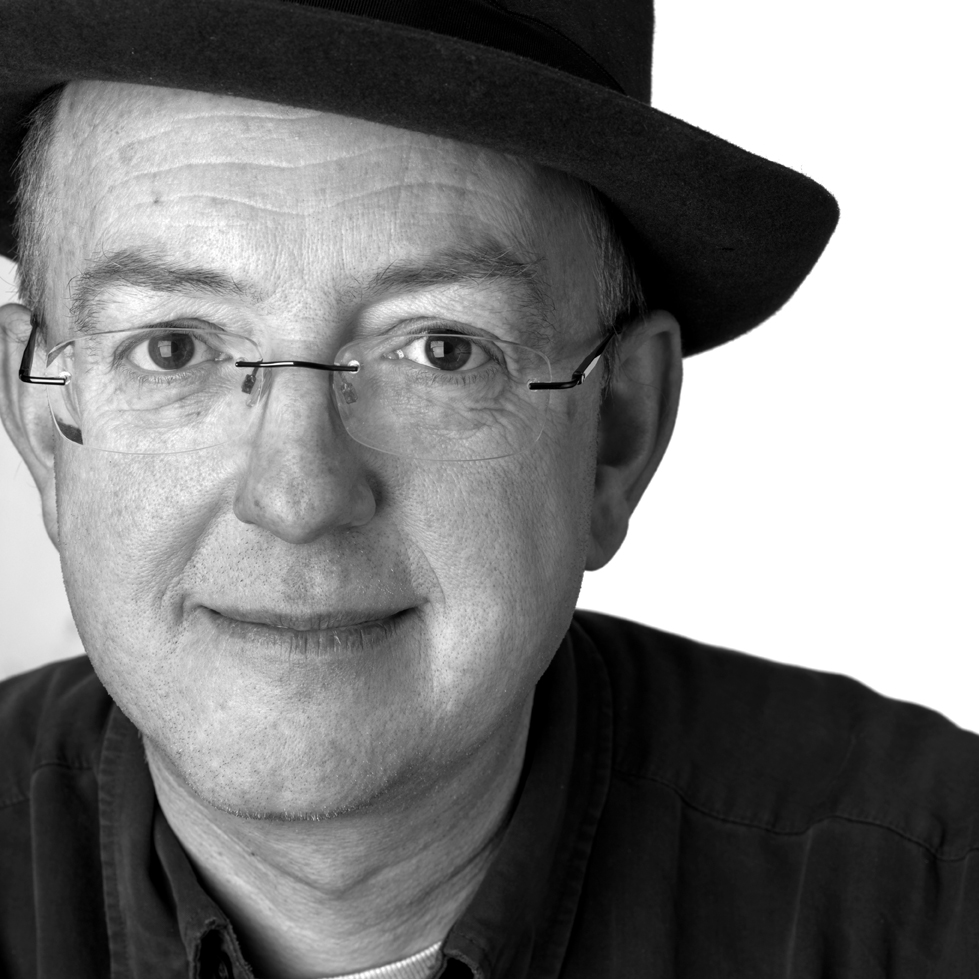 George Marshall is the co-founder of the Climate Outreach Information Network (COIN) and Director of Projects. He has worked at all levels of environment work including government and NGO consultancies, as the director of the Greenpeace US Forests Campaign, the international campaigns director for the Rainforest Foundation and the coordinator of the grassroots RisingTide UK network. He is the author of the acclaimed book on climate change psychology Don't Even Think About It: Why Our Brains Are Wired To Ignore Climate Change.
The Climate Outreach Information Network (COIN) is a charity that has spearheaded wider understanding and action on climate change since 2004. COIN is the leading UK specialist in the theory of climate change communications and its application in pubic engagement. Our talking climate website is the international gateway to the latest research on climate communication research for practitioners.
About the Organisers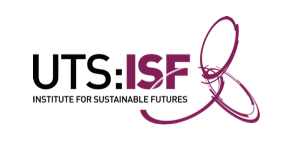 The Institute for Sustainable Futures is a research institute at the University of Technology Sydney. We lead transformative change in response to challenges like climate change.

Common Cause Australia is a growing network of people working to engage cultural values to create a more equitable, sustainable and democratic society.