Description
2nd SUNDAY OF MONTH

You will see Australia's and the worlds finest performing comedians as they stop by Perth between world tours (Melbourne Comedy Festival, Edinburgh Comedy Festival) and WA comedy talent to mix things up.

Headlining this Sunday is the fabulous Janelle Koenig As heard on 94.5fm, Selected for NBC's Last Comic Standing also besties with Joel Creasey
Rory Lowe Comedy opened for Tame Impala, fresh of a National and Asian tour.
Matt Storer: Comedy WA Raw Comedy Winner, Sold out Fringe World Festival shows one of Perth's finest comedians set to do big things.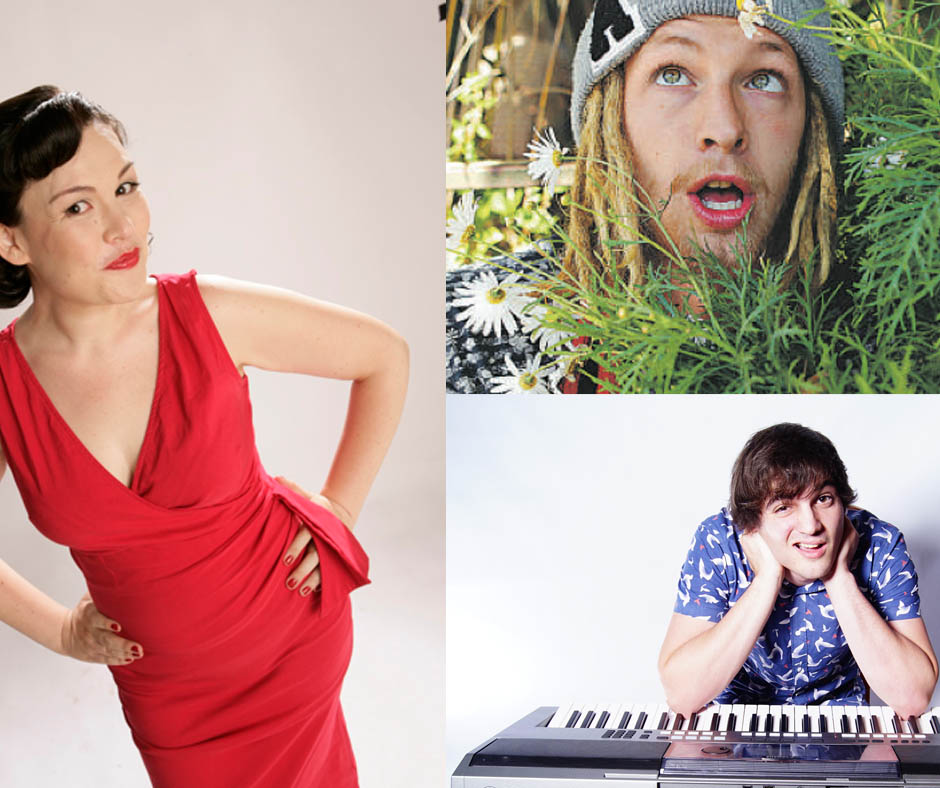 It's a new line-up every show, here are some of the acts we have had on our stage. Wil Anderson – Dave O'Neil, Glenn Robbins, Pete Rosethorn, Chris " The Bloke " Franklin, Chris Wainhouse, Colin Cole (UK) – Brad Oakes (Melb) – Michael Chamberlin (Melb, Skithouse) and much more, It's always fresh and a whole bunch of fun.
You can keep up to date with our shows via Facebook page or our mailing list. Line up announced on our website and Facebook page which you can find on this link Comedy Shack Facebook
Hosted at the Captain Stirling a venue with a massive lineup of food and drink to satisfy all taste buds. Get in early to have dinner before the show.
Doors sales limited but cash only $25 and if seats available, so book online early to avoid disappointment and save yourself some $ for the food and drinks :)
GIVE MORE, EXPERIENCE MORE! Success Starts With Helping Others! Be a part of something bigger and more impactful than ever before. $1 from every ticket will go towards Caring Hands. Providing nutrition packed Potato Paks to starving children around the world. If you want to further support the cause click on this link http://bit.ly/caringhandsAus
For anyone outside Australia this link http://bit.ly/PPPAK any more info please email shack.comedy@gmail.com

Any show enquiries please call 0402 847 739 or shack.comedy@gmail.com