Description
For one night Australia's Laughter Specialist Scott Williams invites you to join him for a evening of big fun and bigger laughs at Matt Hollywood's Village Theatre at Sanctuary Cove. It's a special night to raise money for much needed stem cell treatment for a little Gold Coast star named Alfie Brown (http://bit.ly/thealfieadventure).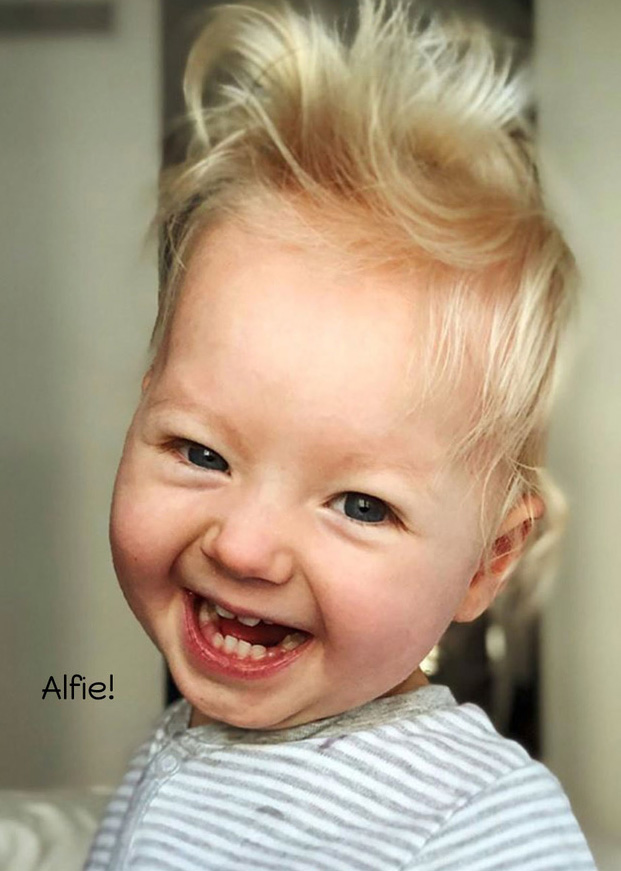 About the show:
Scott effortlessly delivers a rich blend of clean, smart comedy and hilarious audience participation. With performing experience spanning 40 years, Scott has built up an enviable reputation of being one of the most sought after acts on the Australian performance circuit. His popularity can be seen in audience feedback he continually receives where words such as 'Brilliant', Topical', Intelligent', Intoxicating', and 'Hugely entertaining' are often used.
"He's better than a bottle of pills" one patron was heard to say!
In the past 40 years tens of thousands of people have witnessed Scott's comic genius live. In his latest show aptly entitled "The Happy Human", Scott brings into focus our modern world and with clever humour and vivid imagery, demonstrates how we can all bring more laughter into our lives.
Ultimately Scott reminds us that 'we are only human' after all and we all need to laugh!